People-Centered Justice in Tunisia
Tunisians interviewed about their justice journeys in the JNS study
Justice Innovation Lab on community justice services in Medenine 2022
Stakeholder dialogues 2021 and 2022
startups from the MENA region participating in the Justice Accelerator programme
The goal is to reduce the amount of unresolved work-related legal problems in Tunisia by at least 50% by the end of 2024.
We will work on improvements that:
Prevent disputes from arising or escalating into legal proceedings;
The resolution rate increases, for many people;
Making the procedures more user-friendly: more understandable, more neutral, more respectful, more procedural clarity, and faster.
Our focus is on young people between the ages of 18 and 30 and we will align as far as possible with the national employment strategy and try to strengthen it.
We are committed to 3 results, to be achieved during the 4 years that the program has been running:
Result 1: Data and research | Continue to collect data that provides insight into the work-related legal problems in Tunisia and share it on the HiiL Justice Dashboard. Collecting and sharing best practices with local experts for preventing or resolving work-related legal issues. Ensure Tunisian actors can take over when the program ends.
Result 2: Innovation | Develop investment plans for "breakthrough" innovations and support justice startups that provide solutions to employment law issues that can be rolled out at scale.
Result 3: Good preconditions and networks | Supporting this by bringing together leaders from the Tunisian legal sector to create the necessary framework conditions for this, and building a network of organizations that support and permanently put legal innovation for employment on the map.
They trusted our Justice Accelerator programme:
Want to explore more justice innovators from all over the world?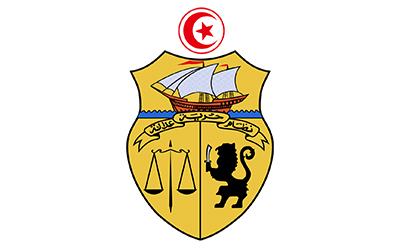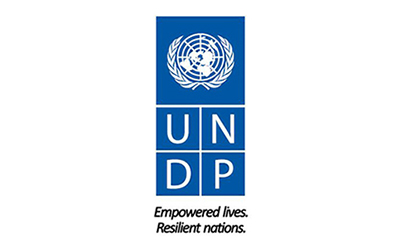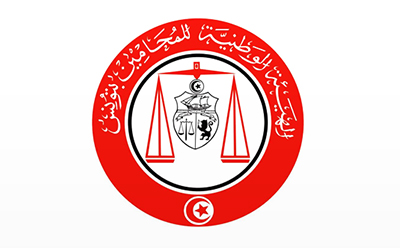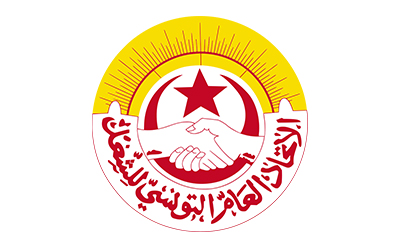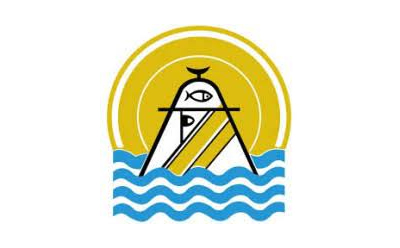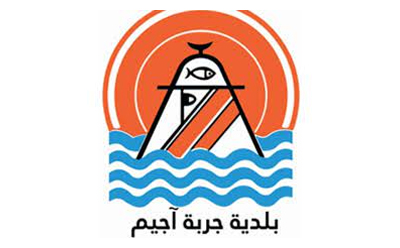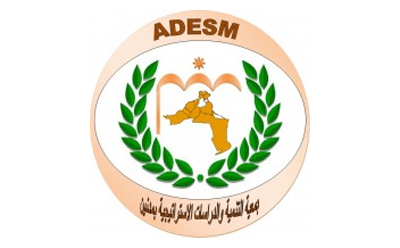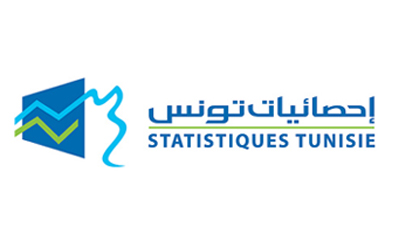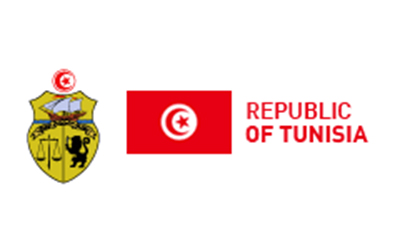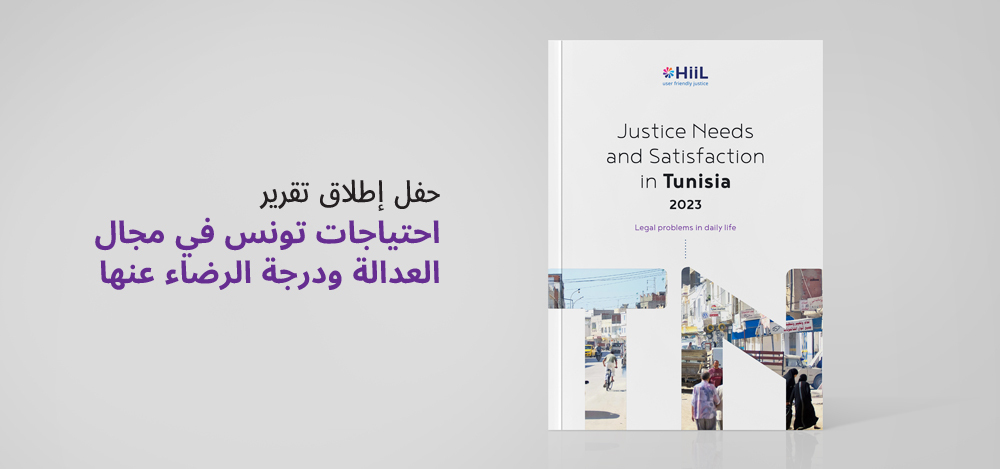 Our latest justice needs survey of 5,008 individuals details the legal problems facing people in Tunisia.
Read More
Learn about our work in other countries and explore global projects