Innovating Justice Programme: a 5-year initiative that will contribute to improving the trust between the people and the justice system in Niger.
Nigeriens interviewed about their justice journeys
Justice Needs and Satisfaction study
Niger is the latest country in HiiL's justice transformation portfolio. Located in the Sahel region of Africa, Niger has a strong customary and informal justice sector. HiiL began working in Niger in 2020 when we conducted a Justice Needs & Satisfaction survey. 
In 2023, HiiL will explore opportunities for a Regional Consultation on People-centred Justice. This coalition will include delegates from the Ministries of Justice of the Sahel countries (Niger, Mali, Chad, Mauritania, and Sudan).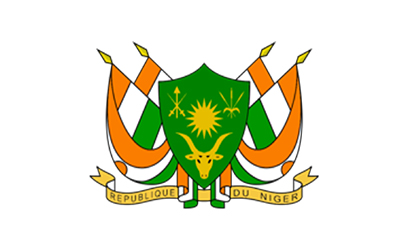 Niger Ministry of Justice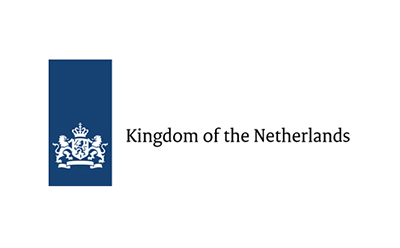 Embassy of the Netherlands in Niamey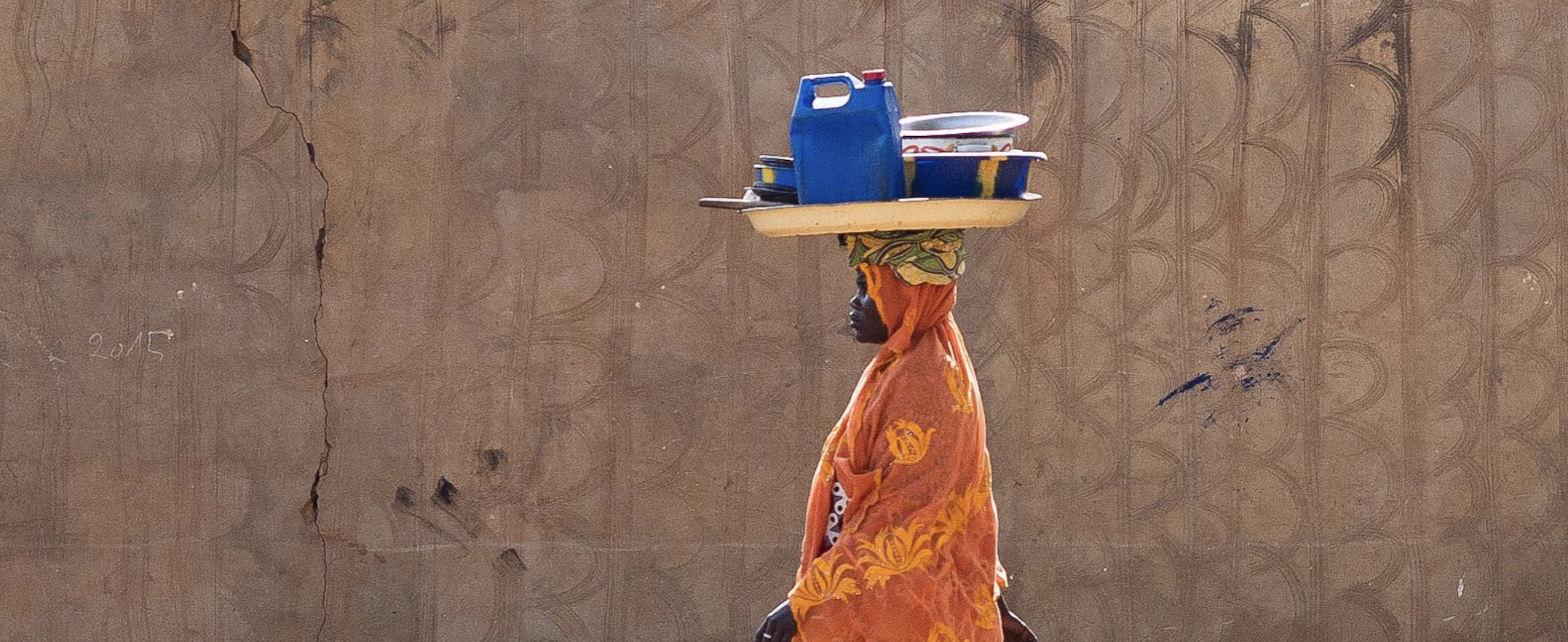 How many problems are fairly resolved? How many problems remain in need of fair resolution? Where
Read More
Learn about our work in other countries and explore global projects