Justice is about the common people. That's why we go straight to the people in various countries to measure their justice satisfaction and learn about their legal needs.
Supporting Justice Innovations
After thousands of years of outdated justice, we think it's about time we speed things up. That's why we find and support the best justice in a region or country.
Real justice transformation requires diversity and shared commitment to a goal. Our experts help create transformations that are grounded in reality. Come together around a challenge.
We keep track of what works, what the barriers in solving the most prevalent legal problems are and what the 'dead-ends' in the justice sector are. Curious? Read on.
In the past 15 years we have developed a unique data-, research-  and innovation-driven approach for delivering our mission.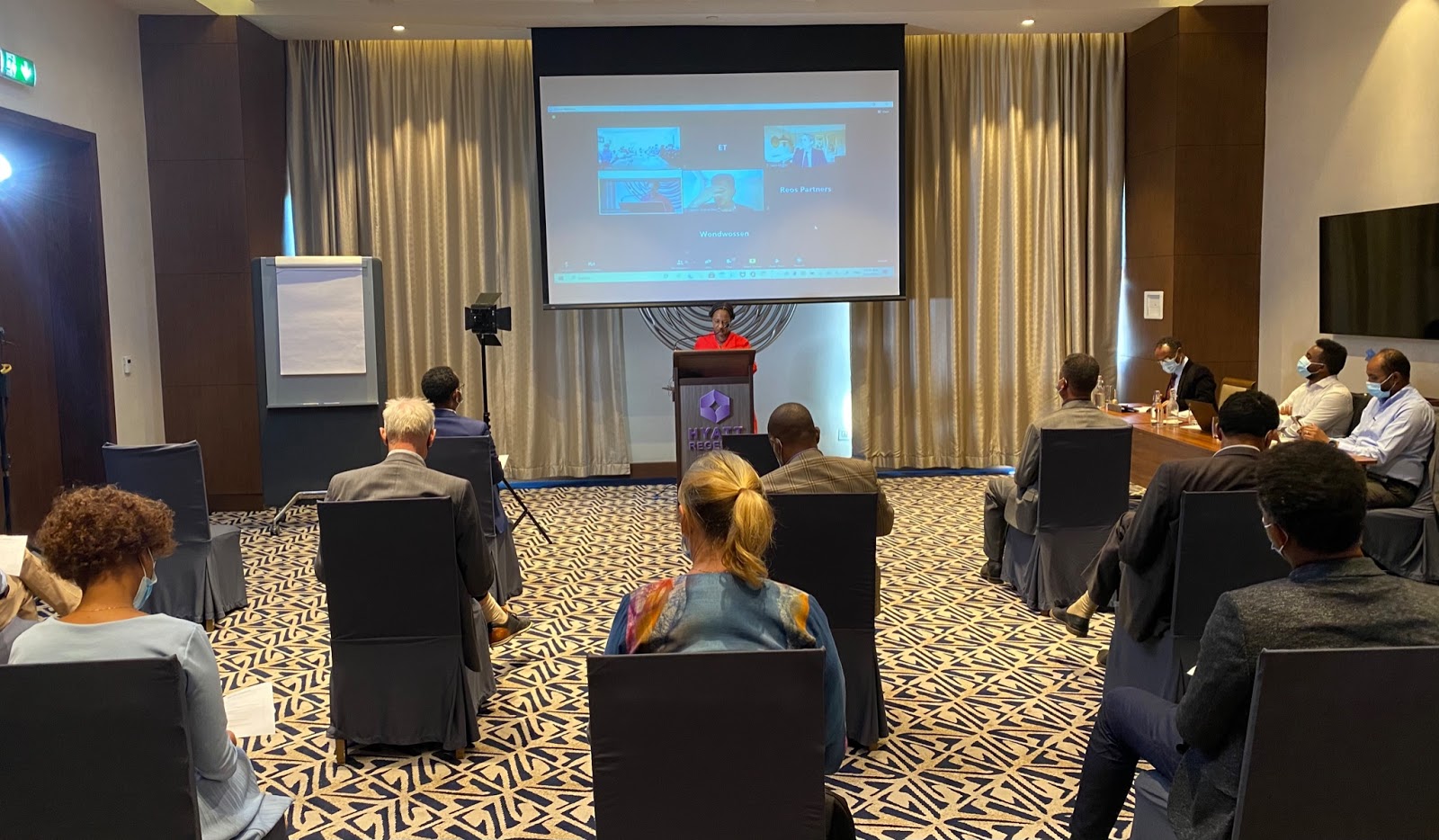 On 18 May, HiiL, the United Nations High Commissioner for Refugees (UNHCR), and the Government of Ethiopia announced results of its Justice Needs and Satisfaction survey of refugees and host communities.
The study articulates findings and offers recommendations for ensuring equal access to justice for refugees and host communities. More than 2,000 respondents from the Somali and Tigray Regions of Ethiopia participated in the survey which focused on their justice experiences and how they work to resolve the legal problems they encounter.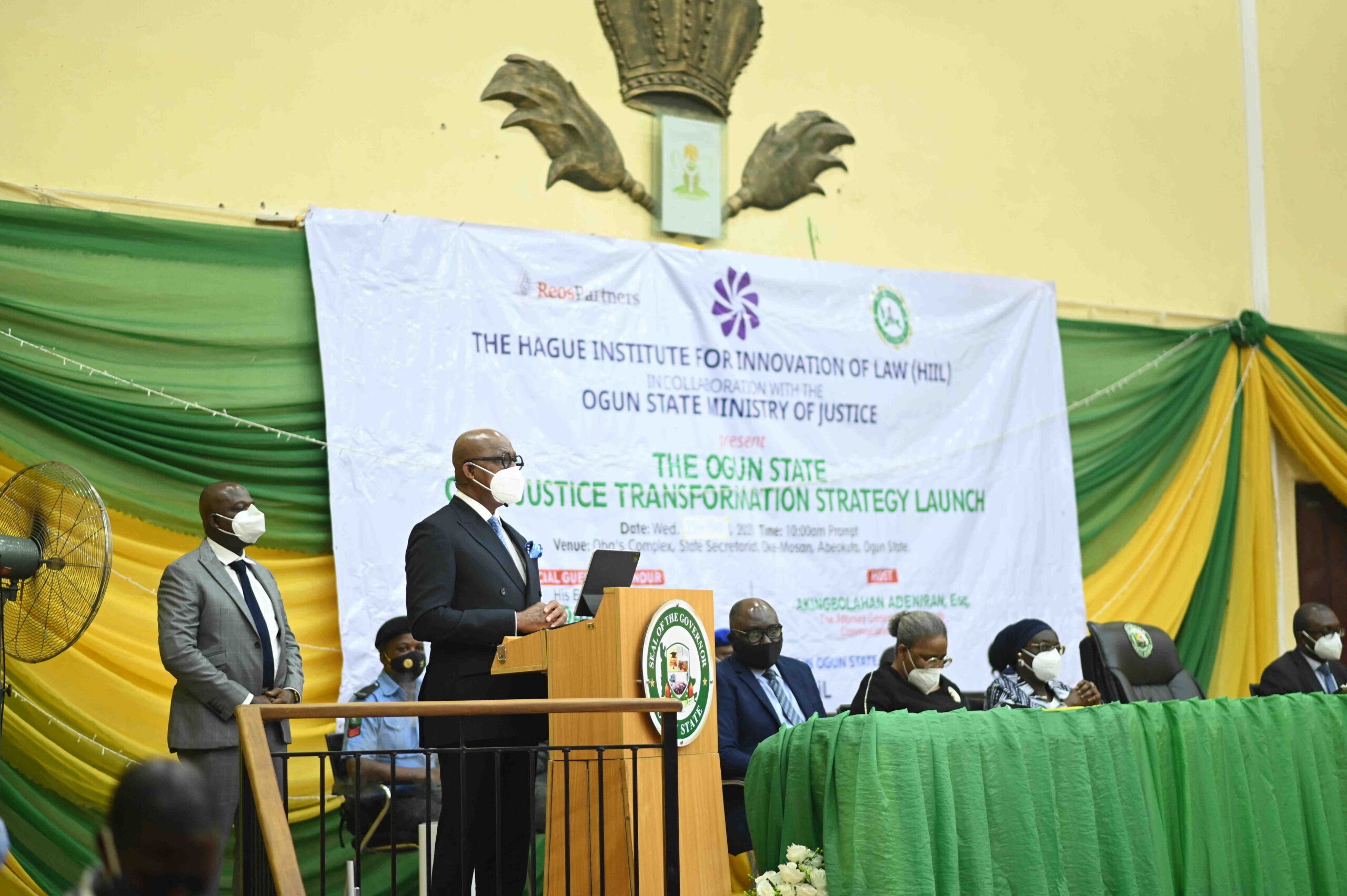 HiiL and the Ministry of Justice of Ogun State unveiled a strategy with recommendations for the effective implementation of game-changing pathways to improve people-centred justice in Ogun State and across Nigeria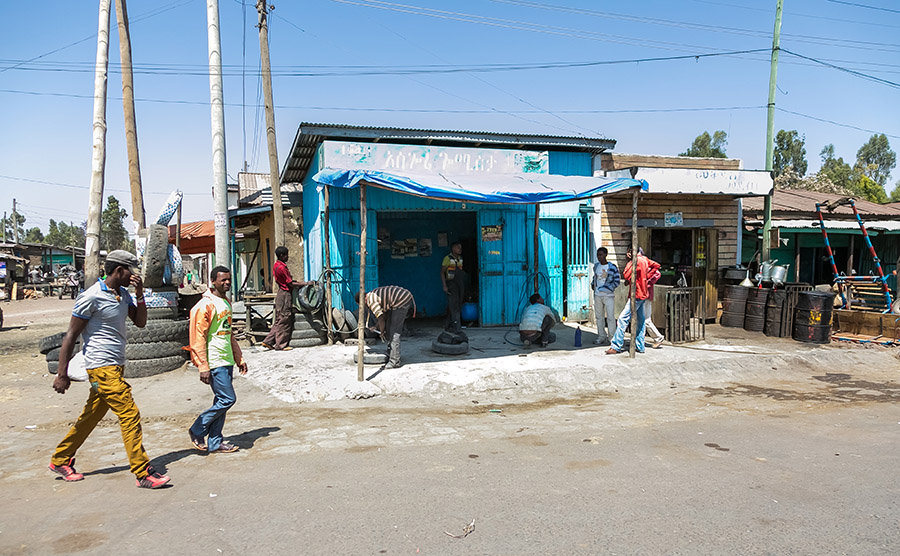 Identifying the justice needs of refugees and host communities in Ethiopia enables the design of accessible, user-friendly justice services empowering refugees and host communities to resolve their legal problems.
To answer this question, HiiL partnered with UNHCR and ARRA to identify and understand the justice needs of displaced communities in Ethiopia. This Justice Needs and Satisfaction study surveyed 1,200 refugees and an additional 801 members of host communities. The study concluded in November 2020 before the crisis ensued in the Tigray Region.