HiiL works in partnership with public officials, justice sector professionals, entrepreneurs, and investors to realise people-centred justice and help reach SDG16.3 – equal access to justice for all. Through our work, we help justice practitioners to build solutions which allow people to resolve or prevent their justice problems. This means more people can get on with their lives faster, enhancing their wellbeing and economies.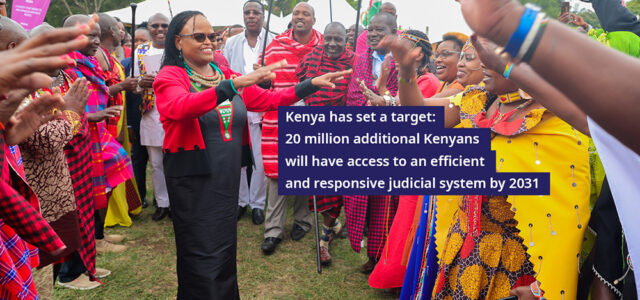 On 24 November, a cutting-edge and visionary plan for people-centred justice was launched in Kenya. Its goal is to open the doors of justice to all Kenyans.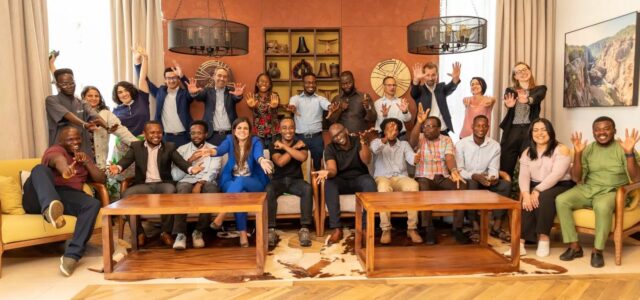 Themed "Tech the Justice Gap," the justice-tech forum underscores the transformative potential of technology in reshaping how individuals access and experience justice. The event will discuss the role played by social entrepreneurs and startups in building justice services that complement the formal justice system that can help make justice fairer, more accessible, and affordable for all.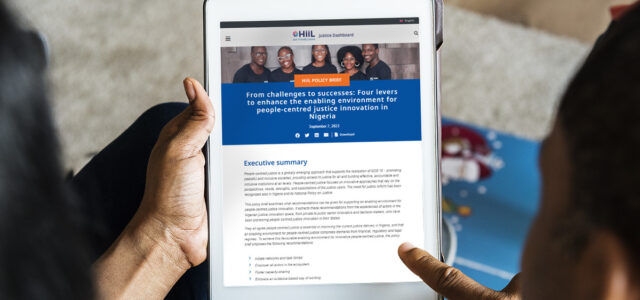 We sat down with Armi Korhonen, Justice Sector Advisor, to discuss the policy brief and its recommendations for justice innovation. What is required to make it possible? Who can (and should) be involved? And how will identifying people's needs and prioritising ways to help them realise justice for all and lead to greater security and economic prosperity?