Justice is about the common people. That's why we go straight to the people in various countries to measure their justice satisfaction and learn about their legal needs.
Supporting Justice Innovations
After thousands of years of outdated justice, we think it's about time we speed things up. That's why we find and support the best justice in a region or country.
Real justice transformation requires diversity and shared commitment to a goal. Our experts help create transformations that are grounded in reality. Come together around a challenge.
We keep track of what works, what the barriers in solving the most prevalent legal problems are and what the 'dead-ends' in the justice sector are. Curious? Read on.
Our DNA:
data + innovation + transformation = user-friendly justice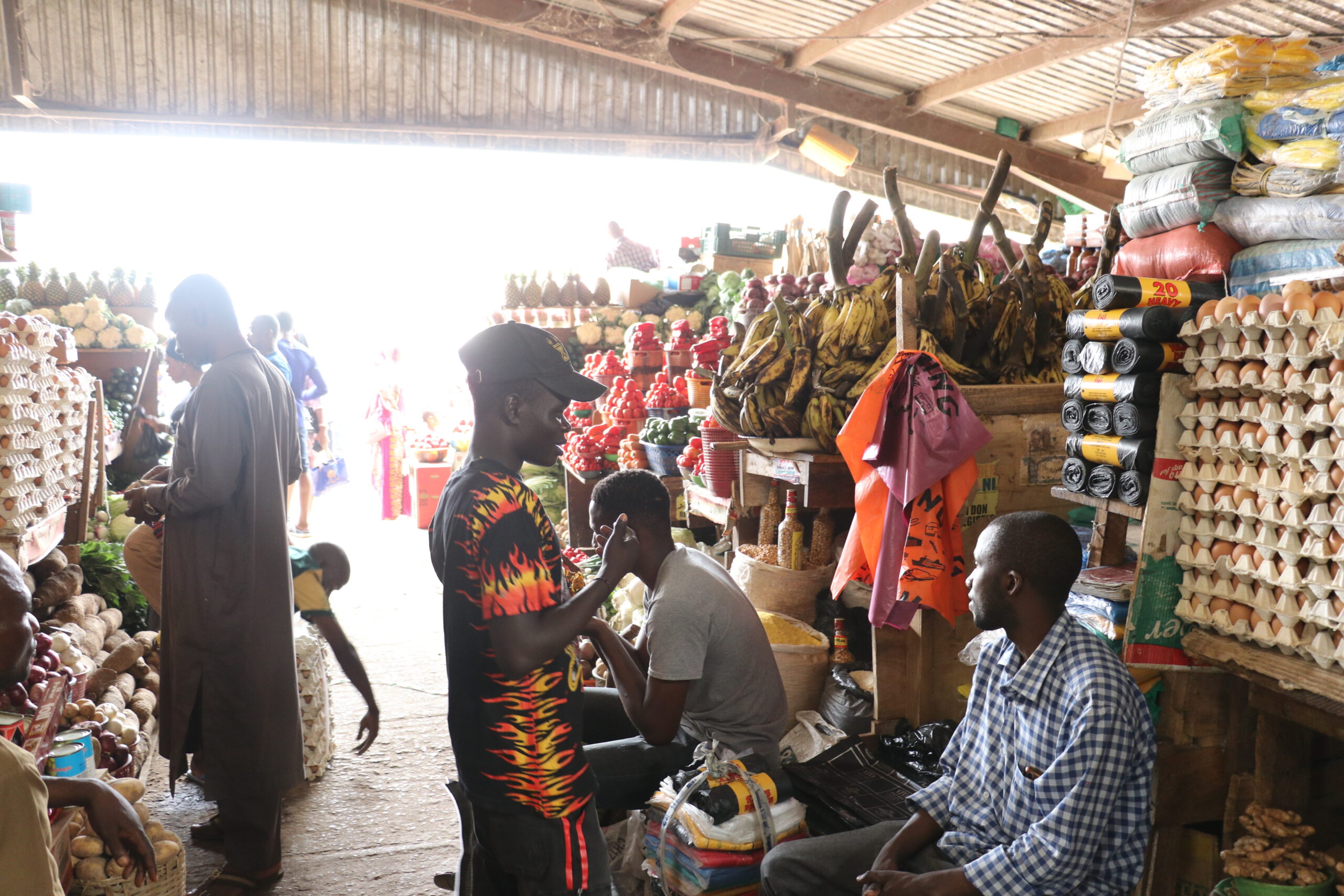 Ogun State can be considered the satellite state to Lagos, the commercial capital of Nigeria. Investors come to Ogun State in droves to build factories,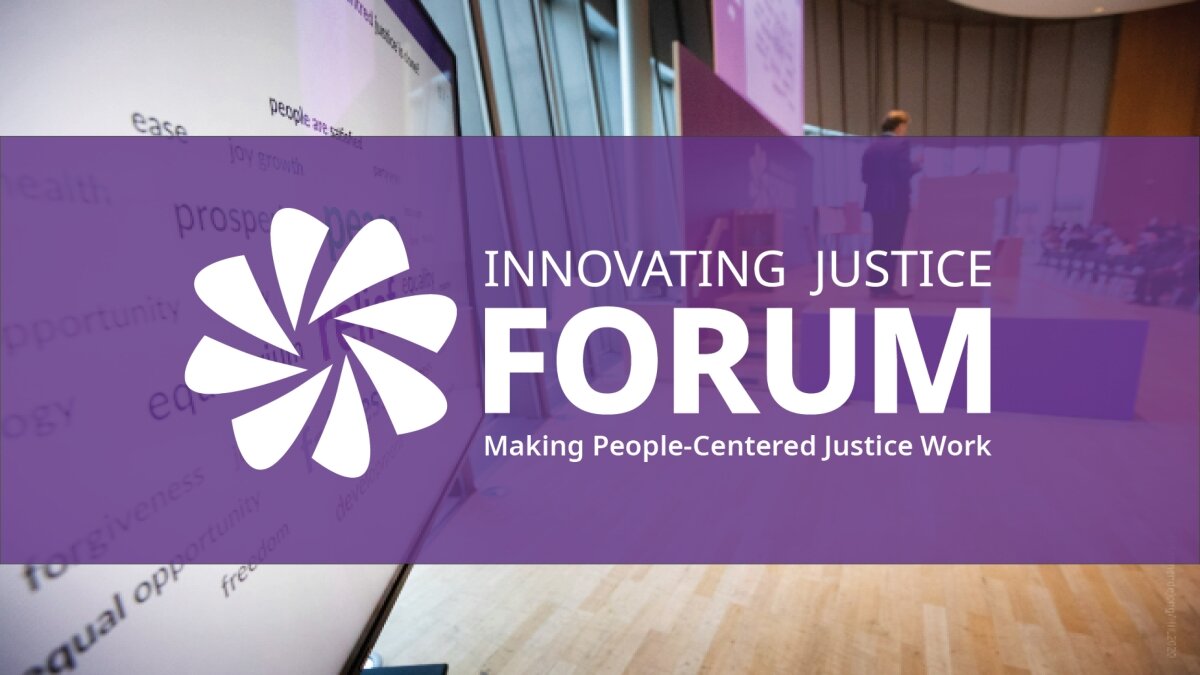 From 8-10 February, The Hague Institute for Innovation of Law (HiiL) welcomed hundreds of justice practitioners and thought-leaders from around the world for the 2021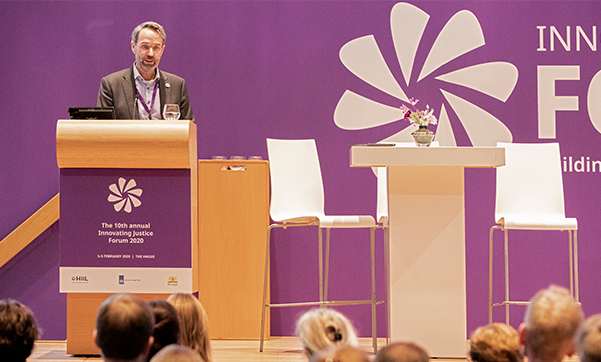 Justice innovators and legal practitioners to gather from February 8 to 10 for the 11th annual Innovating Justice Forum convened by The Hague Institute for