Justice is about the common people. That's why we go straight to the people in various countries to measure their justice satisfaction and learn about their legal needs.
Supporting Justice Innovations
After thousands of years of outdated justice, we think it's about time we speed things up. That's why we find and support the best justice in a region or country.
Real justice transformation requires diversity and shared commitment to a goal. Our experts help create transformations that are grounded in reality. Come together around a challenge.
We keep track of what works, what the barriers in solving the most prevalent legal problems are and what the 'dead-ends' in the justice sector are. Curious? Read on.
Our DNA:
data + innovation + transformation = user-friendly justice

"HiiL is a highly valued partner of the Dutch Ministry of Foreign Affairs. We have a shared vision on how to improve people's lives through identifying and meeting their legal needs. What we like about HiiL is its strong focus on ordinary people, as well as its willingness to employ out-of-the-box, creative thinking. HiiL transcends disciplinary boundaries and thrives on innovative ways to identify justice goals and find concrete solutions."
"HiiL's goals and vision are strongly in line with Swedish priorities for development cooperation in Uganda. HiiL championed reforms in the way access to justice is delivered. The most exciting part is that HiiL works with innovations to address justice challenges thus creating opportunities for justice providers to think beyond the conventional methods that are cumbersome and costly for the poor. HiiL is at the forefront of designing products and services that allow for better delivery of legal services to more poor people in our society."
"I am writing, on behalf of BarefootLaw, to express our heartfelt appreciation for all your assistance and guidance to BarefootLaw, right from the mSME Garage, during the SME Empowerment Challenge, to the recently concluded NUFFIC training. We are confident that the skills imparted in us will go a long way in contributing towards the achievement of our Big Hairy Audacious Goal (B.H.A.G), which is to "Make access to Justice and the Law readily available to 50 million people across Africa by 2030."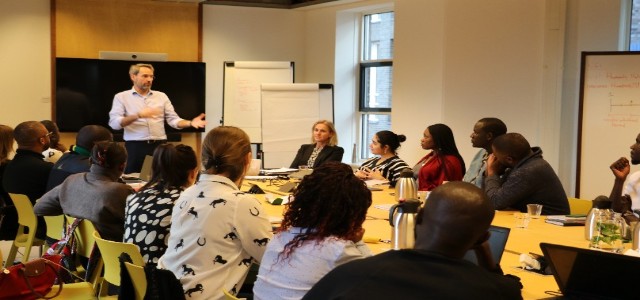 When HiiL Justice Accelerator brought together the most promising innovations and the most beautiful individuals Kanan Dhru, Community Manager Once a year, magic happens at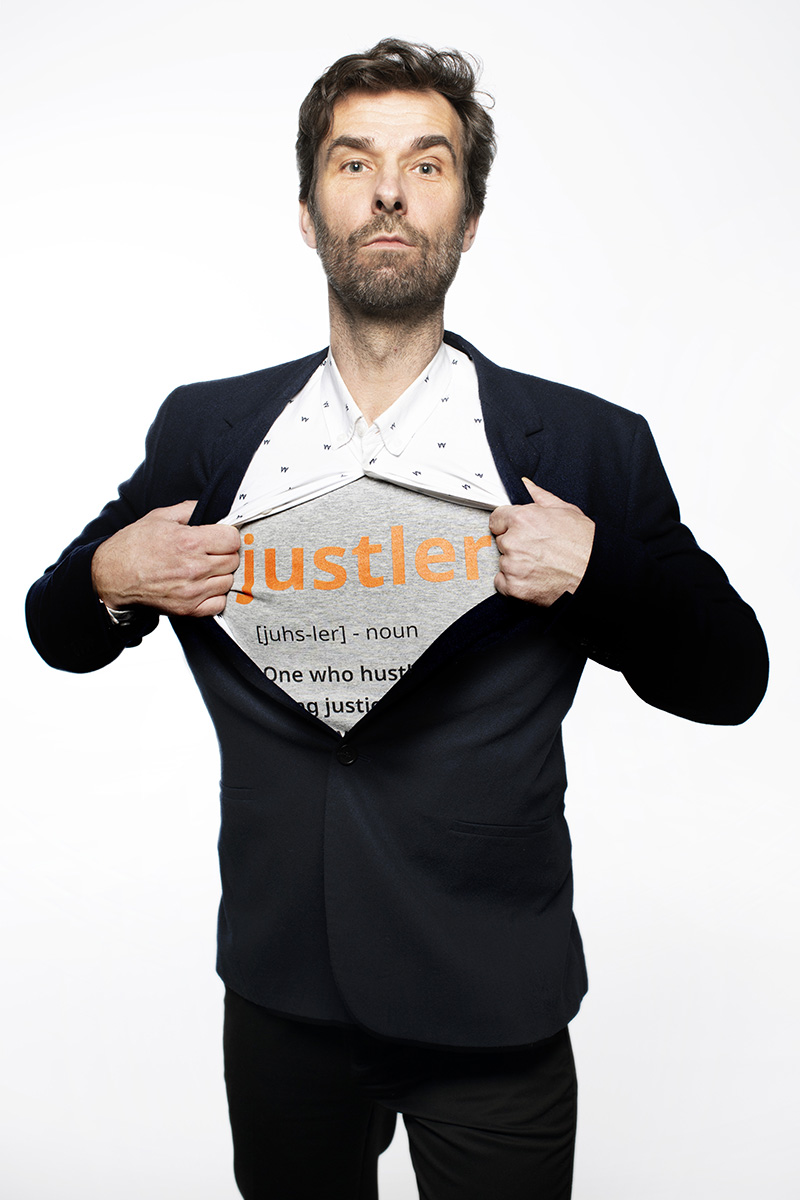 As preparations for the Innovating Justice Forum are in foot-on-the-gas-pedal mode, we are very proud and excited to announce the 14 innovators who be at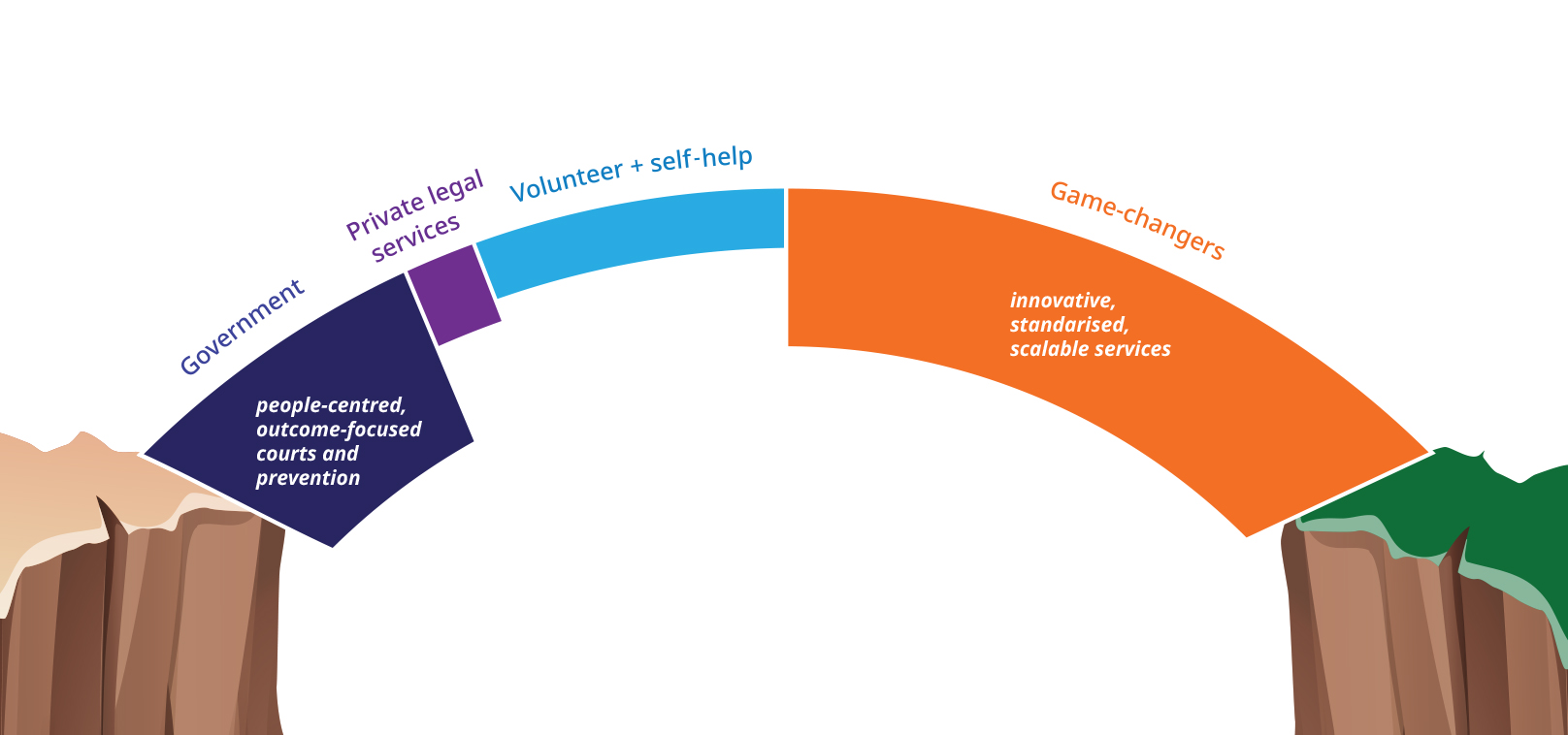 What Works to Improve A2J 3. Justice for all can be achieved by shifting focus. This third blog post in the series draws on correlations