Justice is about the common people. That's why we go straight to the people in various countries to measure their justice satisfaction and learn about their legal needs.
Supporting Justice Innovations
After thousands of years of outdated justice, we think it's about time we speed things up. That's why we find and support the best justice in a region or country.
Real justice transformation requires diversity and shared commitment to a goal. Our experts help create transformations that are grounded in reality. Come together around a challenge.
We keep track of what works, what the barriers in solving the most prevalent legal problems are and what the 'dead-ends' in the justice sector are. Curious? Read on.
Our DNA:
data + innovation + transformation = user-friendly justice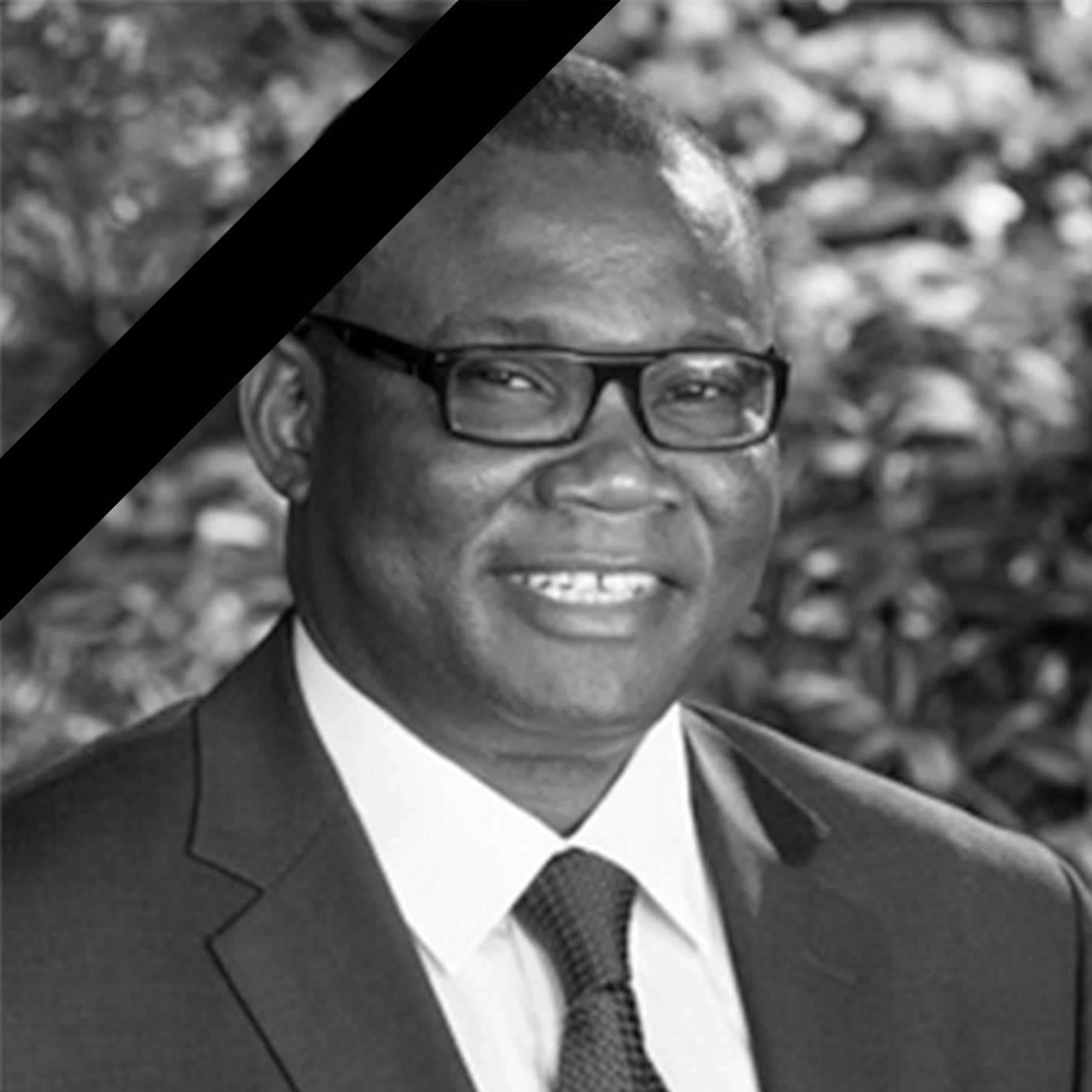 It is with great sadness that HiiL shares the passing of Innocent Chukwuma, a member of the Programmatic Steering Board at HiiL since late 2019.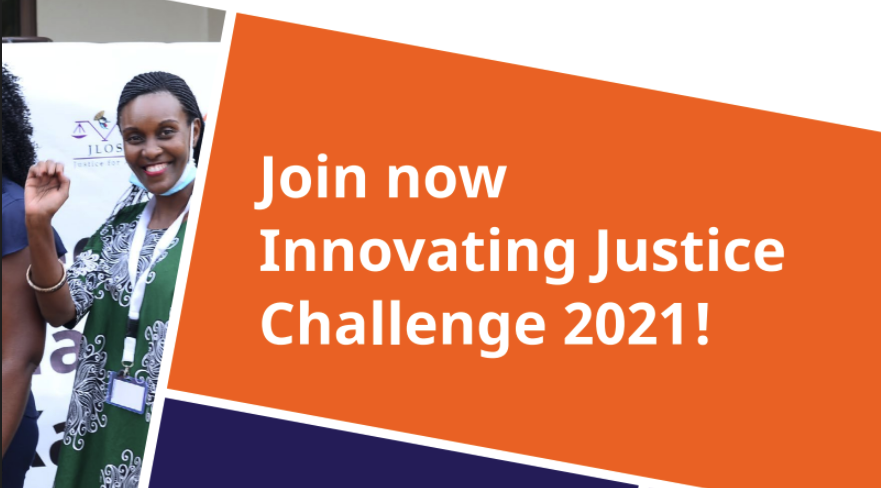 We are looking for the most promising startups from East Africa, West Africa, Southern Africa, the MENA region and Ukraine that aspire for everybody to have access to justice at work, at home, in the neighbourhood and in business.
The HiiL Justice AcceleratorHiiL's Justice Accelerator offers startups­­ a four-month programme that provides €10,000 non-equity seed funding, business development support (which includes training, coaching and mentorship), access to a global network, international exposure, and connections for further investment opportunities. At the annual Innovating JusticeForum, startups pitch to an international jury and compete for additional cash prizes: €20,000 (1st place), €10,000 (2nd place), and €5,000 (3rd place).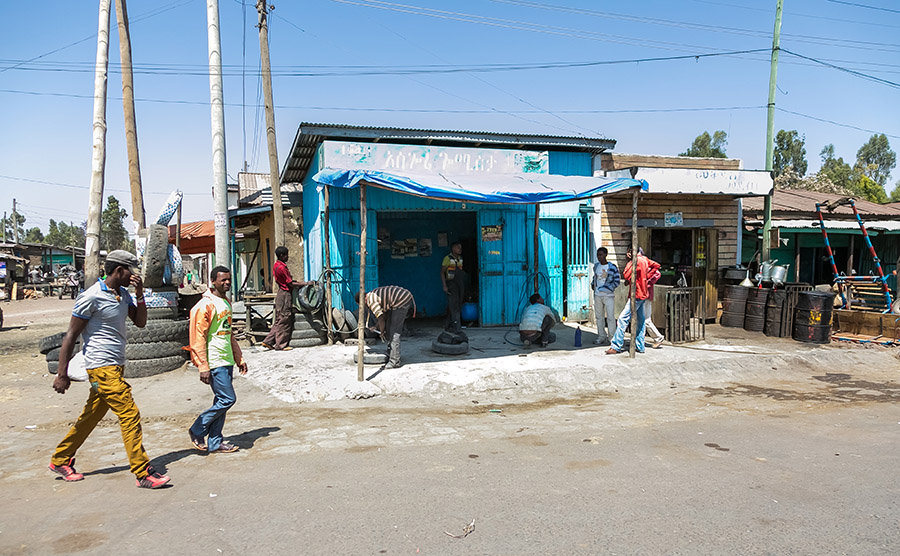 Identifying the justice needs of refugees and host communities in Ethiopia enables the design of accessible, user-friendly justice services empowering refugees and host communities to resolve their legal problems.
To answer this question, HiiL partnered with UNHCR and ARRA to identify and understand the justice needs of displaced communities in Ethiopia. This Justice Needs and Satisfaction study surveyed 1,200 refugees and an additional 801 members of host communities. The study concluded in November 2020 before the crisis ensued in the Tigray Region.