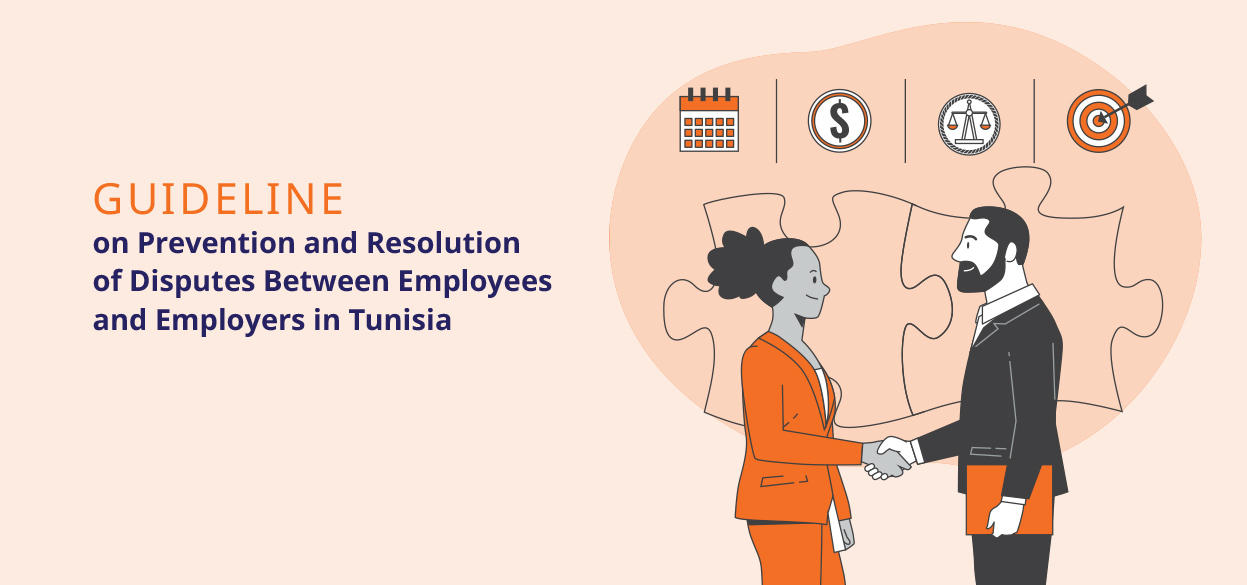 HiiL launched a new tool to make workplaces in Tunisia fairer and more just. The Employment Justice Guideline is a game-changer for dealing with employment justice problems in Tunisia.
Why This Guideline Matters
Let's start with the problem it's addressing. Tunisia's legal system hasn't been working as well as it should. The numbers are troubling: 4 out of 10 Tunisians have faced serious legal issues. Of those, 78% couldn't find a good solution. This lack of justice erodes social cohesion and slows down economic development.
The Challenge at Work
Among these problems, there's one main issue: problems at work. Employment justice problems aren't merely statistics; they affect real people, especially youth and women. Every year, more than 250,000 Tunisians find themselves in work-related disputes, with 67% of them suffering as a result.
Taking a Closer Look
To understand these justice issues better, HiiL's Justice Needs and Satisfaction Report (JNS) conducted in Tunisia and launched in March 2023, shows that 18% of all legal issues in Tunisia were about employment. The most common problems they faced included not being treated fairly when they tried to get a job (23%), having jobs that weren't secure (22%), losing their jobs (12%), not getting the social security money they deserved (11%), and not getting paid (5%). These problems aren't just numbers; they are the everyday experiences of people in Tunisia.
The development process of the Employment Justice Guideline
In the midst of these challenges, however, there is a bright spot: the Employment Justice Guideline. Created with help from local experts and researchers, including judges, lawyers, and researchers, the Guideline provides best practices and new ways of thinking to help make employment fairer and less complicated for everyone.
A Call to Action
The launch of the Employment Justice Guideline is like opening a door, not just a one-time event. It's an invitation for us all – employees, employers, legal experts, and policymakers – to work together and make the employment justice system better for all.
But the story doesn't end with the Guideline's introduction; it's just the start. The next big challenge is putting the Guidelines into action. We'll do this by working with partners and offering training to legal practitioners. This way, we can make sure the Employment Justice Guideline makes a real difference in people's lives and work.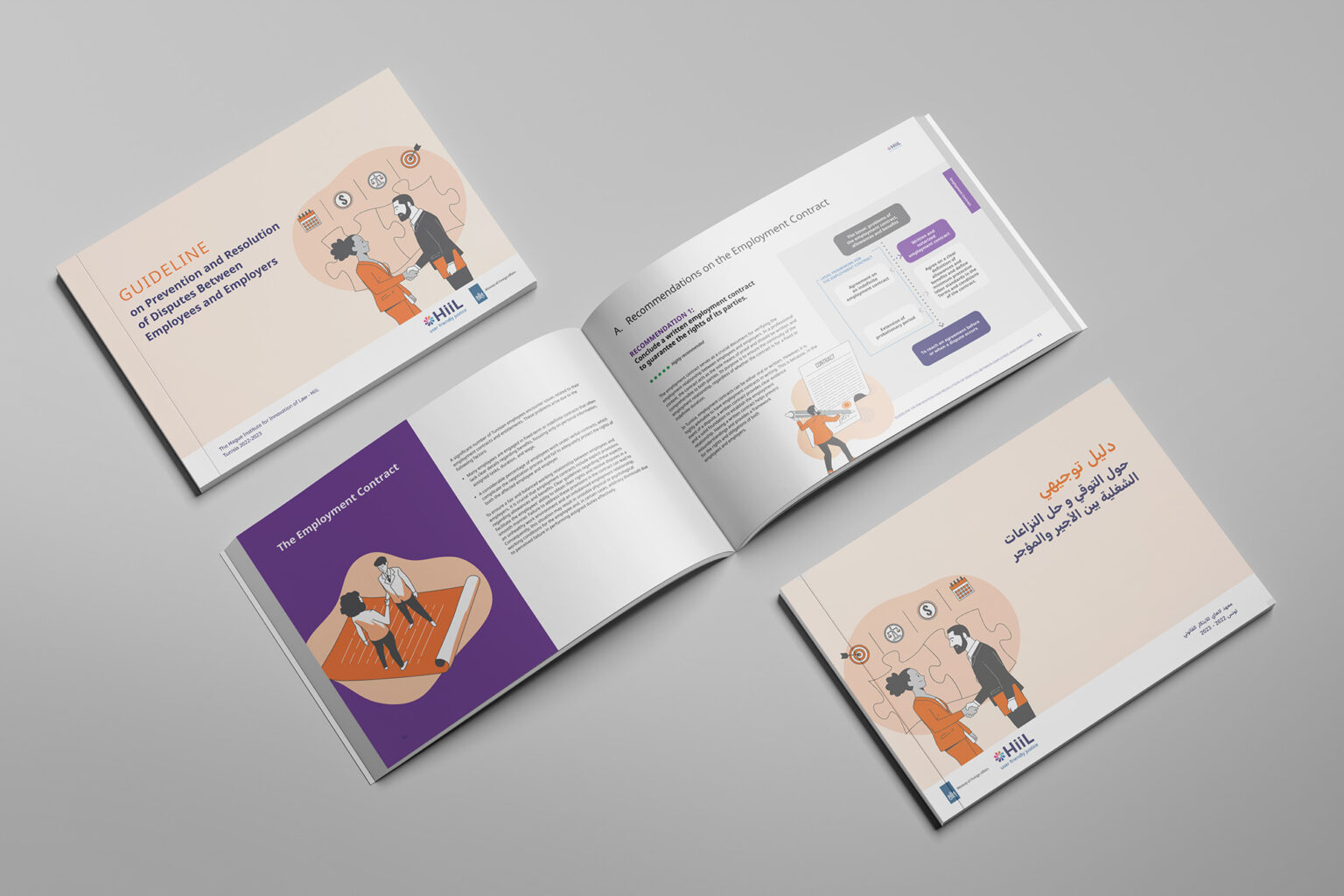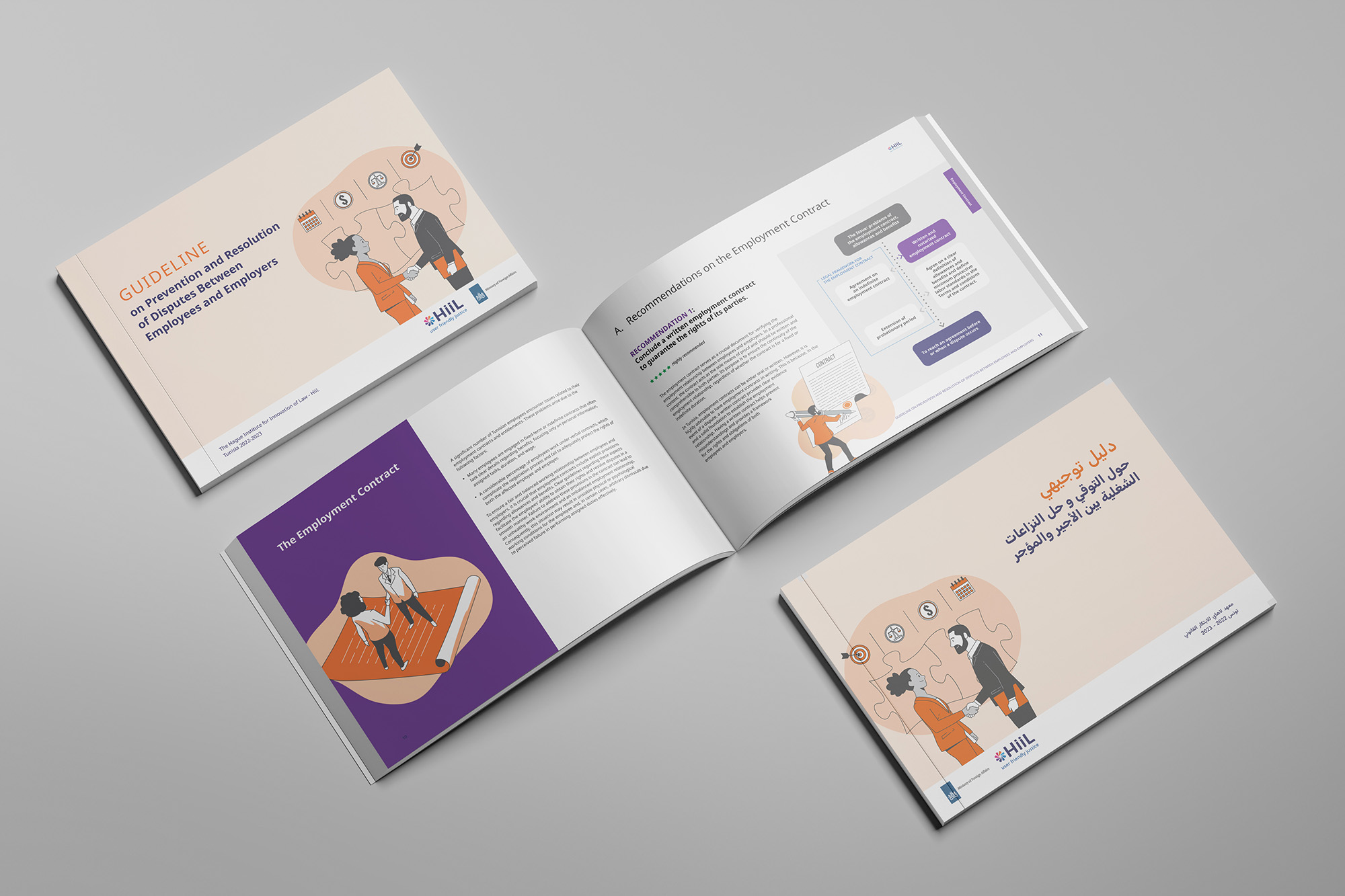 Further Reading
Related Posts
---