HiiL works in partnership with public officials, justice sector professionals, entrepreneurs, and investors to realise people-centred justice and help reach SDG16.3 – equal access to justice for all. Through our work, we help justice practitioners to build solutions which allow people to resolve or prevent their justice problems. This means more people can get on with their lives faster, enhancing their wellbeing and economies.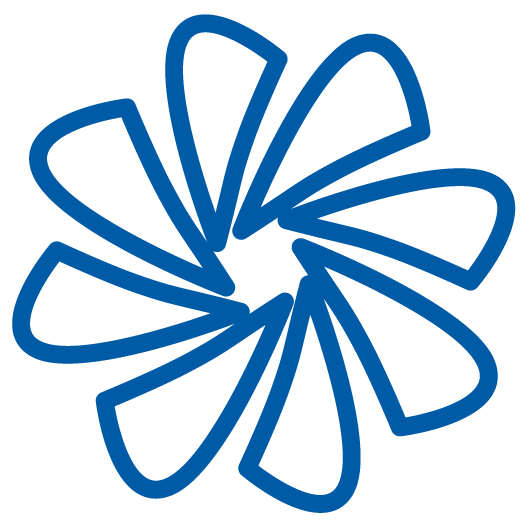 We work in close collaboration with our national partners to ensure that our efforts are linked to the national needs, knowledge, and political realities.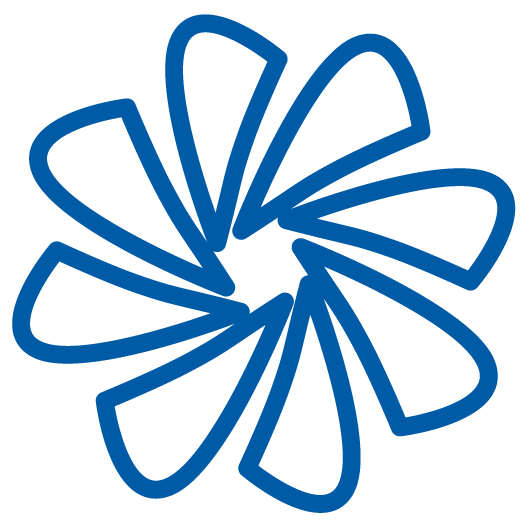 In all our work, we pay special attention to vulnerable people as access to justice is vital to them.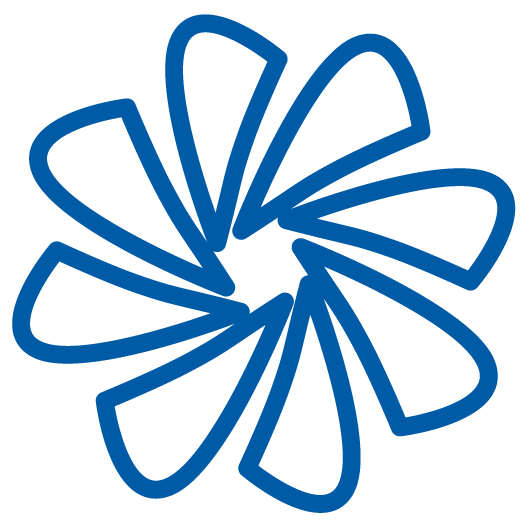 We currently work in 14 countries, with a special focus on Africa and the Middle East.
People-centred justice programming
There are five core elements of HiiL's people-centred justice programmes. Each of the five components has been tried and tested in different environments. A people-centred justice programme brings them together: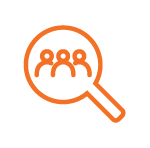 1. The collection of data on the needs and experiences of people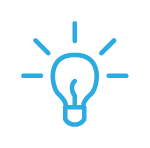 2. Moving to evidence-based practice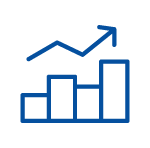 3. Developing gamechanging justice services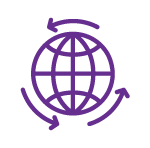 4. Creating an enabling environment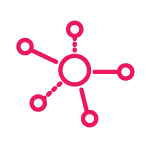 5. Ensuring engagement and accountability
Through our tailored people-centred justice programmes in Ethiopia, the Netherlands, Niger, Nigeria, Tunisia, and Uganda, we support them to achieve, what we call, a 'turning point' towards people-centred justice. Such a 'turning point' is reached when a country seriously starts to lay the foundation for implementing the core elements of people-centred justice.
Want to stay up-to-date with our work?