HiiL works in partnership with public officials, justice sector professionals, entrepreneurs, and investors to realise people-centred justice and help reach SDG16.3 – equal access to justice for all. Through our work, we help justice practitioners to build solutions which allow people to resolve or prevent their justice problems. This means more people can get on with their lives faster, enhancing their wellbeing and economies.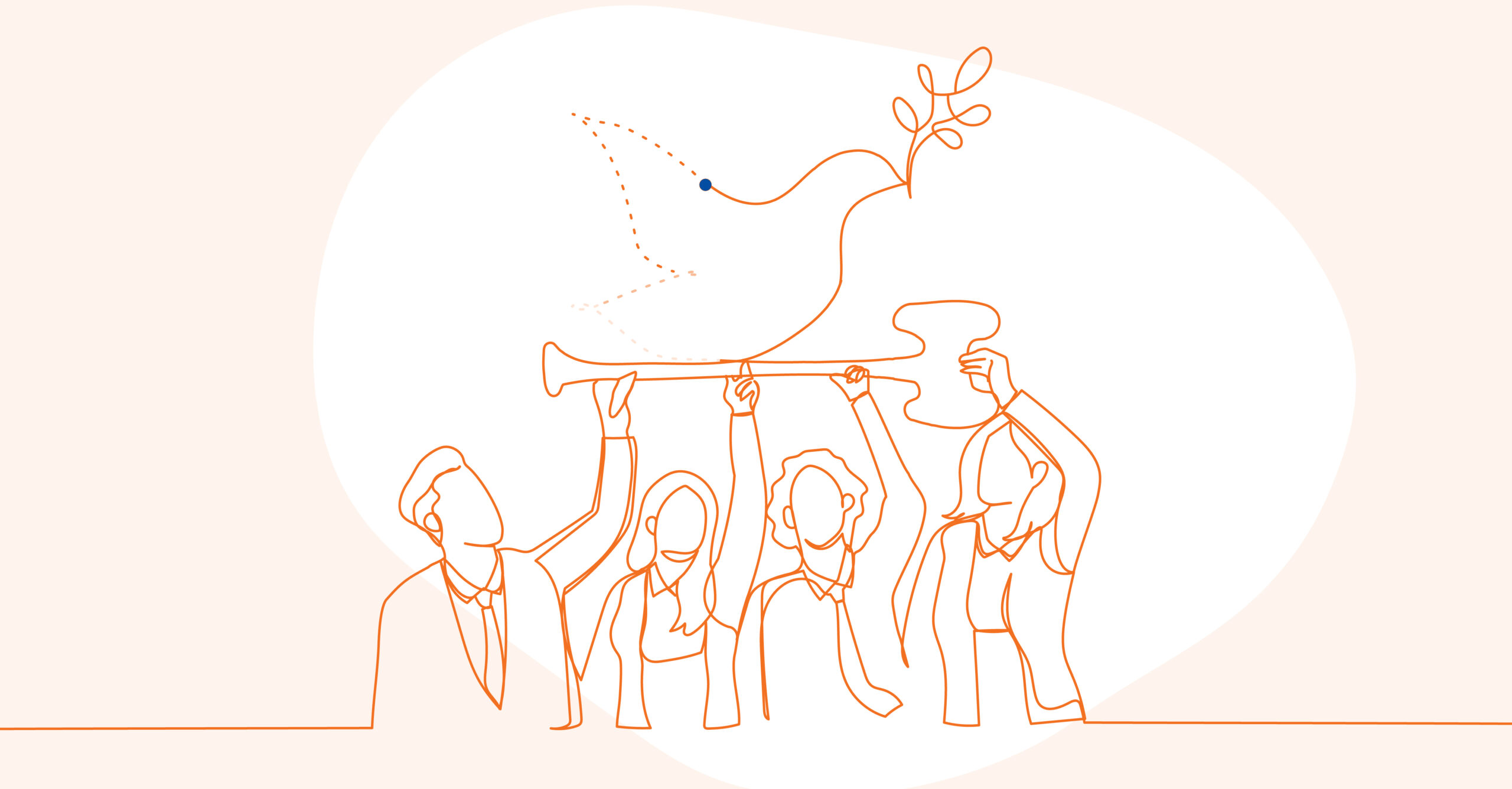 The 2022 Meeting of Commonwealth Law Ministers convened in Mauritius where they recognised the urgent need for change to more user-friendly justice delivery to all.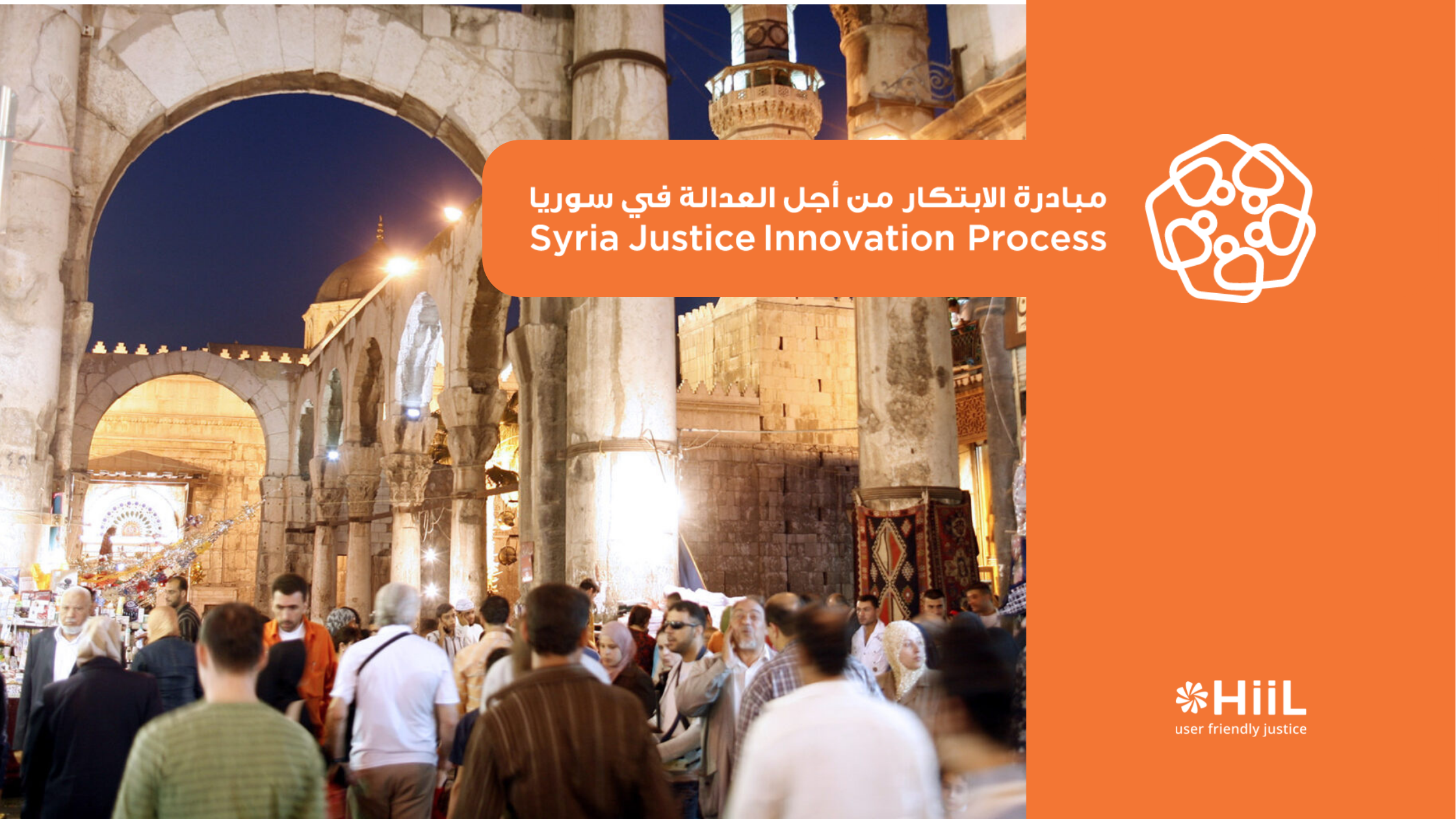 This is the story of the Syria Justice Innovation Process. A diverse group of Syrians who decided to put their differences aside to achieve one goal: help the people of Syria solve their daily most pressing justice problems.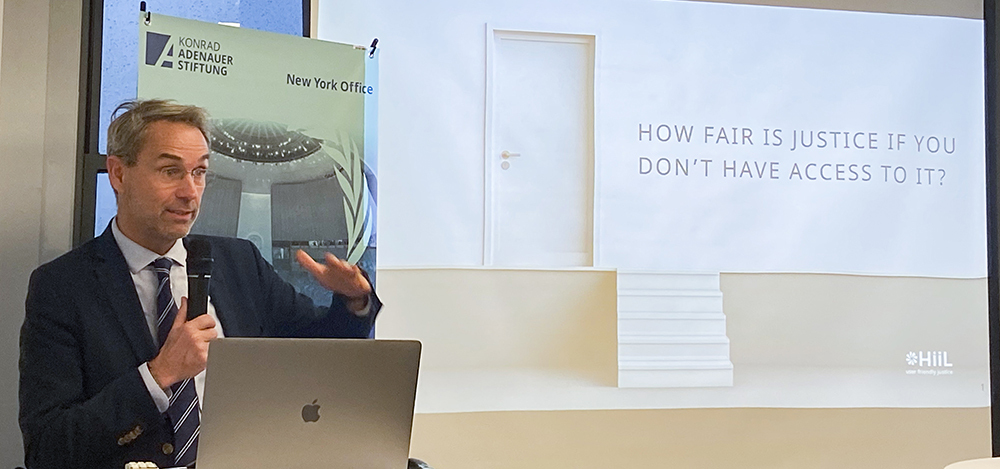 HiiL together with the Konrad-Adenauer Stiftung and the Netherlands Permanent Mission to the United Nations New York, organised a panel discussion of the final report presented to the 77th UNGA by the UN Special Rapporteur on the Independence of Judges and Lawyers, Mr. Diego García-Sayán.