Justice is about the common people. That's why we go straight to the people in various countries to measure their justice satisfaction and learn about their legal needs.
Supporting Justice Innovations
After thousands of years of outdated justice, we think it's about time we speed things up. That's why we find and support the best justice in a region or country.
Real justice transformation requires diversity and shared commitment to a goal. Our experts help create transformations that are grounded in reality. Come together around a challenge.
We keep track of what works, what the barriers in solving the most prevalent legal problems are and what the 'dead-ends' in the justice sector are. Curious? Read on.
In the past 15 years we have developed a unique data-, research-  and innovation-driven approach for delivering our mission.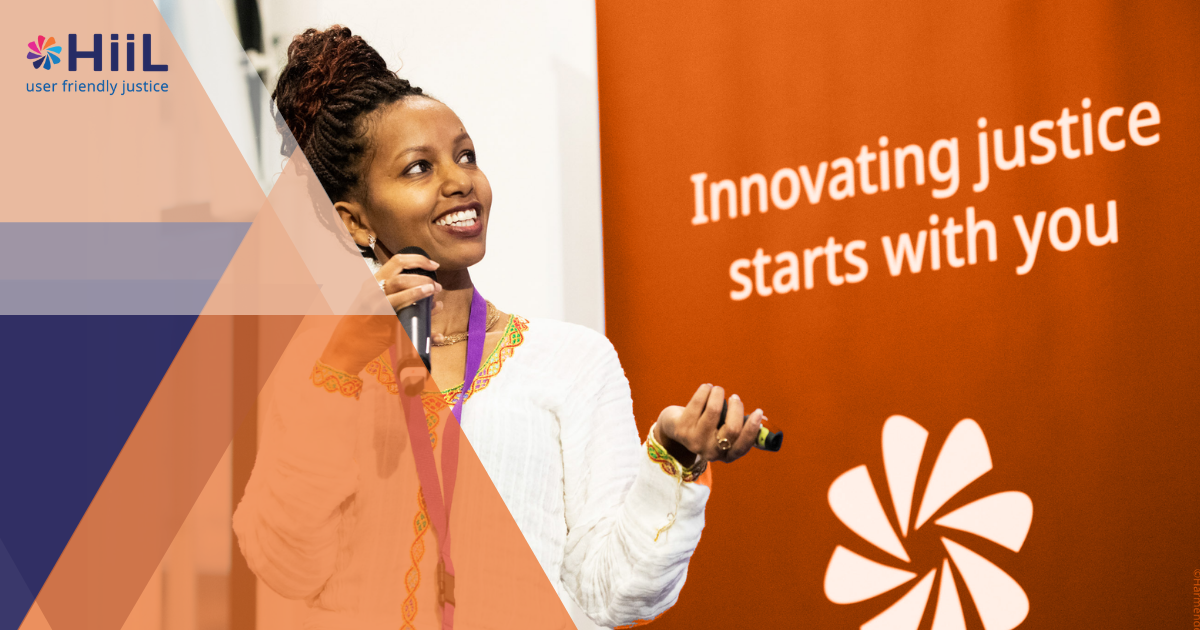 Throughout the next few months, we will introduce you to startups from our current cohort who are working to solve justice issues. We will also profile former Gamechangers and highlight stories of those suffering from a lack of access to justice.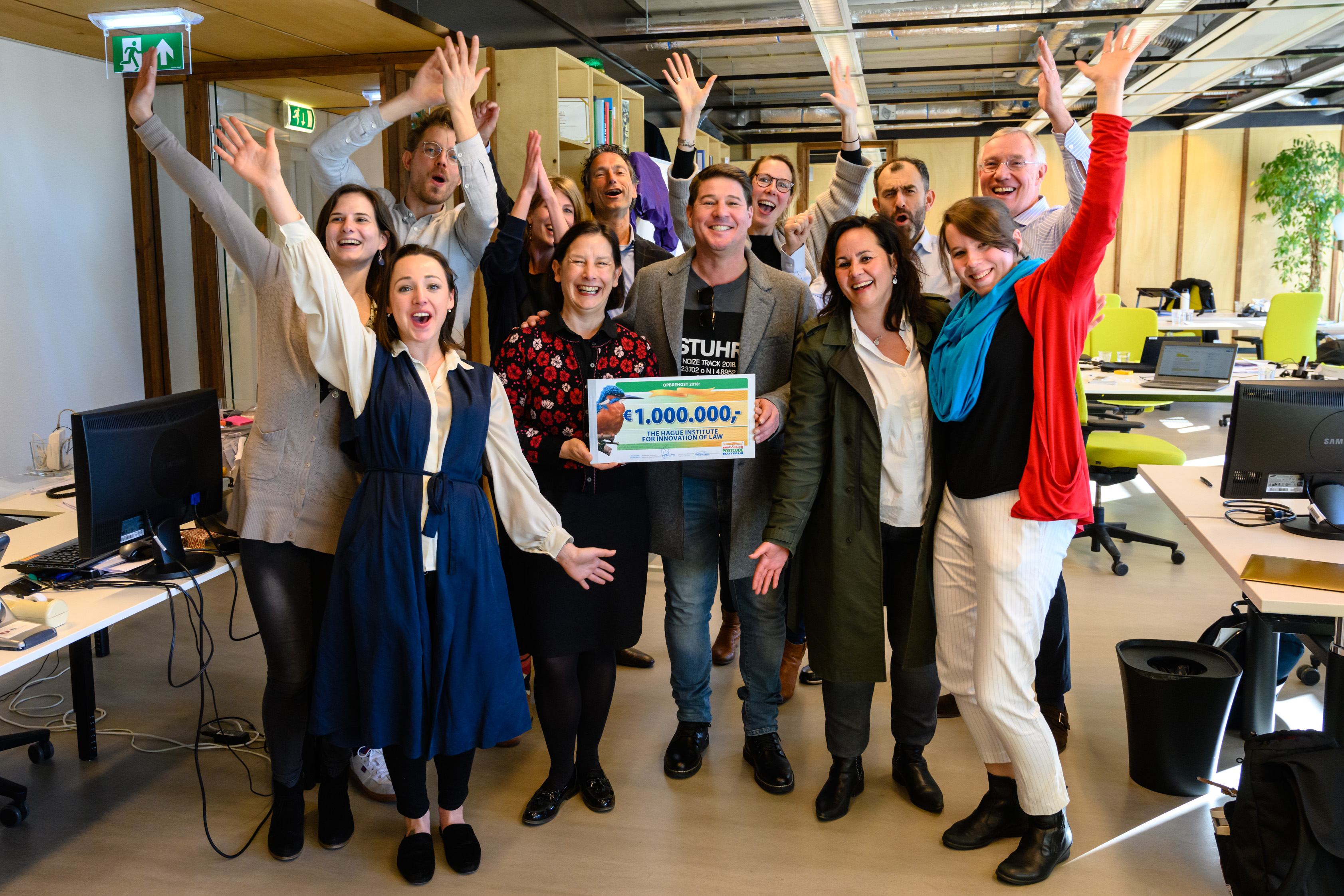 In this series, we dive deeper into the history of the creation of our Southern Africa hub, an initiative launched by HiiL and supported by the Dutch Postcode Lottery. Learn more about HiiL and about our work supporting justice innovations across the globe.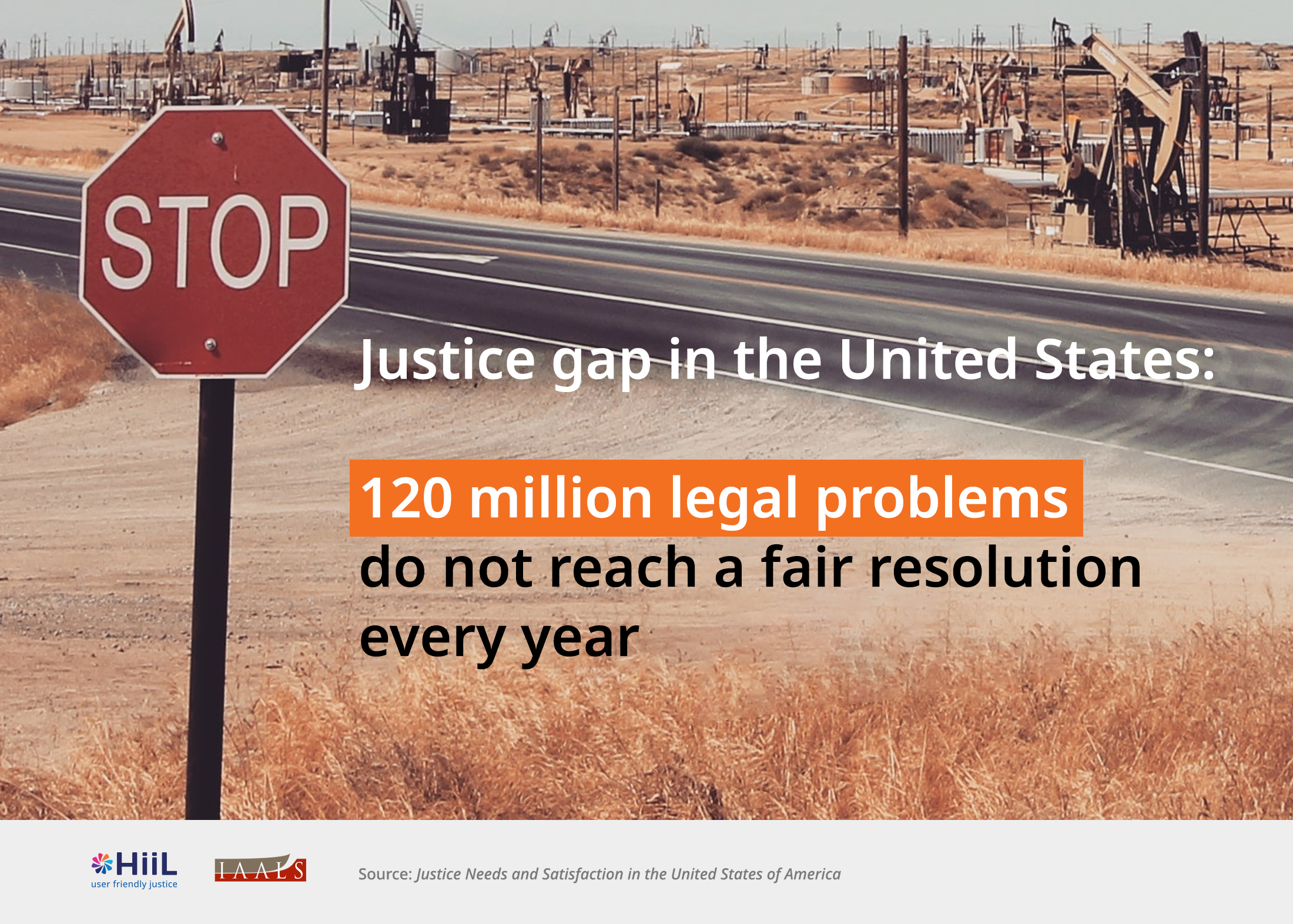 HiiL and IAALS (Advancement of the American Legal System) launched the 'US Justice Needs' report in first of two webinar events.