HiiL works in partnership with public officials, justice sector professionals, entrepreneurs, and investors to realise people-centred justice and help reach SDG16.3 – equal access to justice for all. Through our work, we help justice practitioners to build solutions which allow people to resolve or prevent their justice problems. This means more people can get on with their lives faster, enhancing their wellbeing and economies.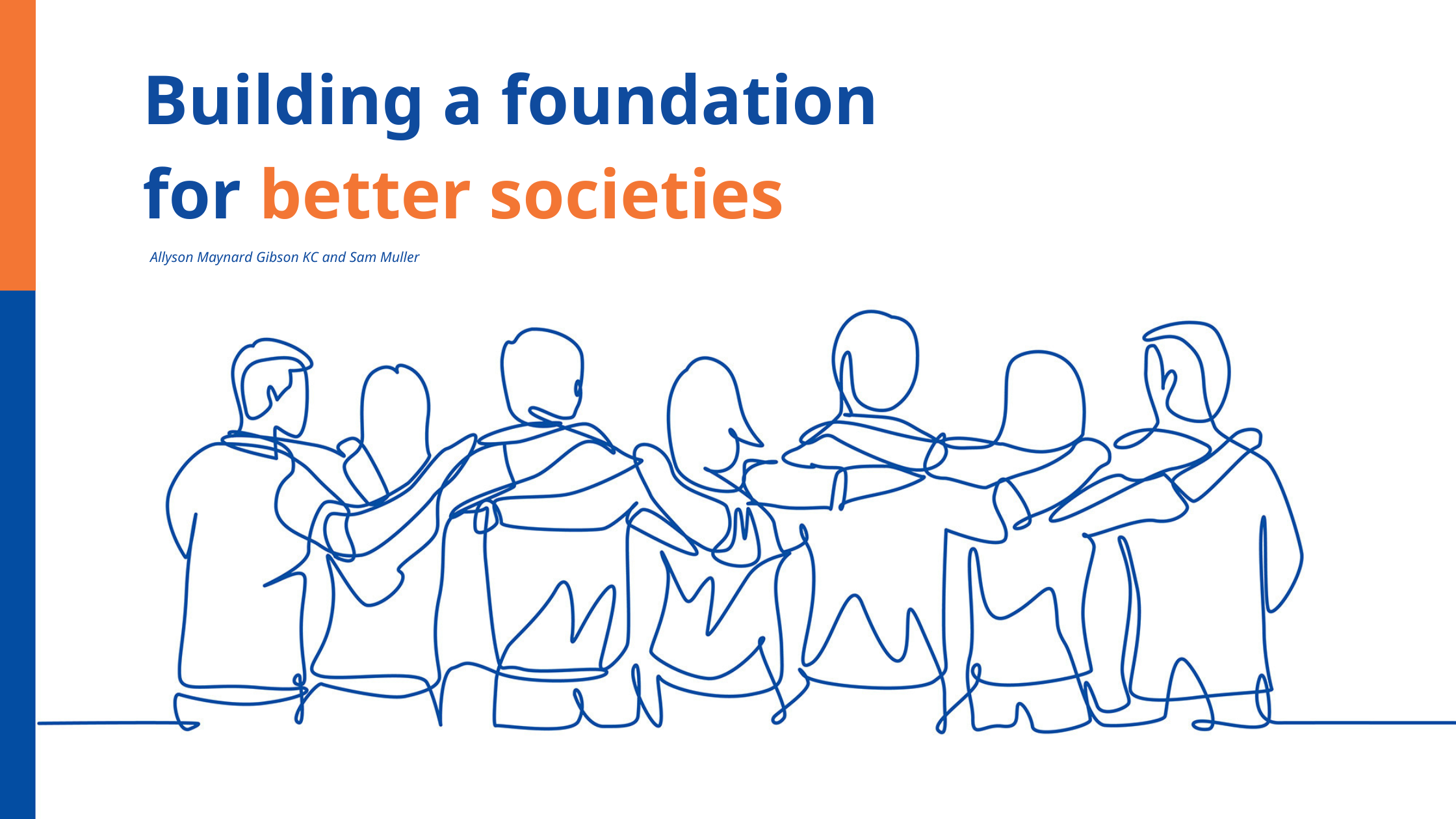 Democracy and rule of law are under threat at a time when the world faces unprecedented challenges. This week a large group of states and organisations are coming together at the Summit of Democracy to face this challenge and to formulate responses.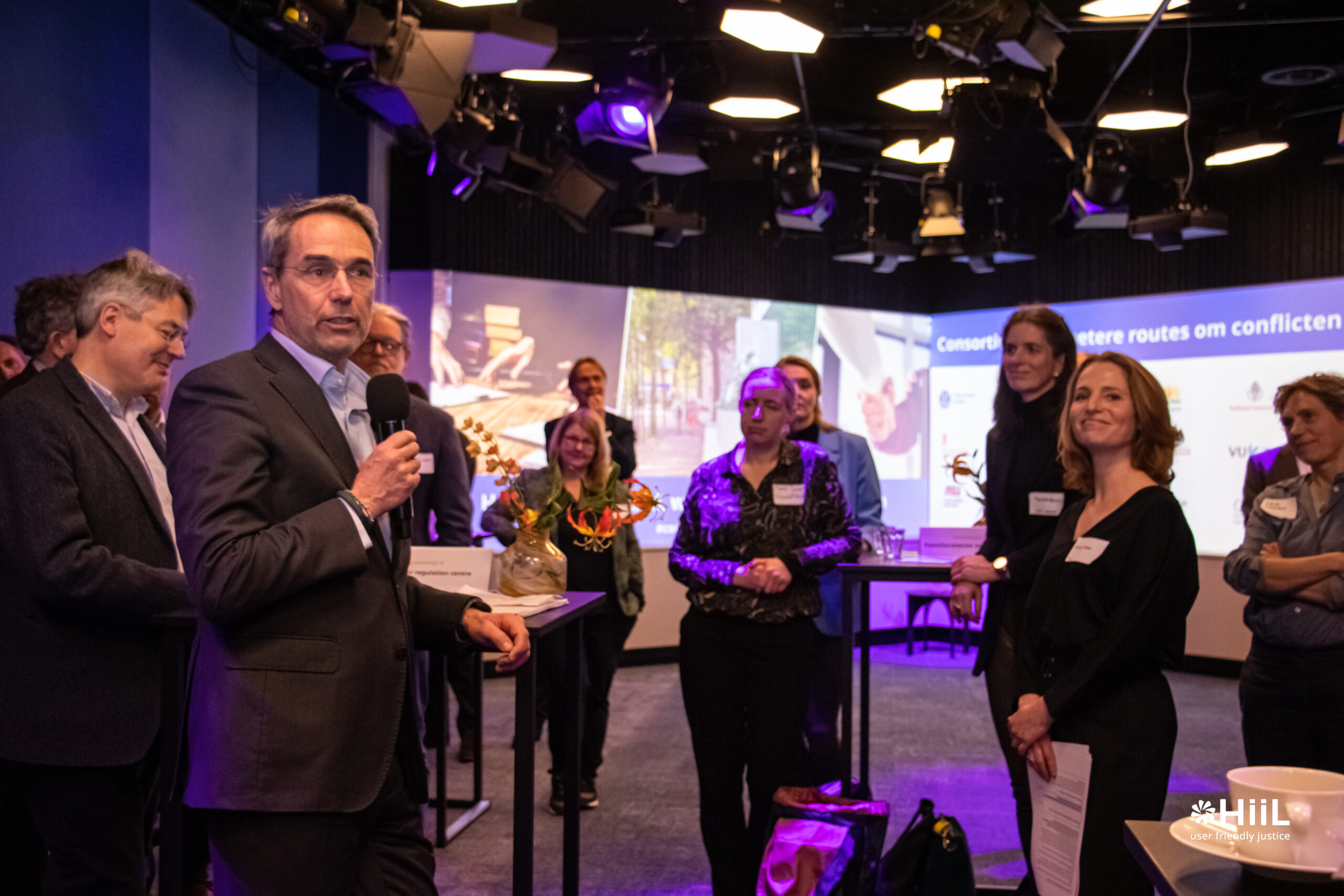 HiiL operates globally in half a dozen countries and counting. We're also committed to people-centred justice at home in the Netherlands. Together with a consortium of partners, we are investing in research and evidence-based practice to reform and strengthen conflict resolution capabilities in the Netherlands.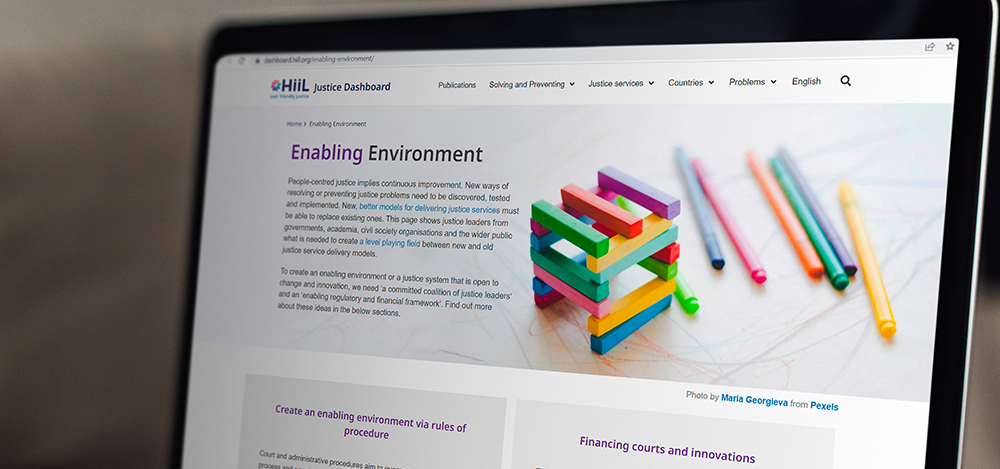 We need to open the justice system to innovation and change, or in other words, there needs to be an enabling environment for innovations to thrive. This enabling environment can be created by 'forming a committed coalition of justice leaders at the national level' and 'establishing an enabling regulatory and financial framework'