HiiL works in partnership with public officials, justice sector professionals, entrepreneurs, and investors to realise people-centred justice and help reach SDG16.3 – equal access to justice for all. Through our work, we help justice practitioners to build solutions which allow people to resolve or prevent their justice problems. This means more people can get on with their lives faster, enhancing their wellbeing and economies.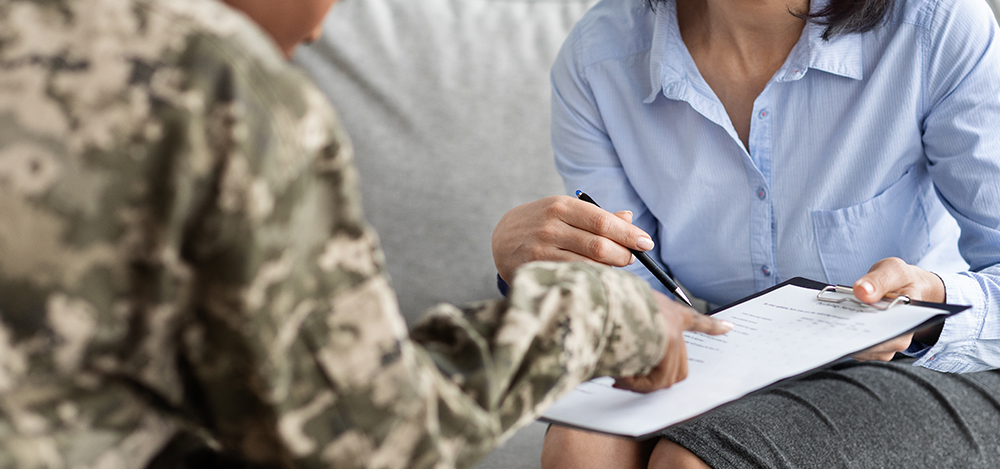 The latest in a series of HiiL policy briefs exploring outcomes-based working in the justice sector offers a practical tool designed to help practitioners deliver justice services that are truly people-centred in terms of the outcomes they deliver.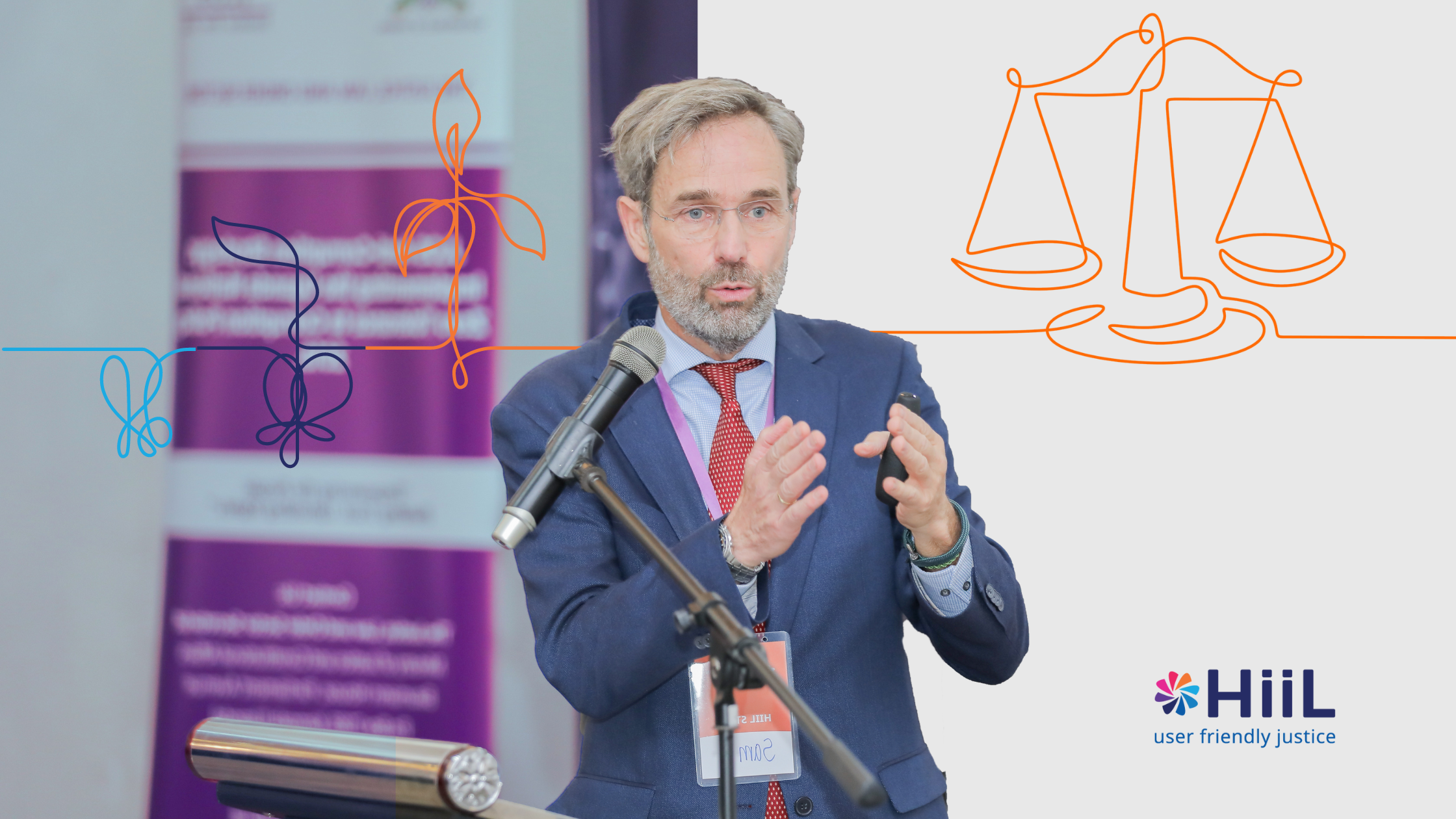 People centred-justice programming is going from 'How To Do It?' to 'Let's Do It!'. That's good for the promise of SDG16 to provide access to justice for all. It is not a reason for complacency. To the contrary, efforts must be doubled to now make it happen.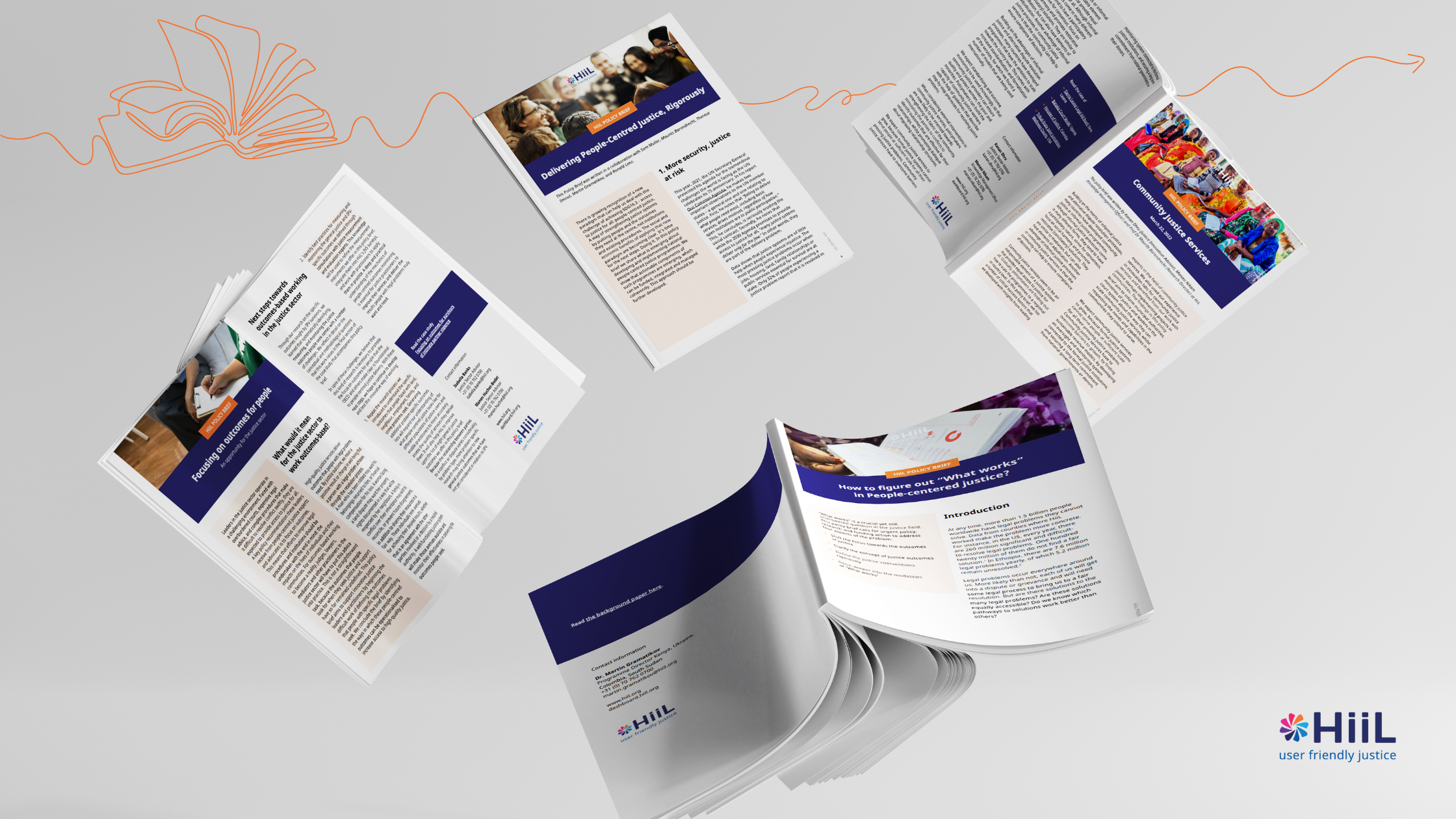 Our 2022 Policy Briefs offer insights and recommendations for justice practitioners working to make SDG16.3 a reality.