Justice is about the common people. That's why we go straight to the people in various countries to measure their justice satisfaction and learn about their legal needs.
Supporting Justice Innovations
After thousands of years of outdated justice, we think it's about time we speed things up. That's why we find and support the best justice in a region or country.
Real justice transformation requires diversity and shared commitment to a goal. Our experts help create transformations that are grounded in reality. Come together around a challenge.
We keep track of what works, what the barriers in solving the most prevalent legal problems are and what the 'dead-ends' in the justice sector are. Curious? Read on.
In the past 15 years we have developed a unique data-, research-  and innovation-driven approach for delivering our mission.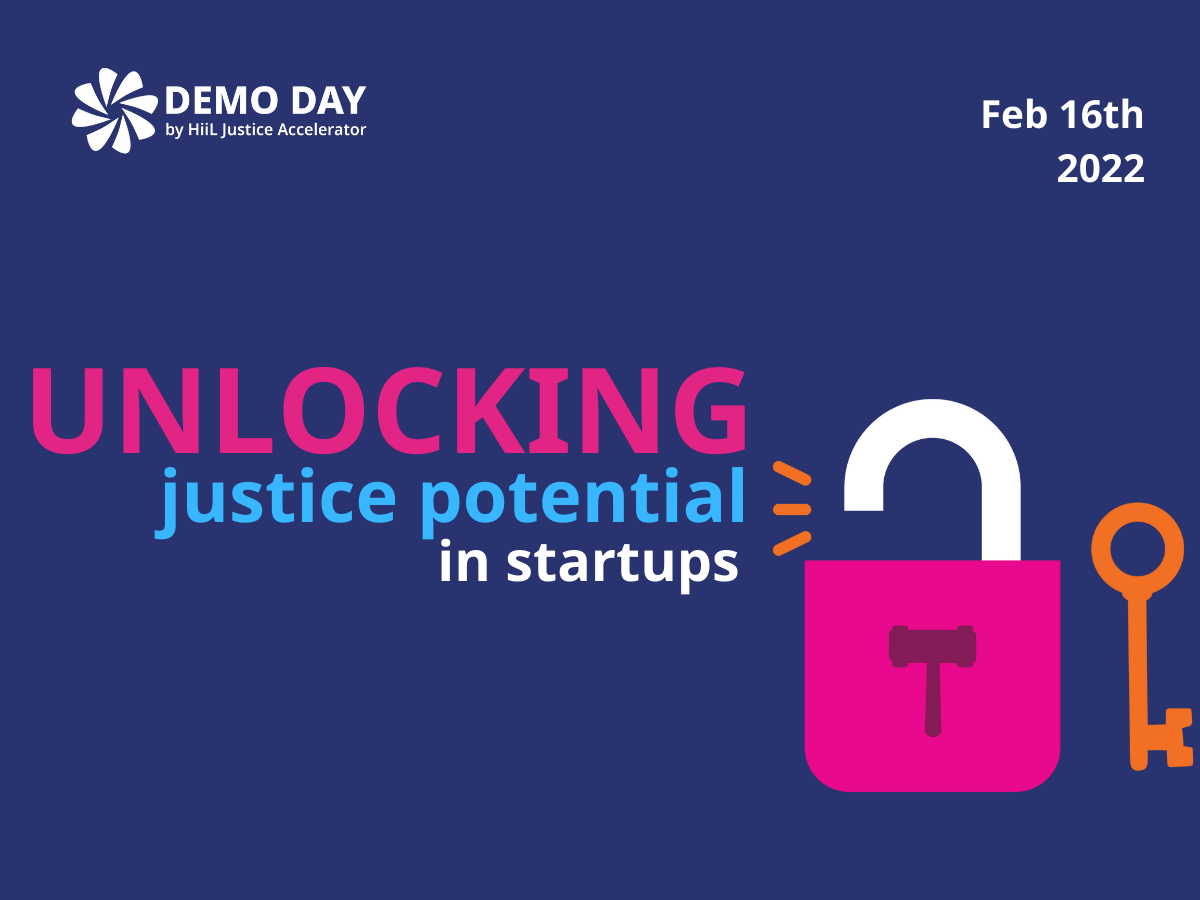 What impact can startups and private sector innovations have in addressing legal concerns and wider problems of justice? Examples at HiiL's 2022 Demo Day will present what is possible. If you are looking for the next generation of entrepreneurs that are closing  the justice gap, this is the place to be.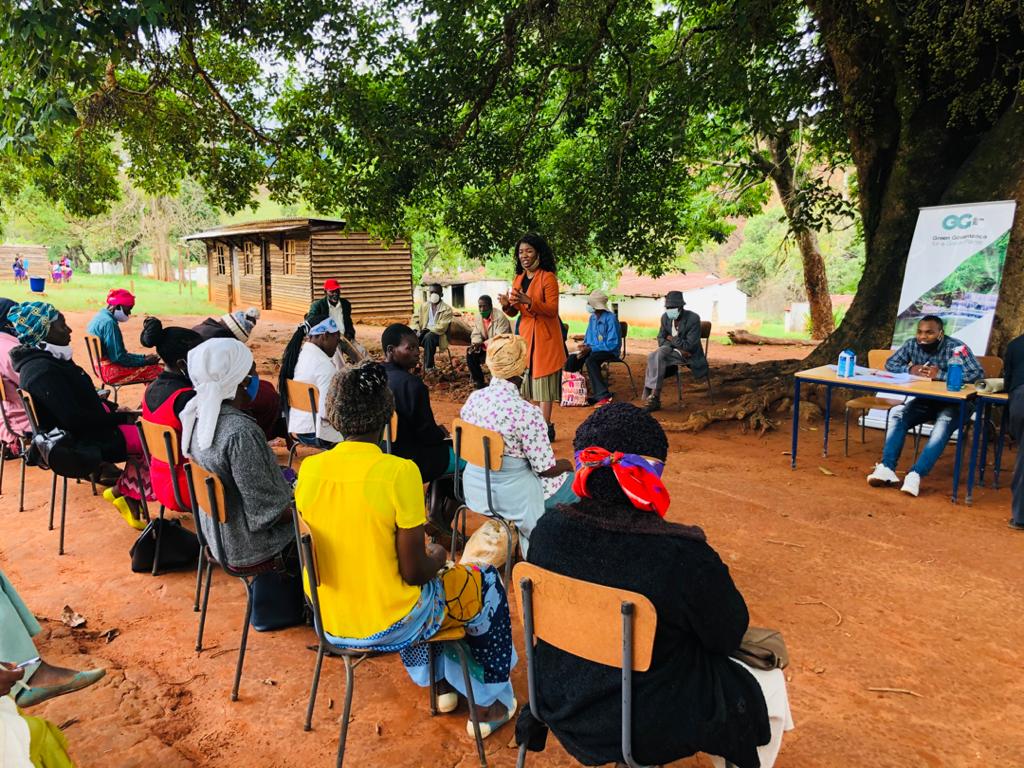 A new global initiative has been launched to advocate for engaging effectively with the customary and informal justice (CIJ) practices and thus, realise equal access to justice for all.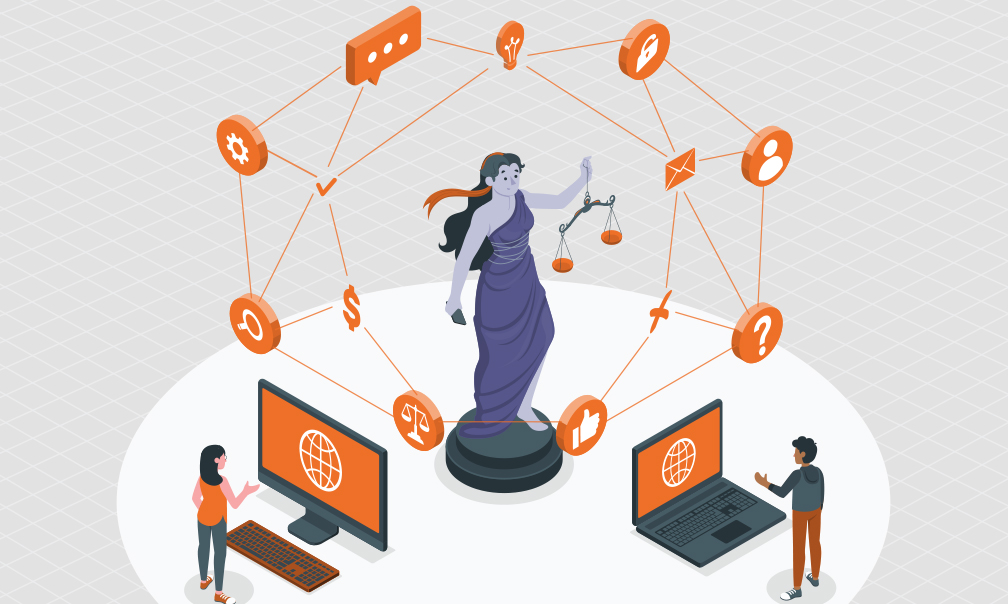 How can justice systems be more responsive to the needs of people? In this report, we develop an international and comparative overview of justice innovations with a focus on government-centred technology innovations for improving the rule of law and access to justice.