HiiL works in partnership with public officials, justice sector professionals, entrepreneurs, and investors to realise people-centred justice and help reach SDG16.3 – equal access to justice for all. Through our work, we help justice practitioners to build solutions which allow people to resolve or prevent their justice problems. This means more people can get on with their lives faster, enhancing their wellbeing and economies.
Justice is about the common people. That's why we go straight to the people in various countries to measure their justice satisfaction and learn about their legal needs.
We keep track of what works, what the barriers in solving the most prevalent legal problems are and what the 'dead-ends' in the justice sector are. Curious? Read on.
Real justice transformation requires diversity and shared commitment to a goal. Our experts help create transformations that are grounded in reality. Come together around a challenge.
After thousands of years of outdated justice, we think it's about time we speed things up. That's why we find and support the best justice innovations in a region or country.
In the past 15 years we have developed a unique data-, research-  and innovation-driven approach for delivering our mission.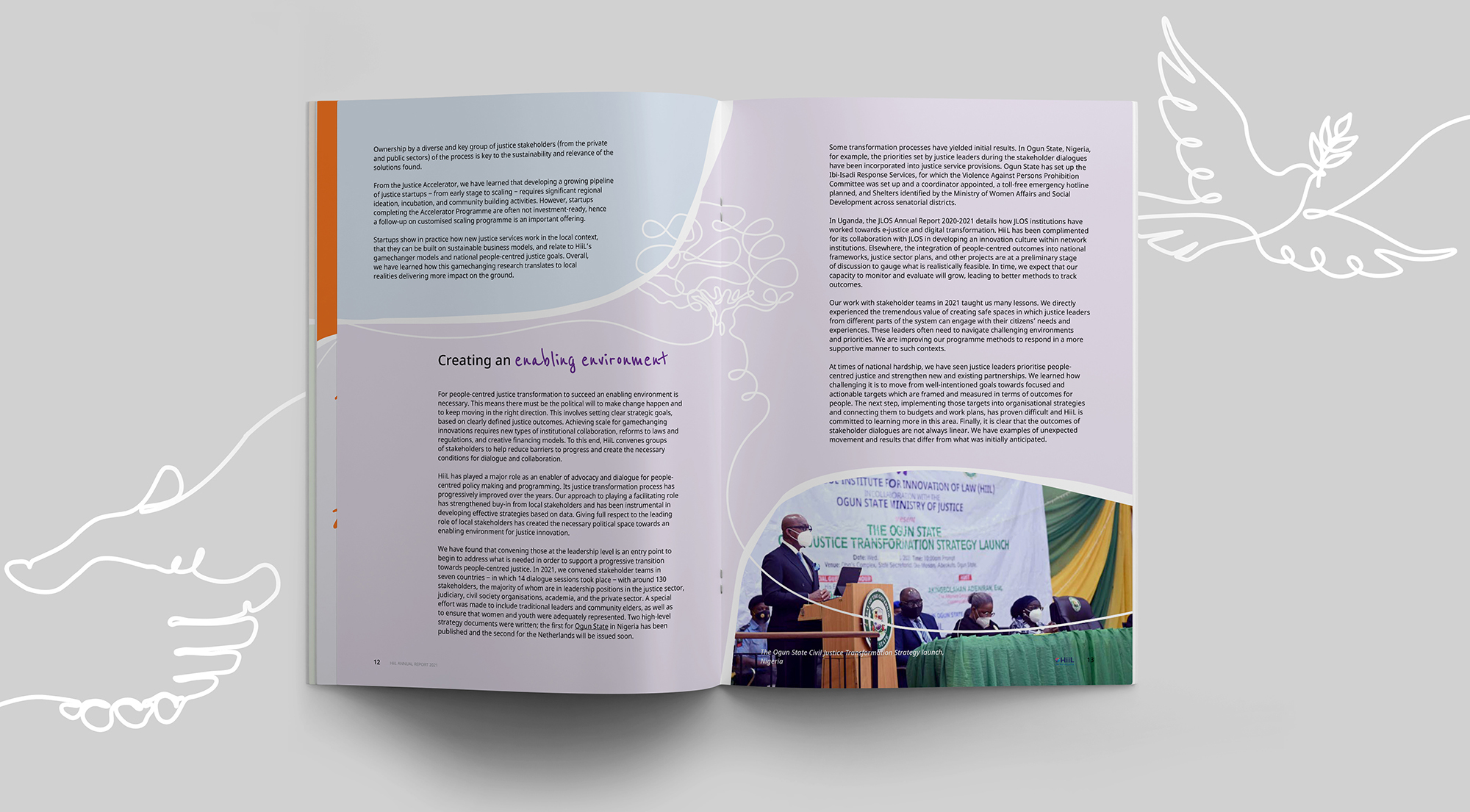 It has been a year of innovation and growth of people-centred justice across HiiL's programmes, which we further developed with an integrated approach.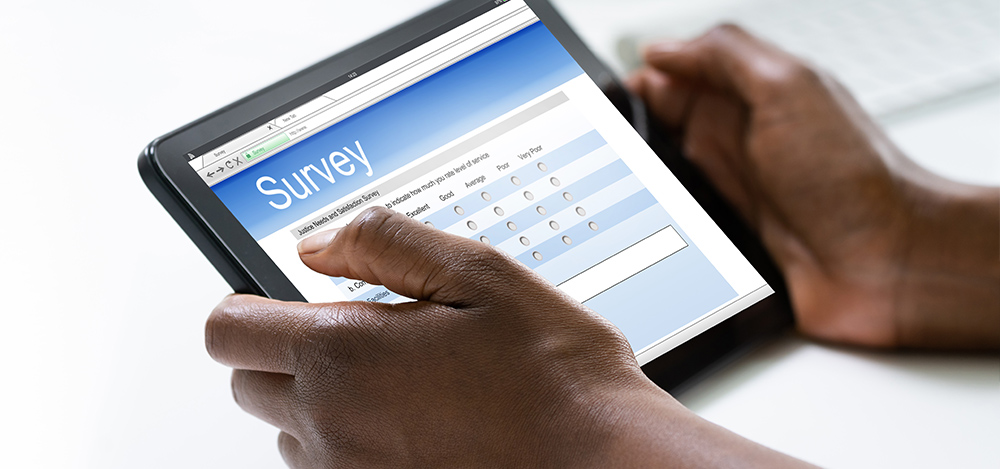 HiiL invites relevant companies to submit a quote for targeting adult respondents residing in Nigeria to conduct a multi-year survey.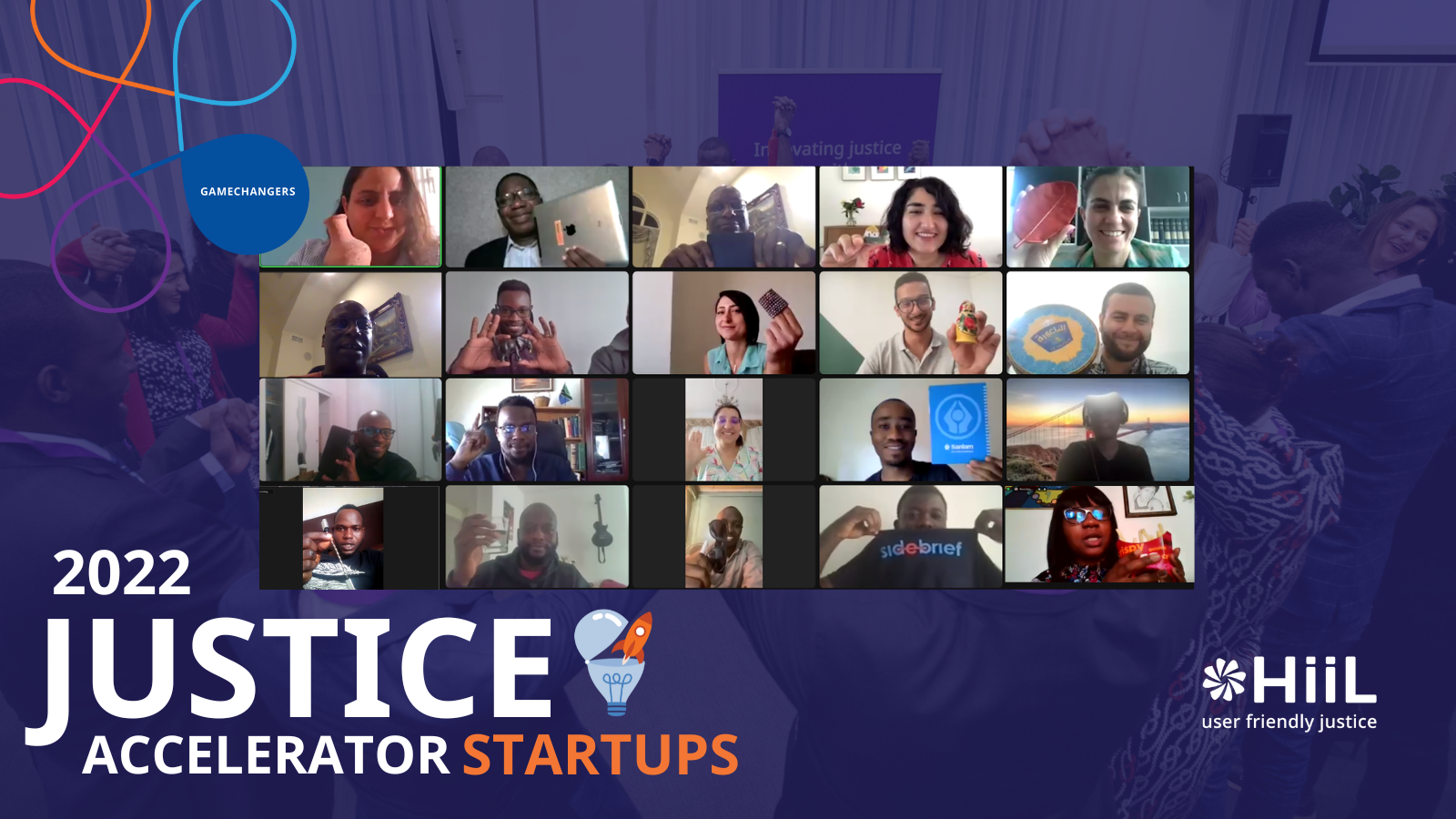 Discover the next generation of justice innovations, ready to scale-up and bring local solutions to justice problems around the world.