HiiL works in partnership with public officials, justice sector professionals, entrepreneurs, and investors to realise people-centred justice and help reach SDG16.3 – equal access to justice for all. Through our work, we help justice practitioners to build solutions which allow people to resolve or prevent their justice problems. This means more people can get on with their lives faster, enhancing their wellbeing and economies.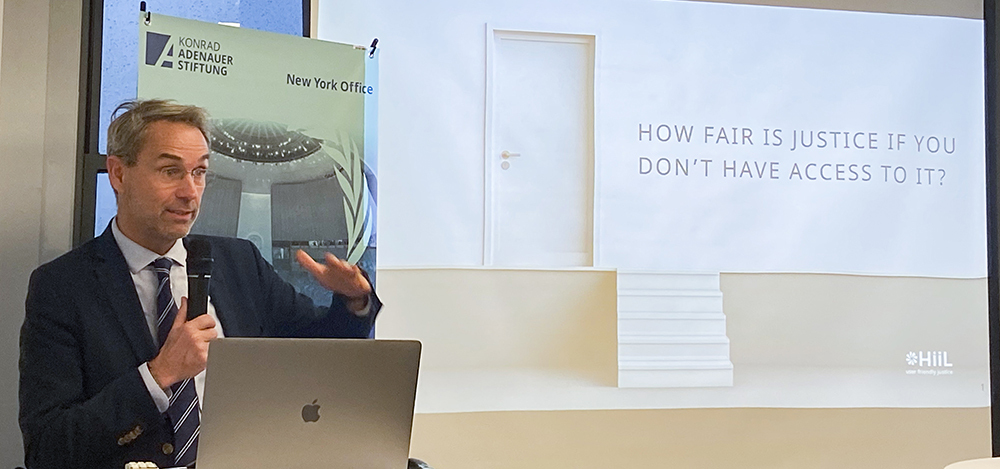 HiiL together with the Konrad-Adenauer Stiftung and the Netherlands Permanent Mission to the United Nations New York, organised a panel discussion of the final report presented to the 77th UNGA by the UN Special Rapporteur on the Independence of Judges and Lawyers, Mr. Diego García-Sayán.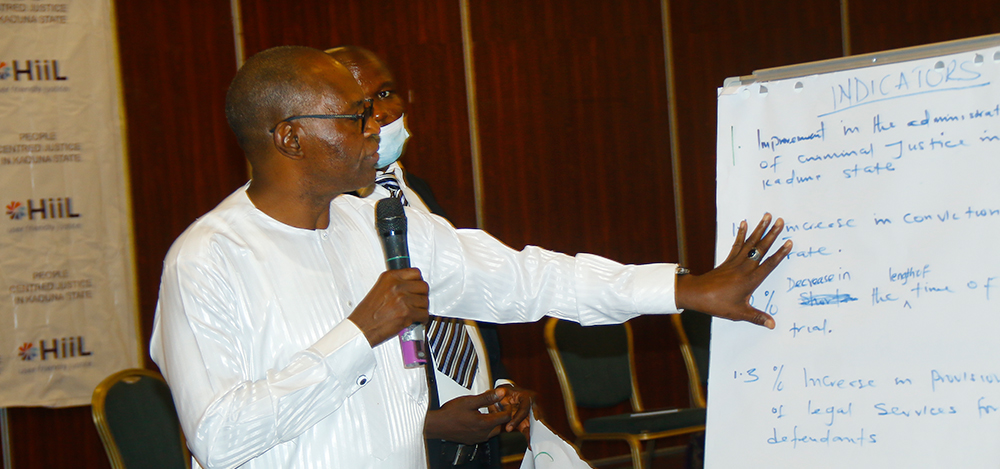 Nigeria's Kaduna State joins the movement towards innovative, affordable and responsive justice delivery.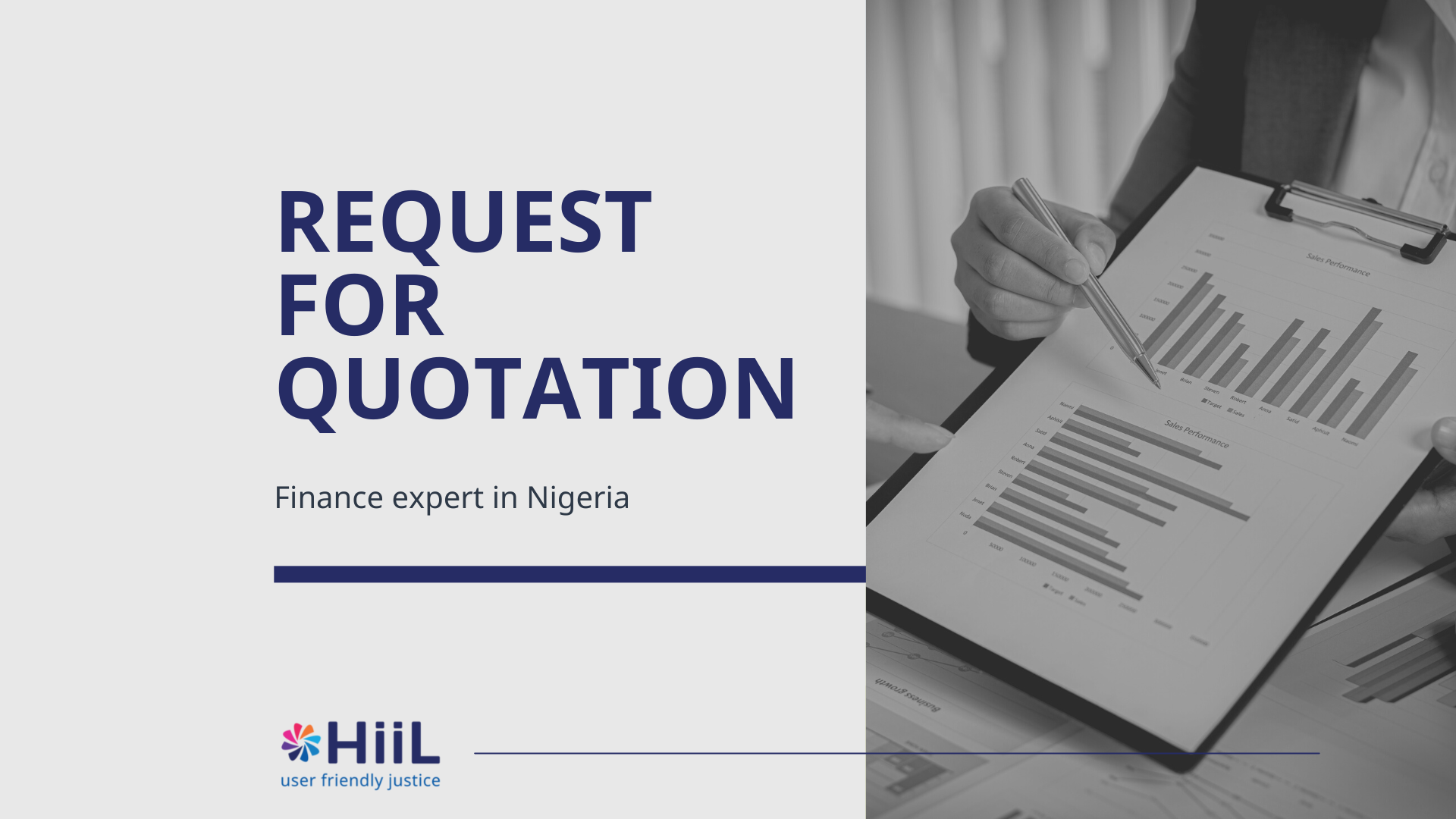 The Hague Institute for Innovation of Law (HiiL) invites relevant companies and /or individuals to submit a quotation to support us in developing sustainable finance models on access to justice at the community level for 4 months (November 2022 to February 2023) in Imo State, Nigeria.