Justice is about the common people. That's why we go straight to the people in various countries to measure their justice satisfaction and learn about their legal needs.
Supporting Justice Innovations
After thousands of years of outdated justice, we think it's about time we speed things up. That's why we find and support the best justice in a region or country.
Real justice transformation requires diversity and shared commitment to a goal. Our experts help create transformations that are grounded in reality. Come together around a challenge.
We keep track of what works, what the barriers in solving the most prevalent legal problems are and what the 'dead-ends' in the justice sector are. Curious? Read on.
In the past 15 years we have developed a unique data-, research-  and innovation-driven approach for delivering our mission.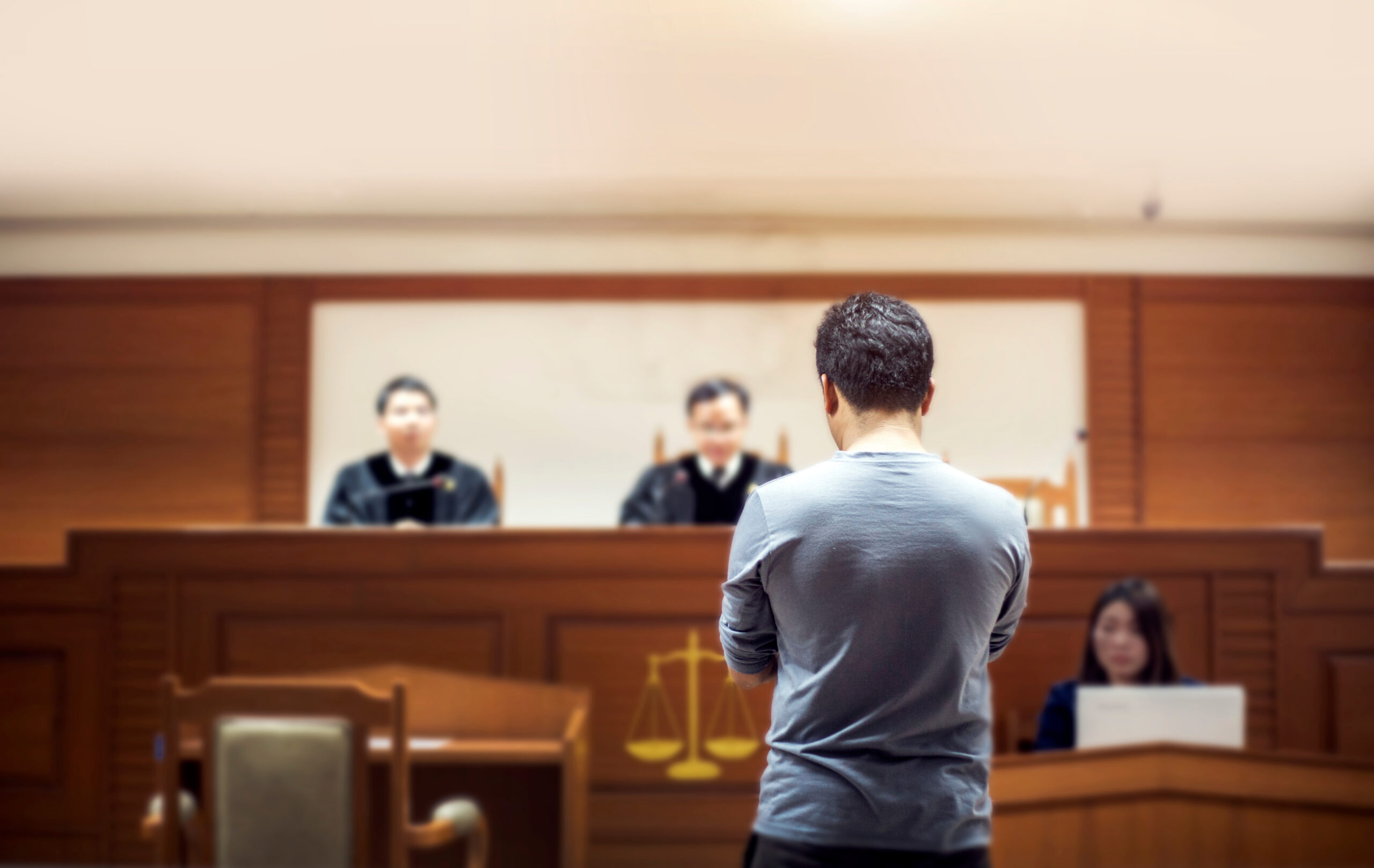 HiiL's Justice Dashboard presents evidence-based guidelines on resolving the most pressing justice problems related to family, land, neighbours, and employment. These set of actionable interventions support front-line practitioners in applying what has proven to work. With these recommendations, we aim to bridge the gap between research and professional practice. Learn more about the 'building blocks' for preventing and resolving justice problems.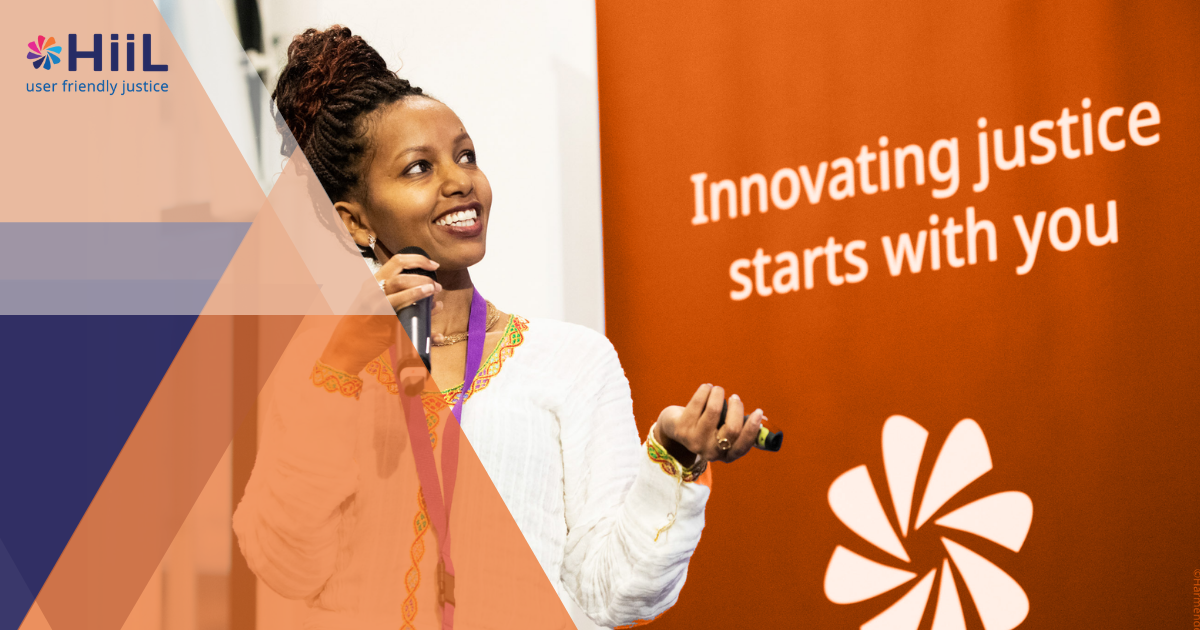 Throughout the next few months, we will introduce you to startups from our current cohort who are working to solve justice issues. We will also profile former Gamechangers and highlight stories of those suffering from a lack of access to justice.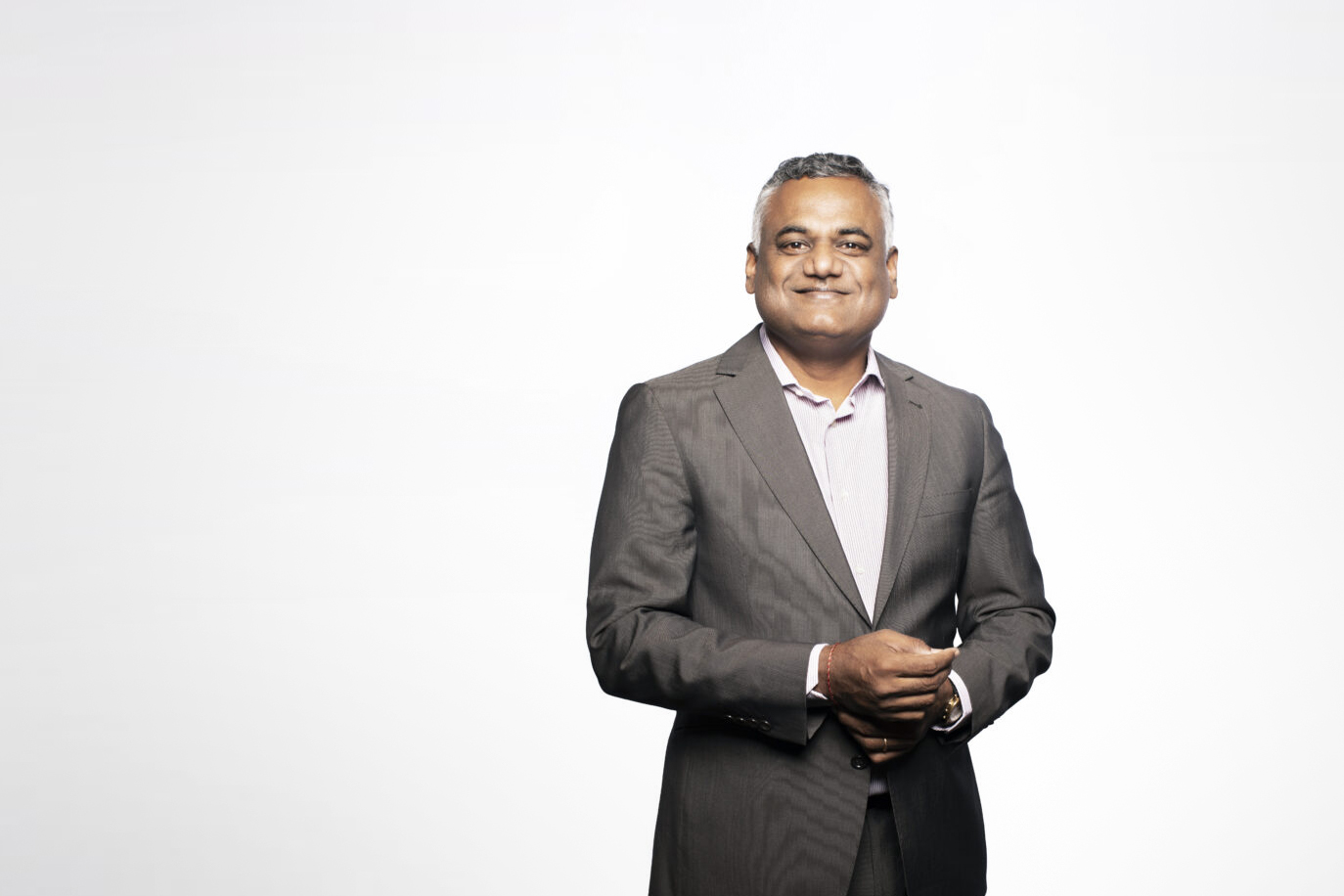 The Hague Institute for Innovation of Law (HiiL) has appointed Shekhar Pula as Chief Operating Officer (COO). His appointment further strengthens HiiL's operations in line with our country-based strategy to innovate and implement user-friendly justice worldwide.