HiiL works in partnership with public officials, justice sector professionals, entrepreneurs, and investors to realise people-centred justice and help reach SDG16.3 – equal access to justice for all. Through our work, we help justice practitioners to build solutions which allow people to resolve or prevent their justice problems. This means more people can get on with their lives faster, enhancing their wellbeing and economies.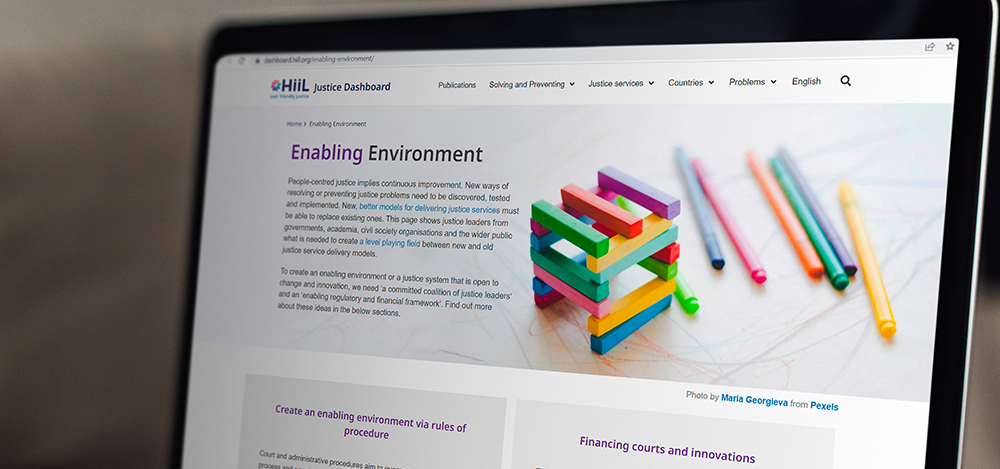 We need to open the justice system to innovation and change, or in other words, there needs to be an enabling environment for innovations to thrive. This enabling environment can be created by 'forming a committed coalition of justice leaders at the national level' and 'establishing an enabling regulatory and financial framework'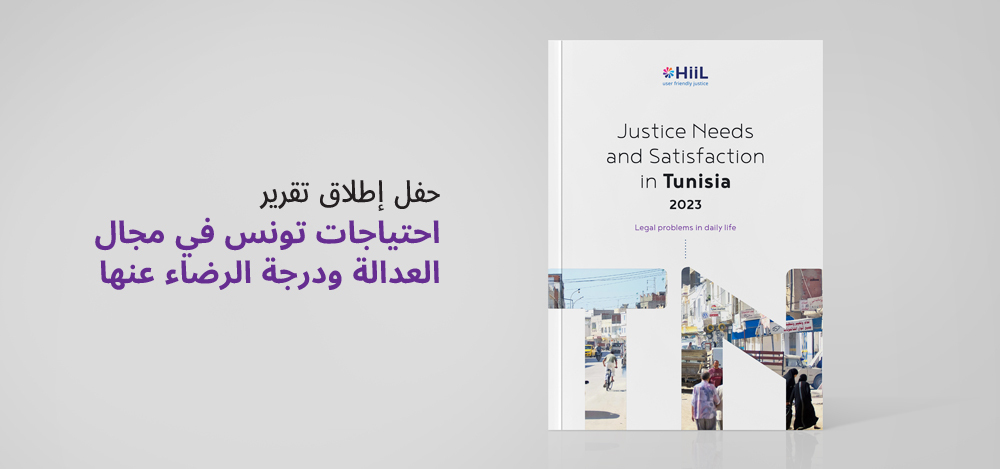 Our latest justice needs survey of 5,008 individuals details the legal problems facing people in Tunisia.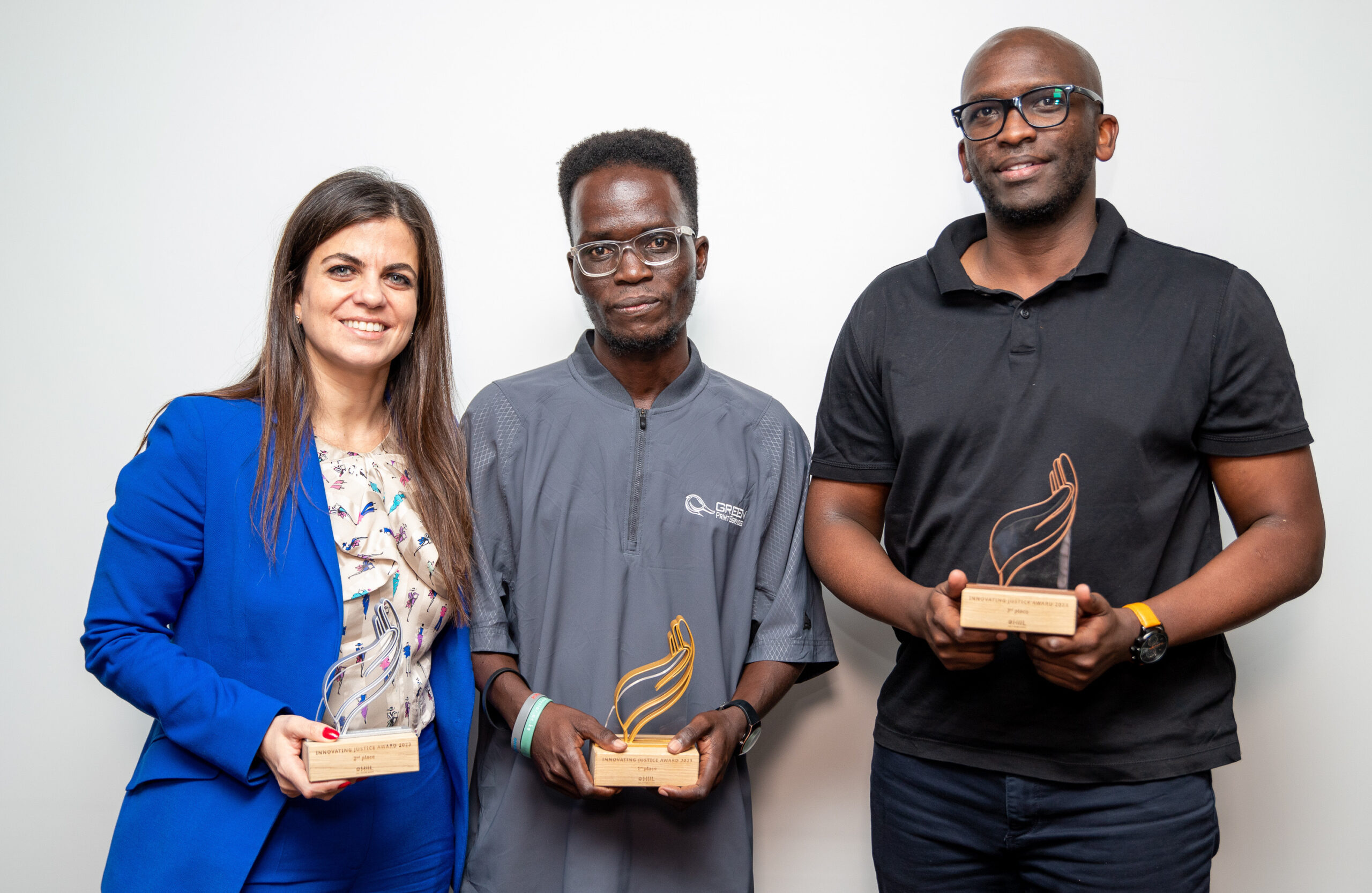 Each year, HiiL welcomes selected startups to join its annual Justice Accelerator programme. This year, the programme culminated in the Demo Day on 15 February 2023. The event under the theme "investing in a new vision of justice startups", emphasised data-driven solutions, technology and social entrepreneurship, all in service of closing the justice gap.