HiiL works in partnership with public officials, justice sector professionals, entrepreneurs, and investors to realise people-centred justice and help reach SDG16.3 – equal access to justice for all. Through our work, we help justice practitioners to build solutions which allow people to resolve or prevent their justice problems. This means more people can get on with their lives faster, enhancing their wellbeing and economies.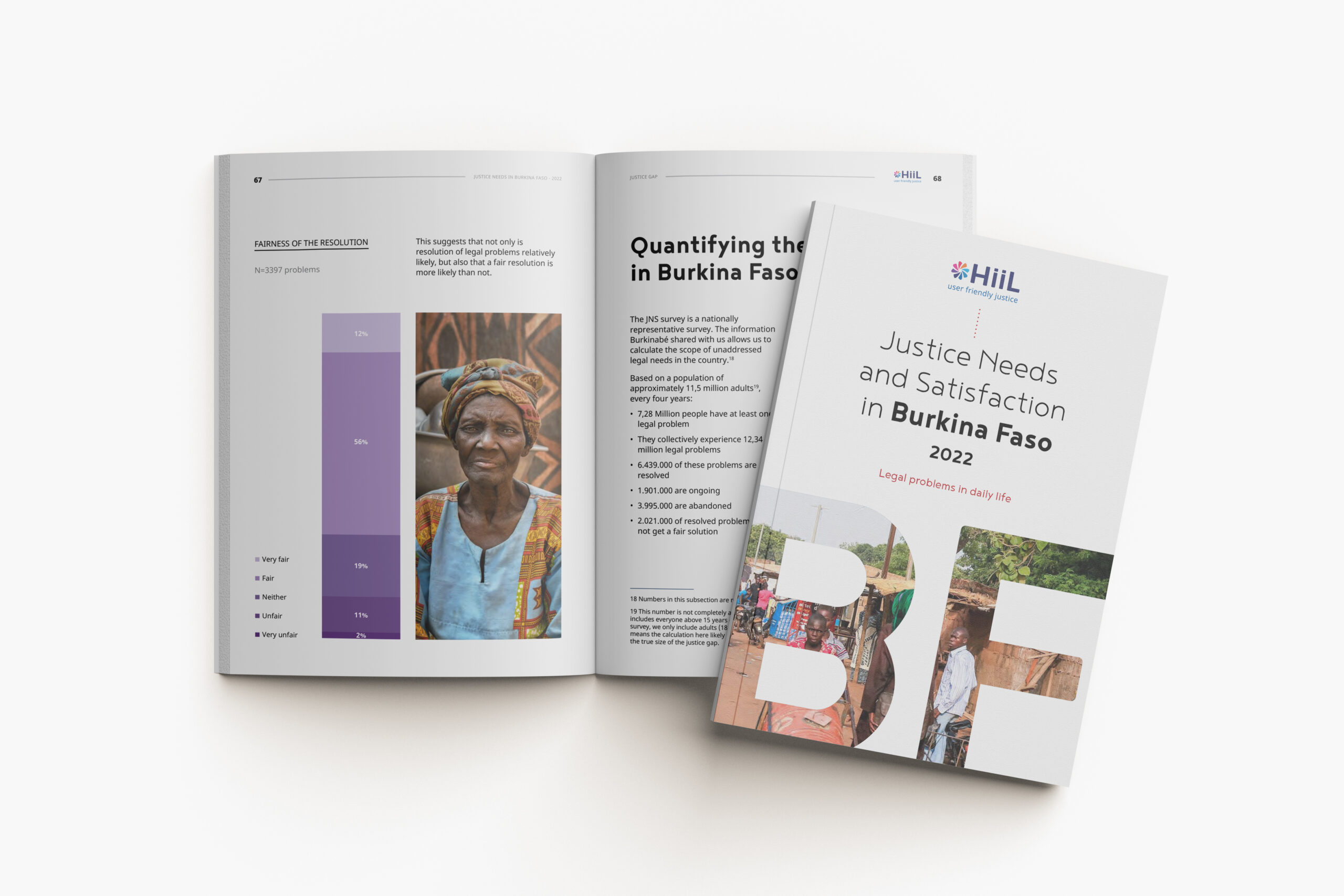 HiiL's latest Justice Needs & Satisfaction (JNS) study details the challenges and opportunities for realising increased access to justice in Burkina Faso.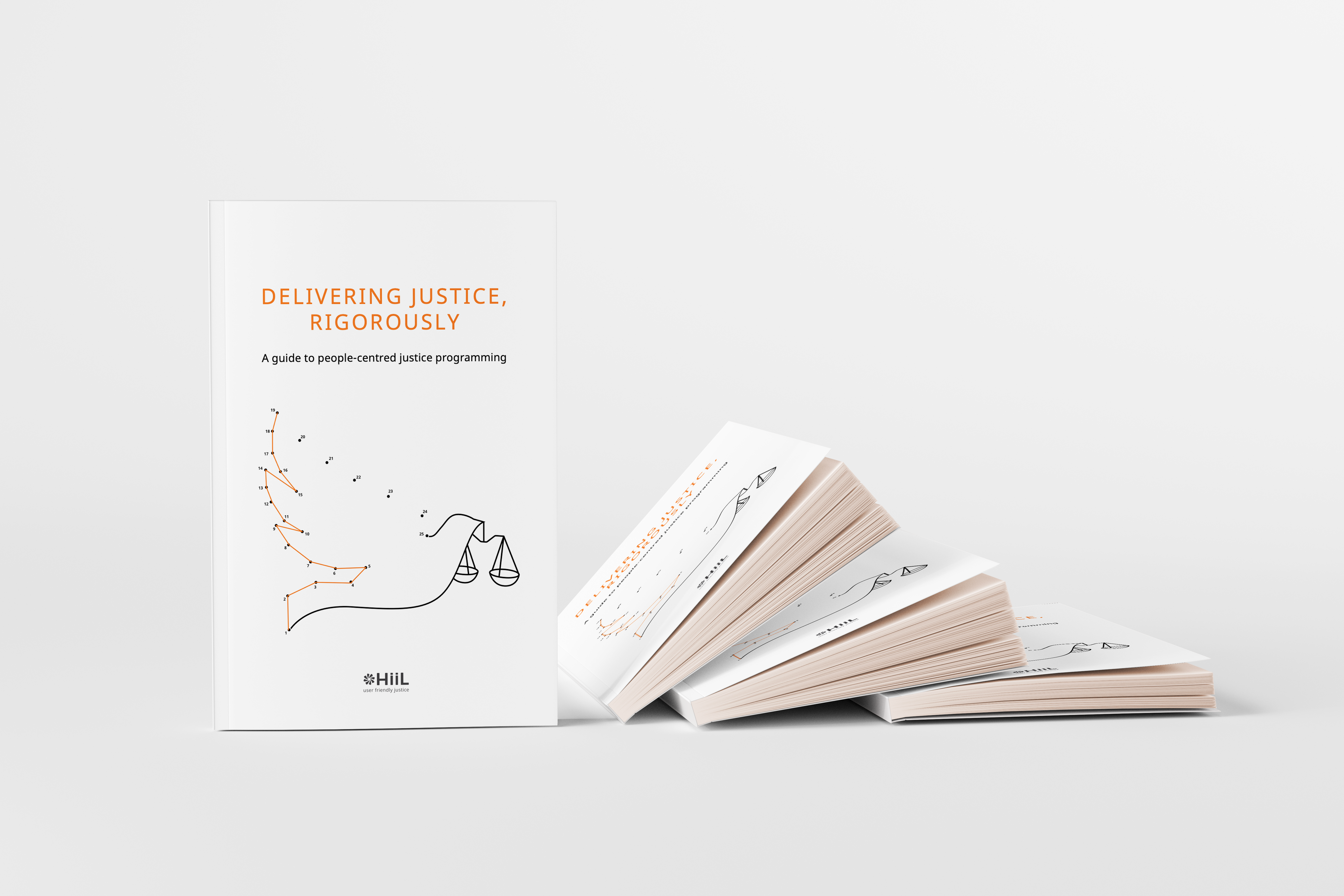 The 2022 Trend Report explains how people-centred justice works. Our leading experts in the field articulate the research, describe the forms of evidence, and tell the stories of effective justice systems working for all.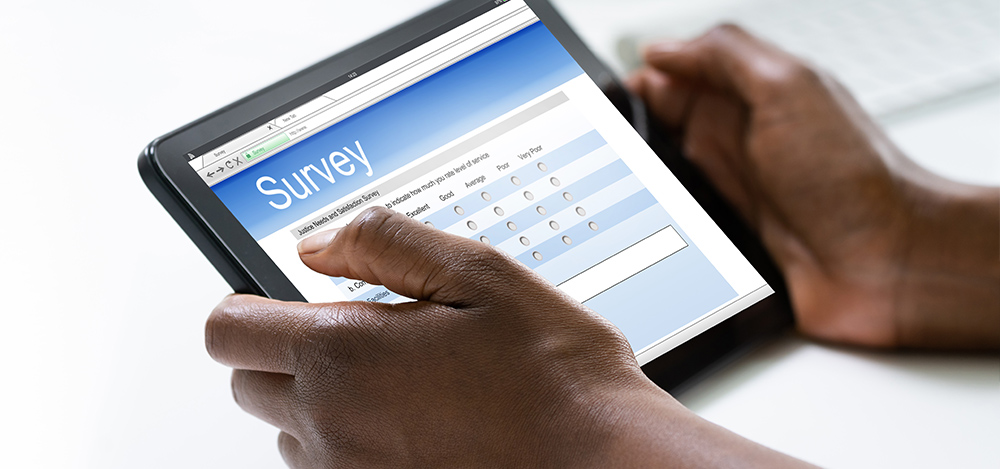 HiiL invites relevant companies to submit a quote for targeting adult respondents residing in Nigeria to conduct a multi-year survey.