Together with our partners, donors and clients we are making the user-friendly justice possible.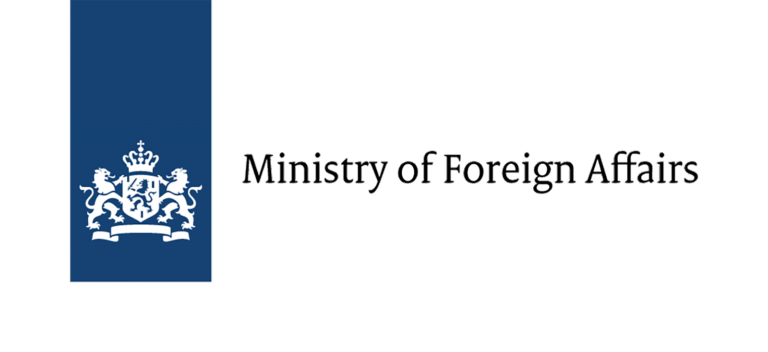 Dutch Ministry of Foreign Affairs
With the support of the Dutch MFA in the form of a multi year partnership, HiiL completed justice needs and satisfaction projects in Tunisia, Jordan and Lebanon. Furthermore, HiiL published a Family Justice in Uganda report and started measuring the justice needs of citizens in Bangladesh.
We also scouted and trained selected justice entrepreneurs from Ukraine, Ghana, Kenya, Uganda and South Africa.

Swedish Embassy in Kampala
In partnership with the Swedish Embassy HiiL started a 3-year programme called 'Justice Innovation Uganda'. This programme uses existing justice data as a foundation to develop solutions and strengthen the justice system as a whole. The design is based on collaboration: we are constantly informed by what we have learned from the users of the justice system and for every outcome we work closely with the experts and entrepreneurs of Uganda that deliver justice solutions.

Ministry of Justice, United Arab Emirates
HiiL delivered comprehensive guidelines for improving employment justice and injury justice procedures. The plans sets goals, identifies possible innovations and provides suggestions for how to organize the necessary innovation.
Moreover, the Justice Innovation Plan was devised with the aim to highlight an innovation process that can deliver more innovations at a quicker pace, and linked with existing needs.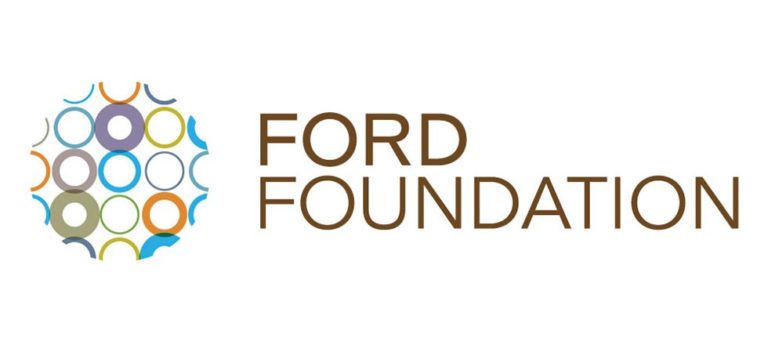 Ford Foundation
HiiL accelerates selected young justice entrepreneurs in East and West Africa around topics like SME empowerment, family justice and criminal justice, It builds innovating justice communities in Kenya, Nigeria and South Africa and initiates the Innovating Justice Challenges in East, West and Southern Africa.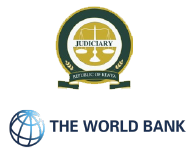 Judiciary of Kenya and The World Bank
HiiL conducted a Justice Needs and Satisfaction survey in Kenya.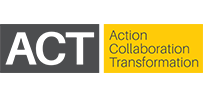 ACT (Action, Collaboration, Transformation)
HiiL worked together with leading brands & retailers to achieve living wages in textile and garment supply chains. ACT ("Action, Collaboration, Transformation") is an initiative between international brands & retailers, manufacturers, and trade unions to address the issue of living wages in the textile and garment supply chain.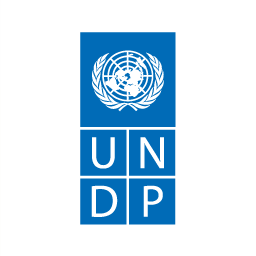 UNDP 
HiiL started working on the Justice Needs and Satisfaction project in Fiji and the Data2Action project in Ukraine.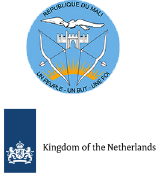 Fonds Conjoint, Ministry of Justice of Mali and the Dutch Embassy Mali
In December HiiL was contracted by the Dutch Embassy in Bamako to conduct a second justice needs and satisfaction survey in Mali, as a follow-up to the 2014 study.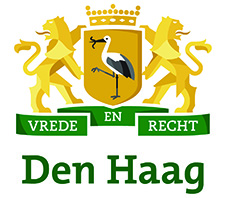 Municipality of The Hague
Together with the City of the Hague, HiiL develops and supports Dutch justice entrepreneurs through issuing an innovation challenge. In addition, HiiL connected the global justice entrepreneur ecosystem to The Hague through a series of networking and training events like Impact Startup Fest participation and the Justice Entrepreneurship School. HiiL supported innovations like Ligo and Fastportal.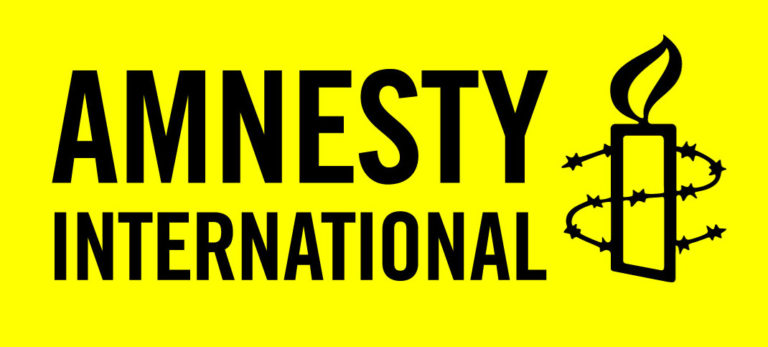 Amnesty International
HiiL conducted a foresight study about the International Criminal Court.

Raad van Rechtsbijstand
HiiL collaborated with the RvR on the development of user-friendly online dispute resolution platforms for divorce, debts and landlord/tenant issues.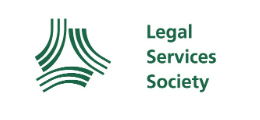 Legal Aid Board British Columbia
Legal Aid Board British Columbia is an organisation that provides legal aid to citizens of British Columbia, Canada. HiiL and the Legal Aid Board British Columbia developed MyLawBC.

Nederlandse Vereniging voor Rechtspraak (NVvR)
The NVvR and HiiL organized sessions where a group of various professionals discussed the challenges of adaptive change: a way to create legal care which connects instead of divides. The group created a draft of a new procedure for avoidable accidents with fatal consequences.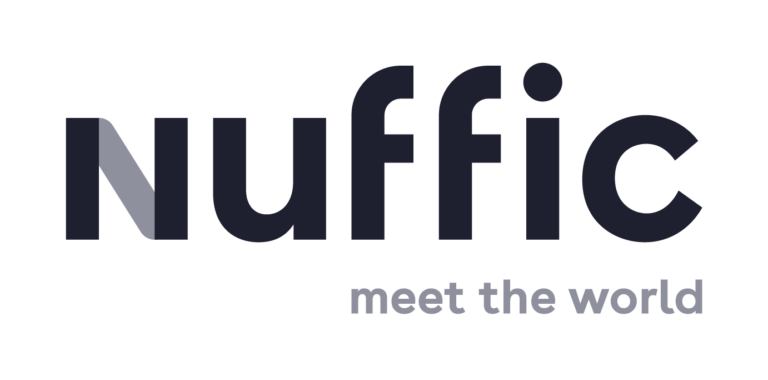 Nuffic
HiiL in partnership with Nuffic conducted a two-week Tailor-Made Training (TMT) programme in Uganda to help Barefoot Law in defining, executing, and scaling up their social mission.
Do you want to join us in our journey towards user-friendly justice?