Together with our partners, donors and clients we are making the user-friendly justice possible.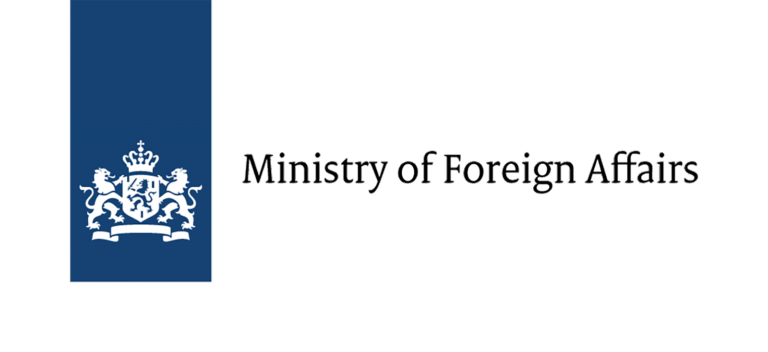 Dutch Ministry of Foreign Affairs
With the support of the Dutch MFA in the form of a multi year partnership, HiiL completed justice needs and satisfaction projects in Tunisia, Jordan, Lebanon, Bangladesh and Nigeria. Additionally, we engaged stakeholders from Tunisia and Bangladesh in the 'Action Plan' workshops organised in each country.
We also scouted and trained selected justice entrepreneurs from Ukraine, Nigeria, Ghana, Kenya, Uganda, South Africa and other regions.

Swedish Embassy in Kampala
Thanks to the partnership with the Swedish Embassy, HiiL launched programme called 'Justice Innovation Uganda". We started developing the interactive Justice Dashboard. Moreover, we prepared the first draft of the Family Justice Catalogue.
Additionally, we organised a 6-week training for justice entrepreneurs called Innovation Fast Track, as well as Legal Hackathon in Kampala.
HiiL also prepared a documentary about access to justice in Uganda.
Invaluable local partners of HiiL in this programme are the Justice, Law and Order Sector (JLOS) and the Chief Justice of Uganda, the Honourable Judge Bart Magunda Katureebe.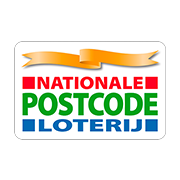 Nationale Postcode Loterij
With the support of Nationale Postcode Loterij in the form of a one-time donation, HiiL will work towards its mission in South Africa to ensure people are able to solve their most pressing justice problems in the coming three years.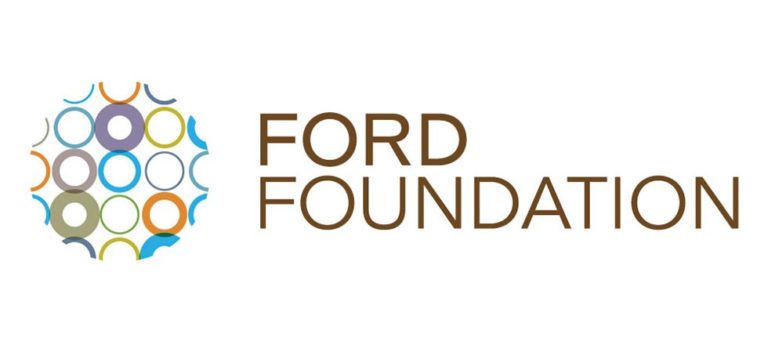 Ford Foundation
HiiL accelerates selected young justice entrepreneurs in East and West Africa around topics like SME empowerment, family justice and criminal justice, It builds innovating justice communities in Kenya, Nigeria and South Africa and initiates the Innovating Justice Challenges in East, West and Southern Africa.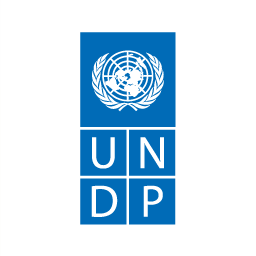 UNDP 
HiiL started working on the Justice Needs and Satisfaction project in Fiji and Data2Action project in Ukraine. In 2018, we conducted a workshop in the city of Kramatorsk. The aim of the workshop was to build innovative prototypes for justice journeys in the areas of employment justice and the obtainment of ID documents.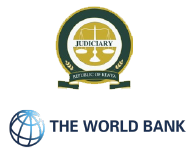 Judiciary of Kenya and The World Bank
HiiL conducted a Justice Needs and Satisfaction survey in Kenya.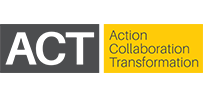 ACT (Action, Collaboration, Transformation)
HiiL worked together with leading brands & retailers to achieve living wages in textile and garment supply chains. ACT ("Action, Collaboration, Transformation") is an initiative between international brands & retailers, manufacturers, and trade unions to address the issue of living wages in the textile and garment supply chain.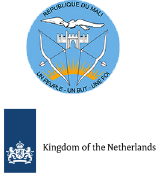 Fonds Conjoint, Ministry of Justice of Mali and the Dutch Embassy Mali
HiiL conducted a second Justice Needs and Satisfaction survey in Mali, as a follow-up to the 2014 study.
HiiL built a strong cooperation with high-rank officials of the Ministry of Justice and laid the foundation in personal meetings with the Minister of Justice for a longer term partnership.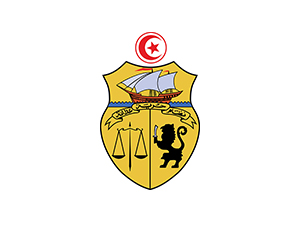 Ministry of Justice Tunisia
After completion of the Justice Needs and Satisfaction study in 2017 conversations were held with justice professionals from many sectors and at many levels. In subsequent meetings with the Minister of Justice, the Minister of Social Affairs and the State Secretary at the Ministry of Labour, HiiL received endorsements to embark on a multi-stakeholder process to explore where justice innovations can contribute to meeting the challenge of employment justice.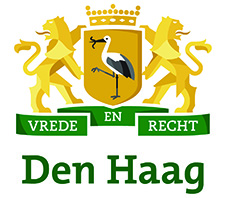 Municipality of The Hague
Together with the City of the Hague, HiiL develops and supports Dutch justice entrepreneurs through issuing an innovation challenge. In addition, HiiL connected the global justice entrepreneur ecosystem to The Hague through a series of networking and training events like Impact Startup Fest participation and the Justice Entrepreneurship School.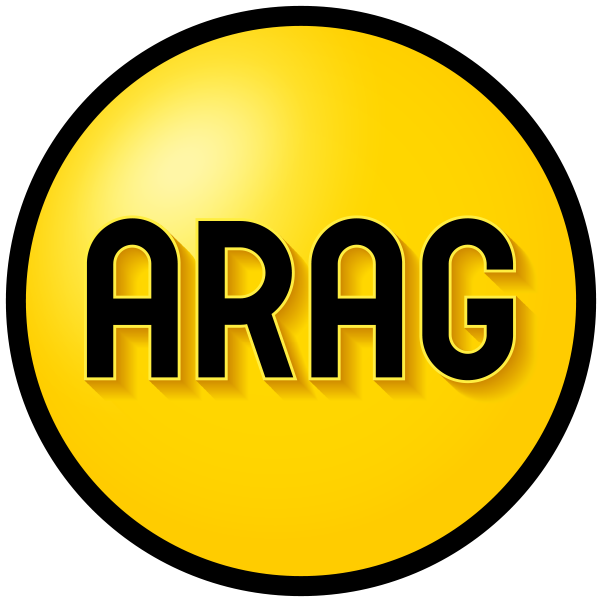 ARAG
ARAG contributed to the organisation of a legal hackers event for Dutch and Ukrainian legal hackers in Amsterdam, called Legal Startup Crash Test and contributed to the regional pitch event in The Hague. ARAG supports some of the previously selected innovators from HiiL.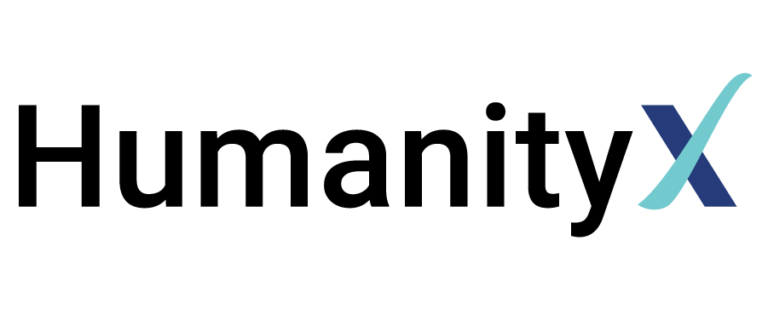 Humanity X
In 2018 HiiL completed a project "Artificial Intelligence for Access to Justice" (AI4A2J) funded by HumanityX. The goal of the project was to implement a machine learning tool which learns how to extract knowledge about people's justice needs. HiiL teamed up with Landscape, a data science startup from Leiden, to gather structured and unstructured data and build a prototype. The plans are to develop the tool further so it can be used by end users and providers of justice services.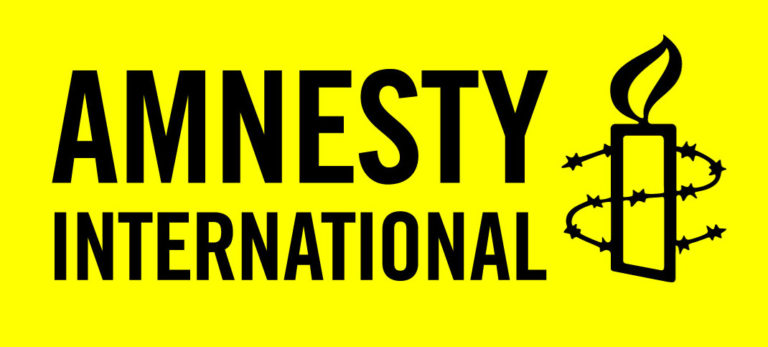 Amnesty International
HiiL conducted a foresight study about the International Criminal Court.

Ministry of Justice, United Arab Emirates
HiiL delivered comprehensive guidelines for improving employment justice and injury justice procedures. The plans sets goals, identifies possible innovations and provides suggestions for how to organize the necessary innovation.
Moreover, the Justice Innovation Plan was devised with the aim to highlight an innovation process that can deliver more innovations at a quicker pace, and linked with existing needs.

Raad van Rechtsbijstand
HiiL collaborated with the RvR on the development of user-friendly online dispute resolution platforms for divorce, debts and landlord/tenant issues.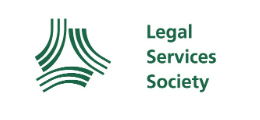 Legal Aid Board British Columbia
Legal Aid Board British Columbia is an organisation that provides legal aid to citizens of British Columbia, Canada. HiiL and the Legal Aid Board British Columbia developed MyLawBC.

Nederlandse Vereniging voor Rechtspraak (NVvR)
The NVvR and HiiL organized sessions where a group of various professionals discussed the challenges of adaptive change: a way to create legal care which connects instead of divides. The group created a draft of a new procedure for avoidable accidents with fatal consequences.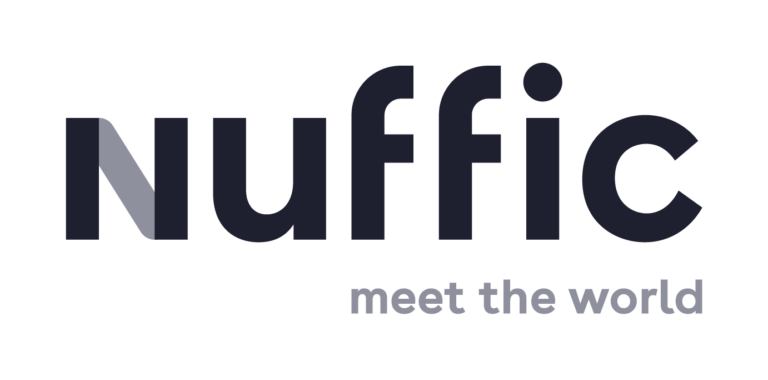 Nuffic
HiiL in partnership with Nuffic conducted a two-week Tailor-Made Training (TMT) programme in Uganda to help Barefoot Law in defining, executing, and scaling up their social mission.
Do you want to join us in our journey towards user-friendly justice?