Every year hundreds of the world's best ideas and projects in justice innovation apply to the HiiL Justice Accelerator. Do you want to be the next startup to grow with us? This article describes exactly what to expect if you enter the greatest justice innovation competition.

2019 launch of the Call for Innovations
We are pleased to announce that our Innovating Justice Challenge 2019 is now open for applications.
We scout the next generation of promising justice innovators to improve access to justice for millions of people
What that means is we are looking for justice innovators from East Africa, West Africa, Southern Africa and MENA region. We look for the best innovations with a focus on preventing or resolving a justice problem for many people, including small and medium-sized businesses.
Criteria for potential applicants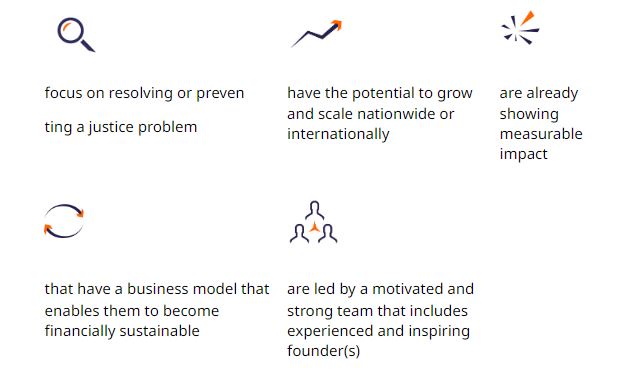 By the best, we mean innovations that have the potential to become financially sustainable and scale nation-wide or globally, are already showing measurable impact and are led by a motivated, focused team driven to make a change.
There is a deadline…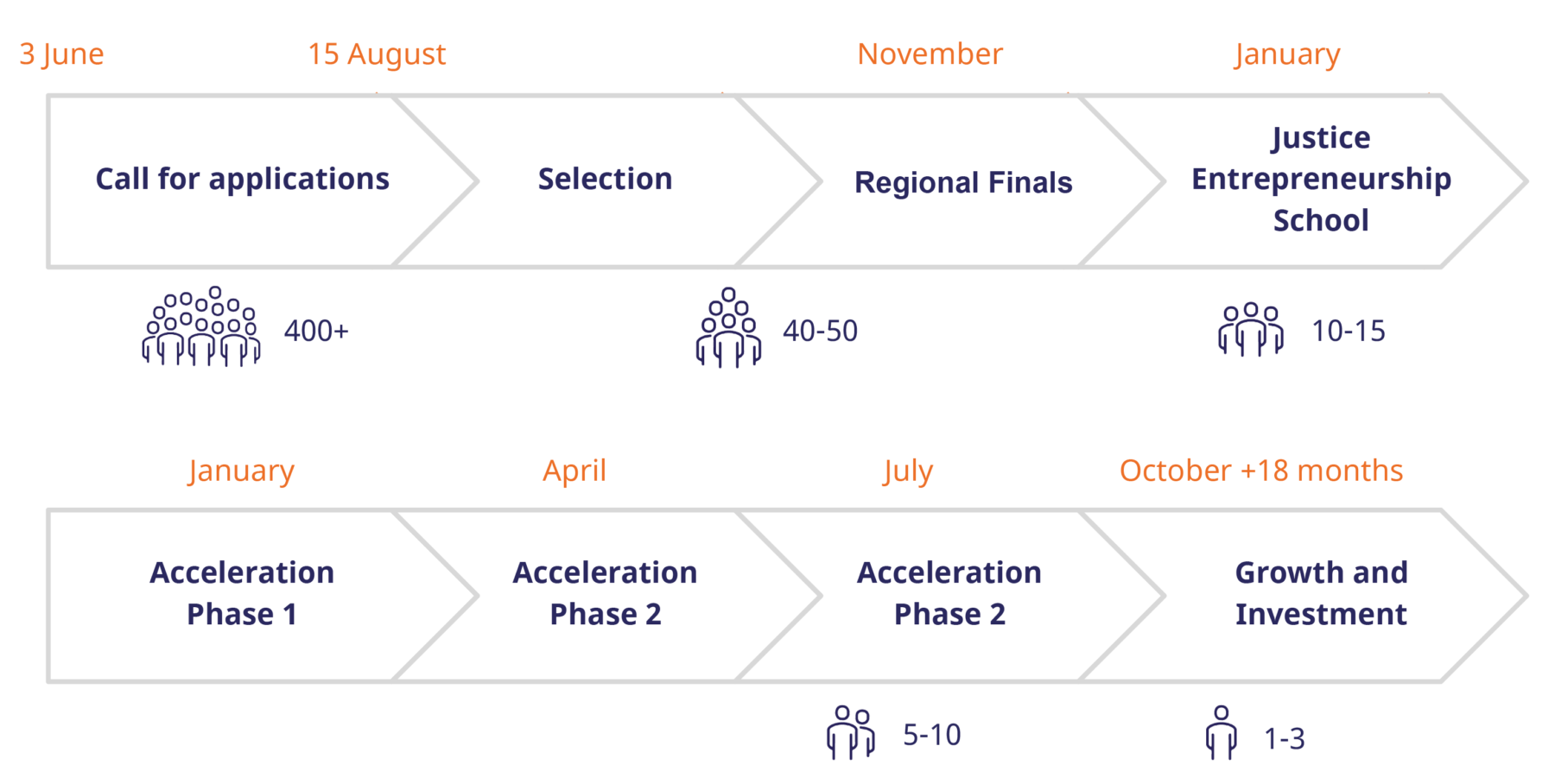 HiiL's Justice Accelerator is looking for promising new justice innovations to prevent or resolve the most pressing justice needs. Between 3 June and 15 August, justice innovators can apply for the Innovating Justice Challenge. The Call for Applications closes at 24.00 Central European Time on 15 August 2019. The forms are all online here. *Note that innovations from all regions use the same form link, except innovations from Ukraine.
What to expect if you are successful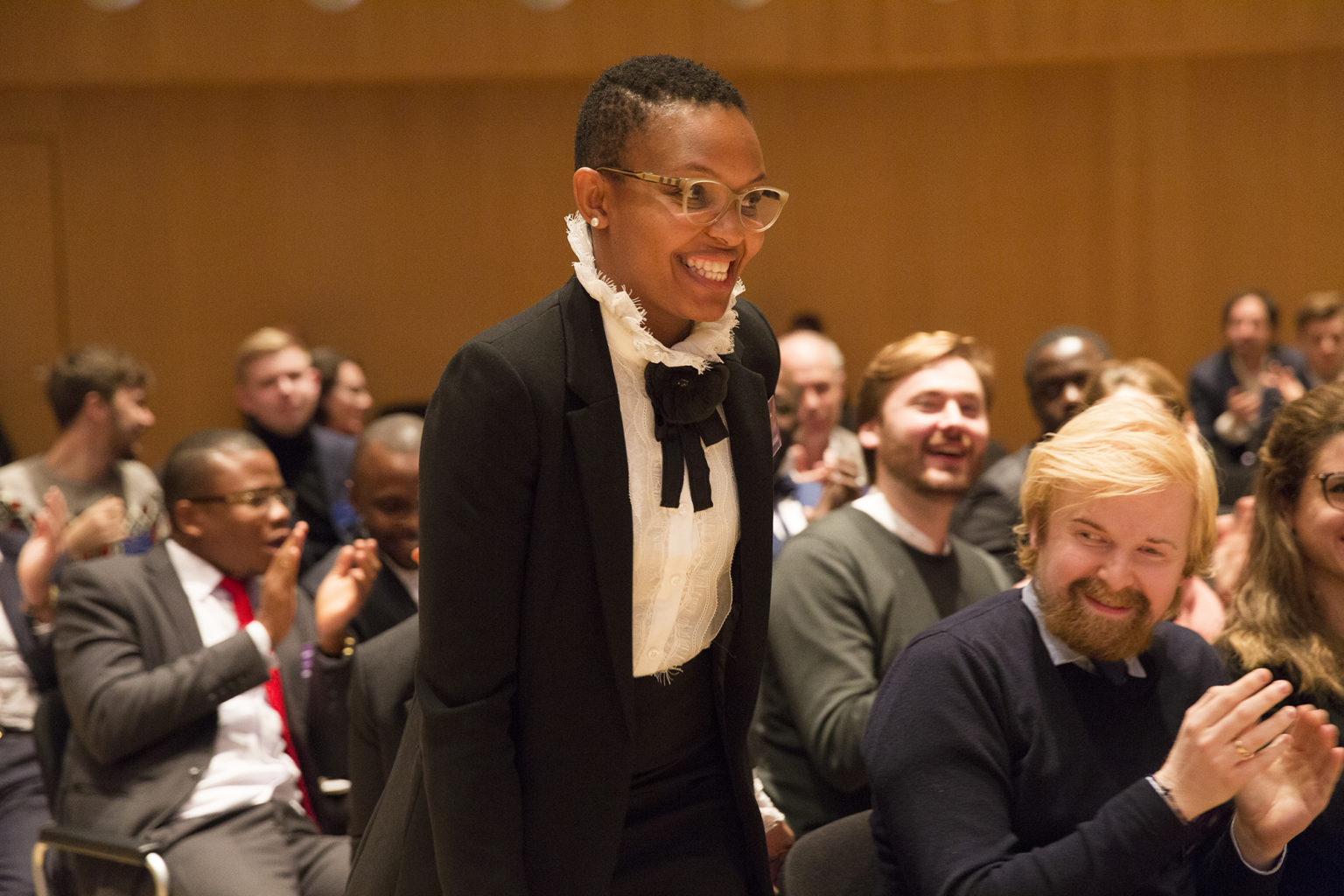 We scout from various regions – including yours? See above!
After you fill in our application on YouNoodle, we select promising justice innovations to compete in regional finals. We will have up to six regional finals in 2019. That all depends on you.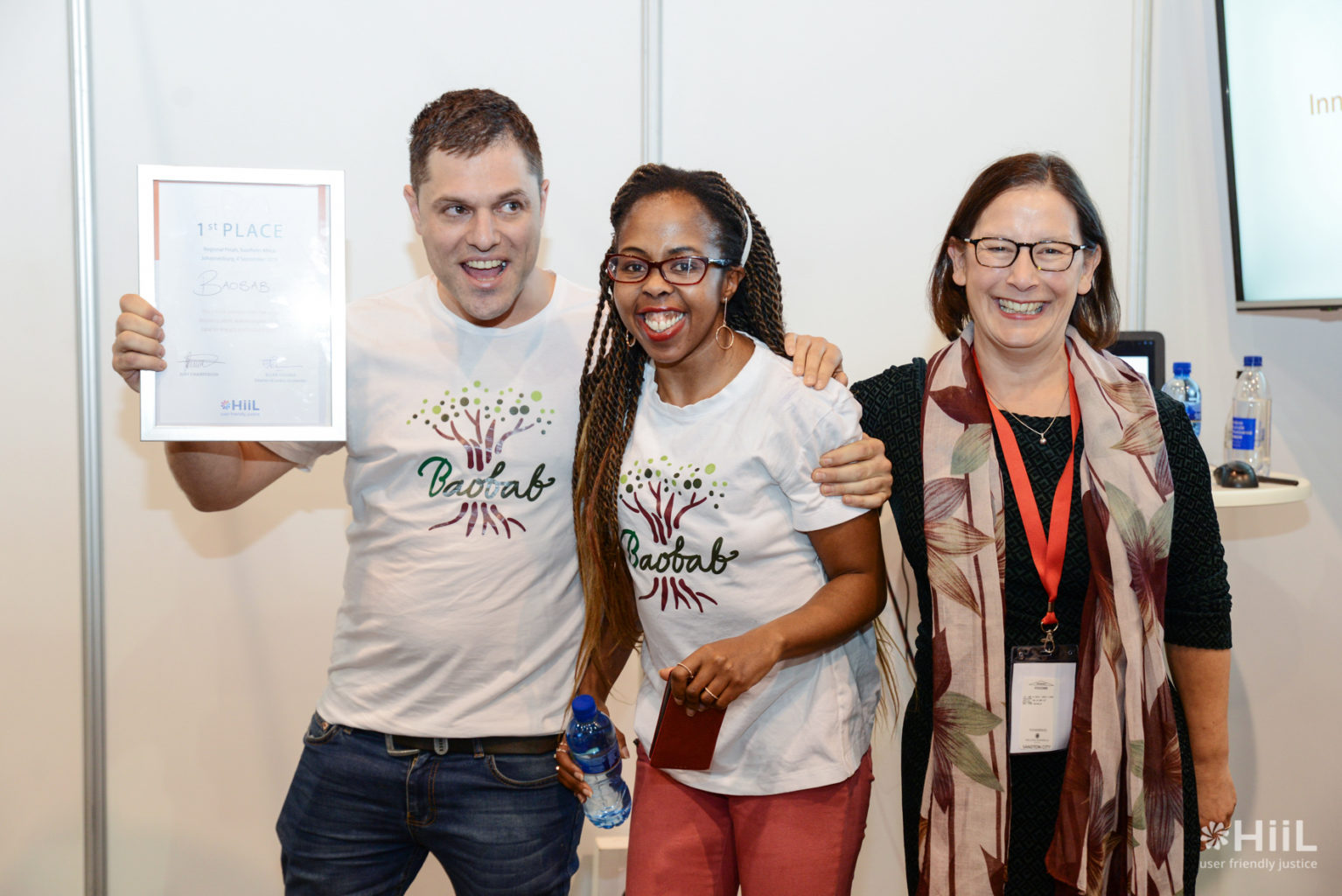 What happens at regionals? Those selected will pitch to a jury made up of local and international specialists in Lagos, Nairobi, Kampala and Johannesburg. To boost your chances, you are invited to a free two/three-day training right before the finals. The jury alone will decide who goes through.

The finalists can win up to 20,000 EUR and the chance to participate in the Justice Entrepreneurship School (JES) and the Innovating Justice Forum in The Hague in February 2020.
Successful finalists are then invited to take part in up to a week-long programme of business development (JES). This is a program specifically designed to support innovations looking to create an impact in access to justice. It takes place in The Hague where we will host you.
School of Justice Innovation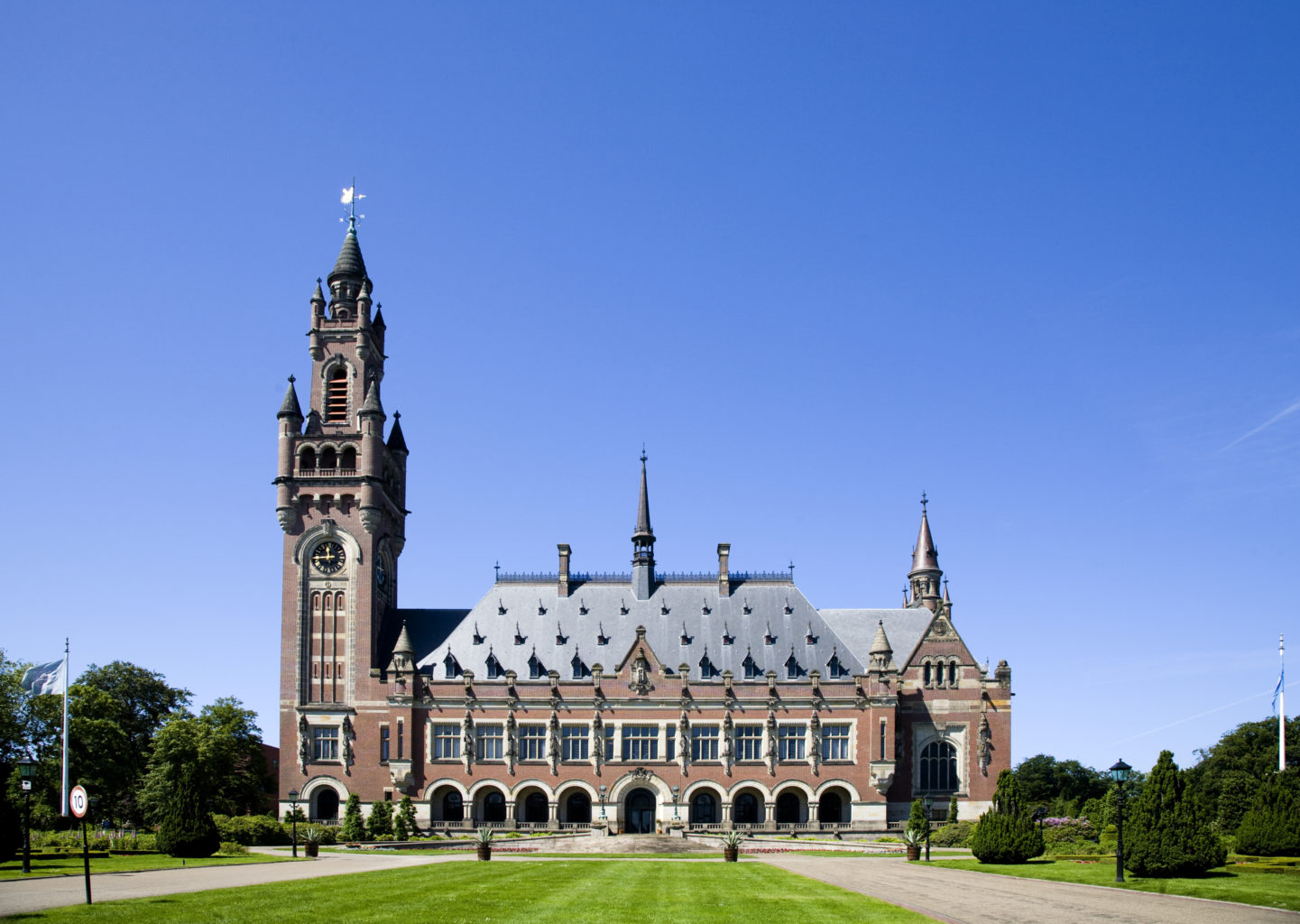 The best innovators will then be invited to join our Justice Accelerator programme. We actively support your innovations with seed-funding, business development support, access to a global network, potential further investment opportunities and international exposure for their innovation for at least a year. But it is like once you are in, you are in as we continue to unlock opportunities for previous years cohorts.
What's our story?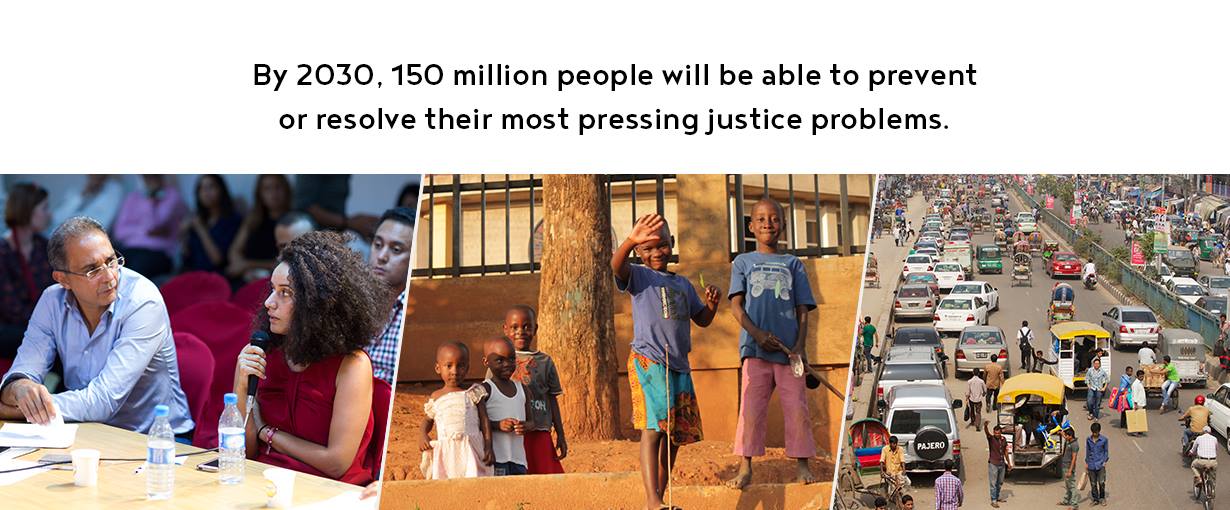 Who are we? We are the best-known accelerator that focuses on preventing and resolving justice problems. Our mission is that by 2030, 150 million people will be able to prevent or resolve their most pressing justice problems. We look for innovations that can grow and scale to impact thousands and potentially millions of people. We have carefully supported more than 60 justice innovations worldwide since 2011. Some of those have become big, impacting the lives of hundreds of thousands of people. Our reputation is one of results and lots of fun.
Pressing problems by regions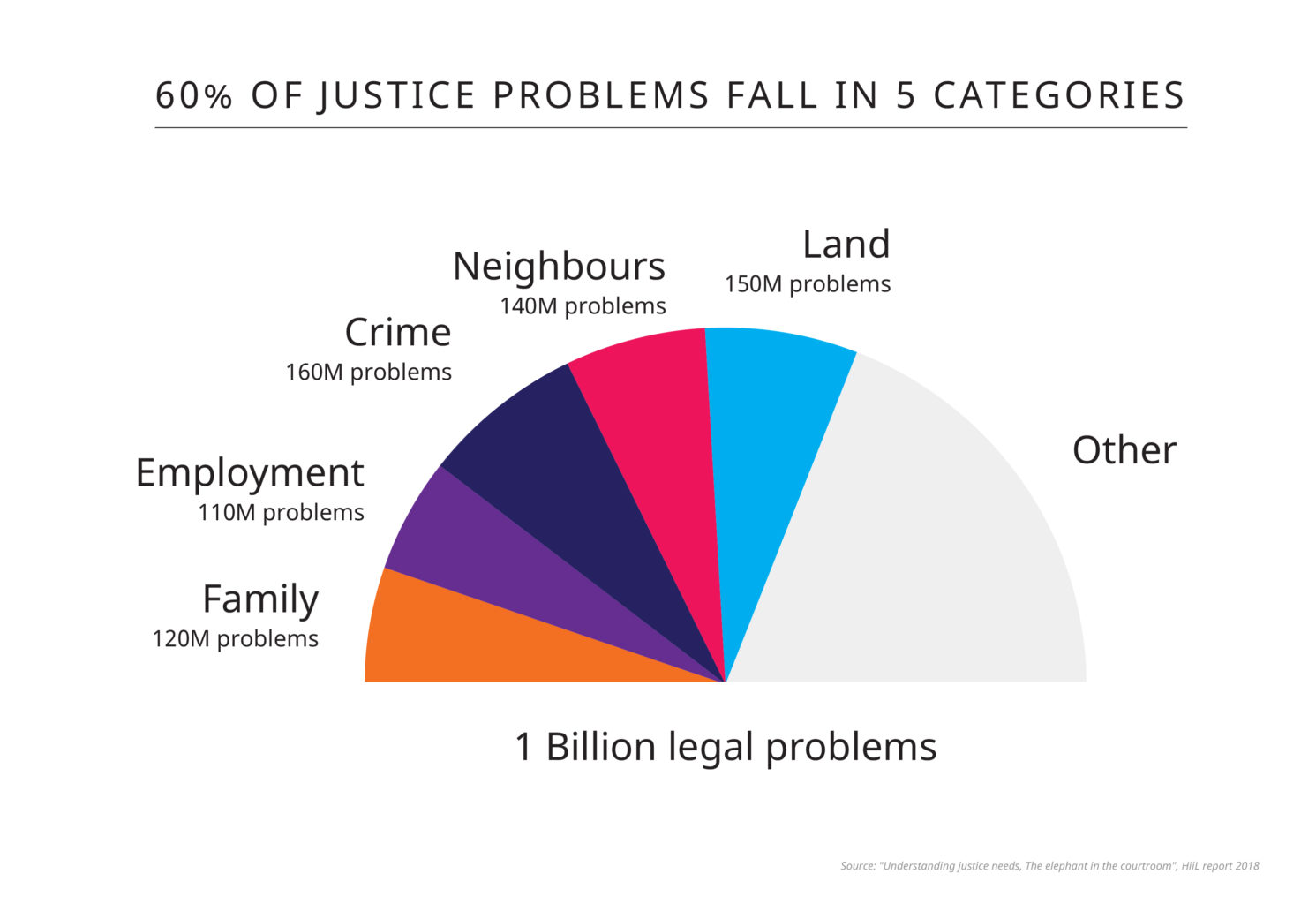 We support YOU because you address a pressing justice problem. Legal tech for legal tech's sake is not what we are about. Let's talk data: The data we collect reveals 60% of justice problems fall into these five categories: Crime, Land, Family, Neighbours and Employment.

With stakeholders we distilled key areas we would like to find justice innovations for: Kenya – Crime, Nigeria – Money, Tunisia – Employment. We are open to any justice innovation that matches with a prevalent pressing justice need. You are welcome to apply. For examples of how diverse the projects we support are, check out our justice innovation portfolio.
Curious? That is what we hoped for.
To submit an application, please visit www.hiil.org/justinnovate.
Remember! Applications closes at midnight Central European Time on 15 August 2019.
Questions from the media: communications@hiil.org or erwin.tuil@hiil.org
Other questions: innovatingjusticeforum@hiil.org
Social media: #JustInnovate19
Join us for the launch of the Innovating Justice Challenge 2019:
Johannesburg, 3 June Past.
Harare, 11 June https://hr-ijc2019.eventbrite.co.uk
Cape Town, 12 June https://ct-ijc2019.eventbrite.co.uk
Tunisia, TBA!
Somaliland, TBA!
User friendly justice possible in partnership with …
We are supported by the Dutch Postcode Lottery to run the Justice Innovation programme In Southern Africa.
We are supported in East, West and North Africa by our partners the Dutch Ministry of Foreign Affairs to run the Justice Innovation programme.
The Swedish International Development Agency support our Justice Innovation programme in Uganda.
Where are we from?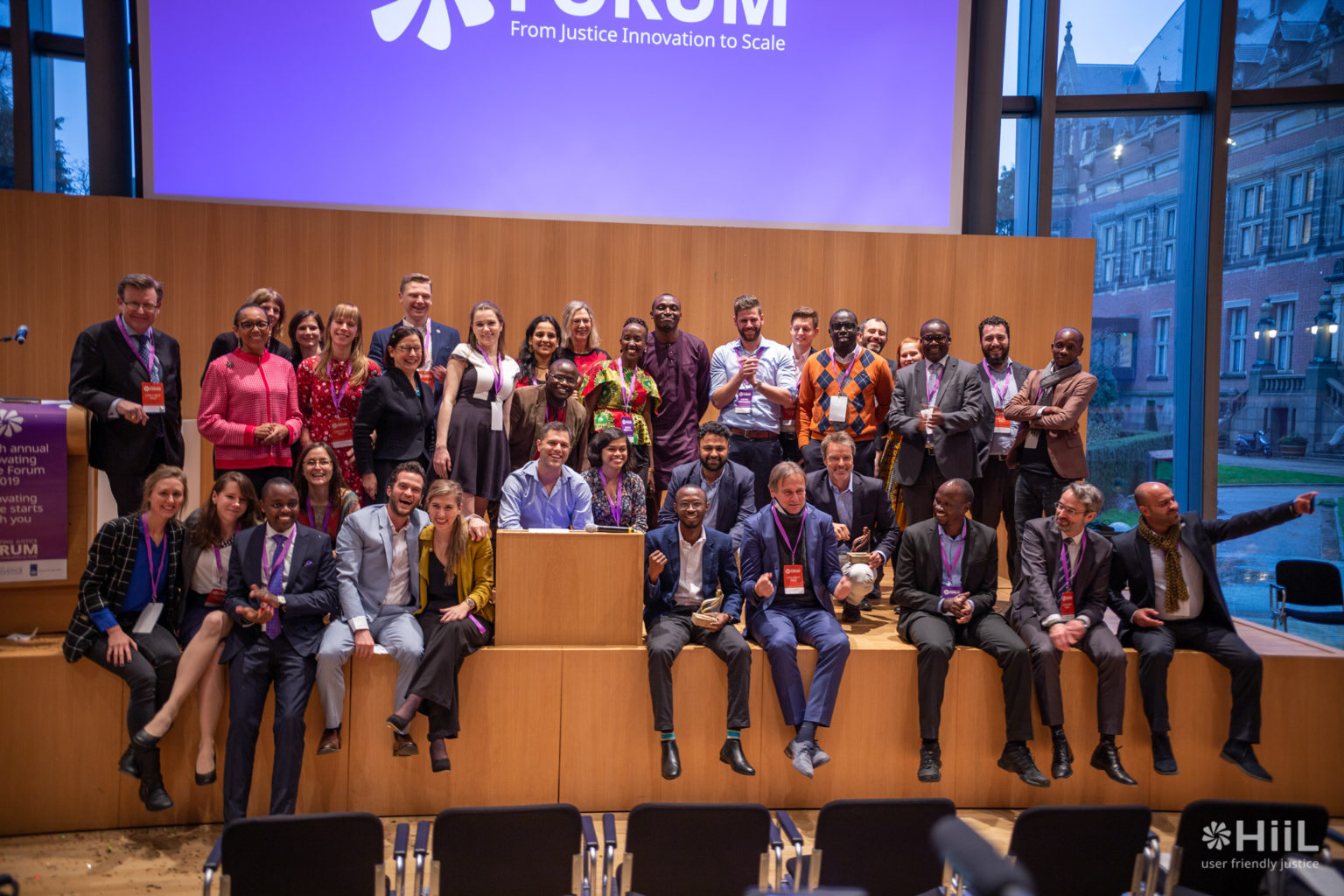 HiiL is a social enterprise based in The Hague, The Netherlands. We are the friendly rebels of the justice world, dedicated to user-friendly justice. That means justice that is easy to access, easy to understand and affordable for everyone. Since 2011, we look for innovations that provide legal information, legal services or dispute resolution. Innovations we have supported in the past include a mobile app informing people of their employment rights, a website with automated contracts for SMEs, a mobile application to anonymously report a crime, or a website explaining how to purchase and transfer land titles. So apply now and start your justice acceleration journey.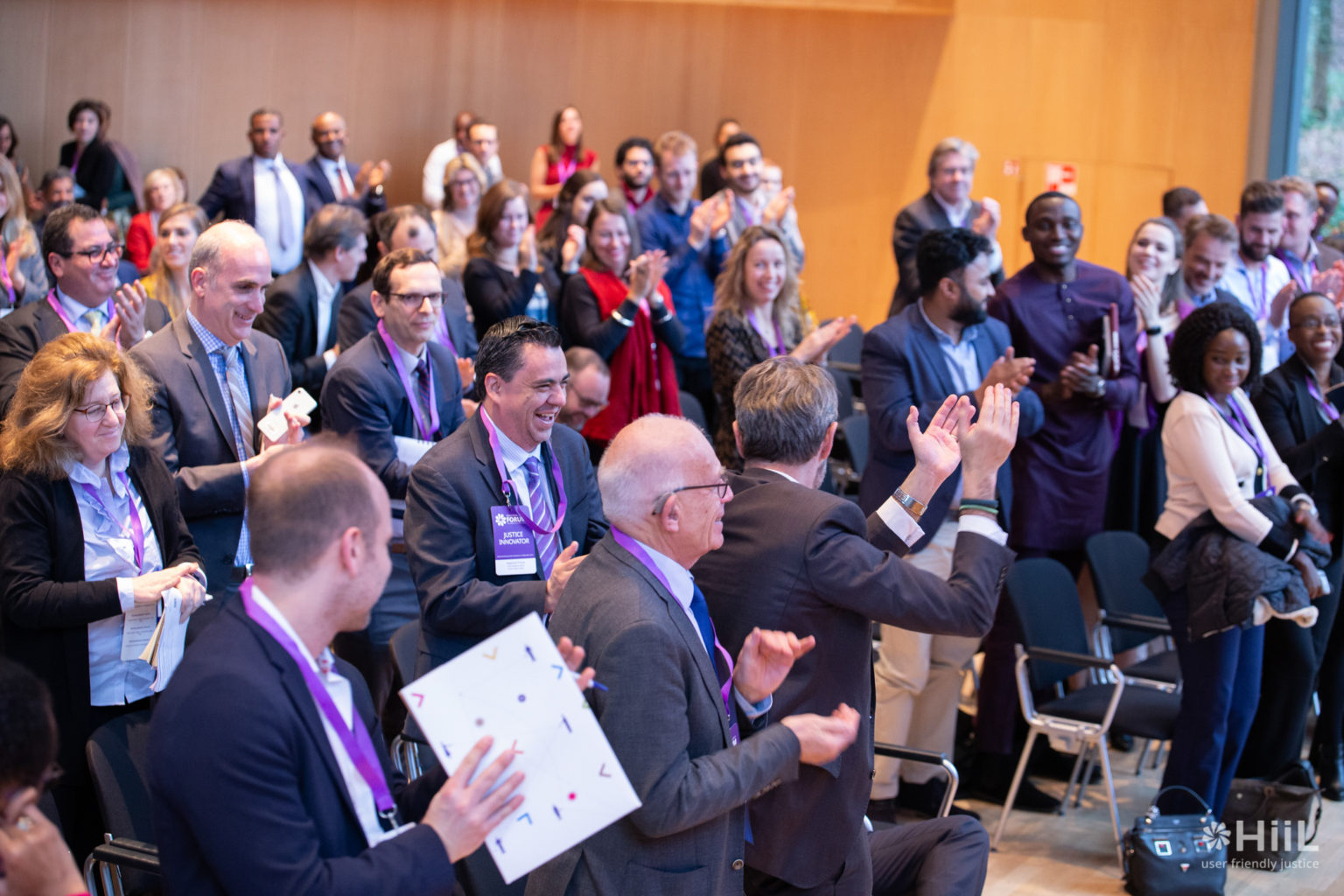 ---