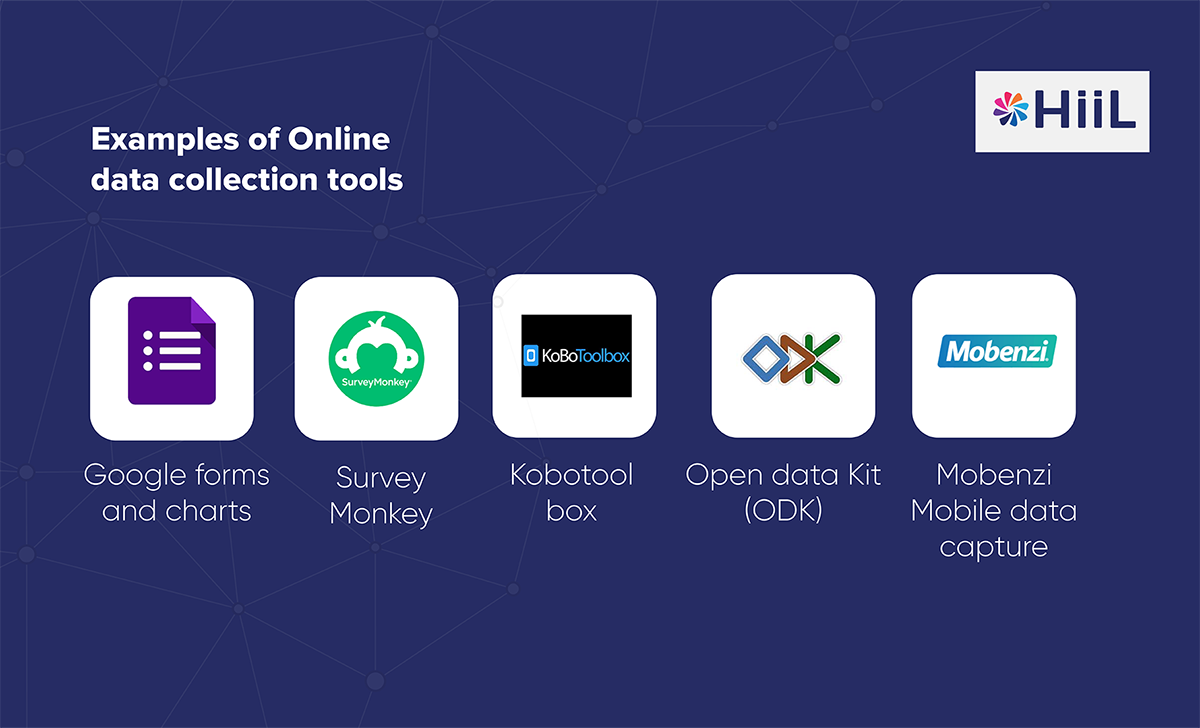 Our latest session in the capacity building webinar series, 'Research Methods to Measure Justice', explores online survey tools and best practices while undertaking quantitative research methods to quantify the justice needs of Ugandans.
On 24 November, The Hague Institute for Innovation of Law (HiiL) held its second webinar aimed at supporting justice initiatives in Uganda. The five-part series is designed to equip civil society organisations in Uganda with skills for collecting, analysing, and using data to address the justice needs of local communities. Titled 'Research Methods to Measure Justice', the webinars follow the release of the Justice Needs and Satisfaction (JNS) survey conducted in 2019 and fit into the broader HiiL project, Justice Innovation Uganda.
Galvanising the people-centred justice movement happening in Uganda
In recent years, Uganda has seen a growing movement towards people-centred justice. As shown by HiiL's Justice Needs and Satisfaction Survey 2019, Ugandans rely primarily on friends, family members, neighbours, the police, Local Council Courts, and local authorities, as opposed to formal courts.
This webinar series aims to galvanise this movement by training civil society organisations in Uganda in collecting data on justice needs of people in their local communities. In doing so, it facilitates the grassroots and bottom-up approach by organisations committed to justice and where experiences of citizens will be used to inform interventions and programmes.
Using online tools to collect and analyse data
Evidence and Methods Lab, a civic technology initiative, facilitated the webinar entitled, Quantitative Research and Analysis: An Interactive Session on Data Analysis and Visualization. The event discussed the usage of online tools such as Google Forms, SurveyMonkey, and Kobo for collecting and analysing data.
The webinar focused on giving practical knowledge to help practitioners in their data collection efforts. These data tools are useful, and they also offer safe and secure ways to measure attitudes during the Covid-19 pandemic. – Michael Katagaya, Co-founder of Evidence and Methods Lab.
To demonstrate the capabilities of each online survey tool, participants joined interactive exercises where they completed questionnaires so the group could explore data sets in each tool and gain familiarity with survey analysis.
In addition to learning about key survey tools and best practices, attendees explored the challenges of collecting data during the Covid-19 pandemic and the precautions that enumerators and researchers must undertake while collecting data. The ethics of data collection was also highlighted. Michael Katangya of EML stressed the principles of anonymity, confidentiality, and freedom to participate for participants involved in surveys.
The participants
The webinar featured practitioners and justice innovators from Uganda's civil society and justice sector. Organizations represented in attendance included, Action for Humanitarian Initiatives Uganda, International Family Support Centre, African Women Service Trust, Africa Community Partnership Programmes, African Child in Need, HELP-Uganda, Initiative for Social and Economic Rights, Initiative for Social and Economic Rights, and Action Against Violence-UG.
Broadly speaking, for many organisations, the most significant challenge in data collection is having quality data. This is sometimes because of non-responsiveness especially if deploying digital tools but also having financial investments which help in hiring experienced assistants, process checks, field supervision, and conducting enough training. – Michael Katagaya, Co-founder of Evidence and Methods Lab.
The next webinar in the 'Research Methods to Measure Justice' series will take place on 1 December 2020. The focus of this webinar will be qualitative research methods.
Further Reading
---