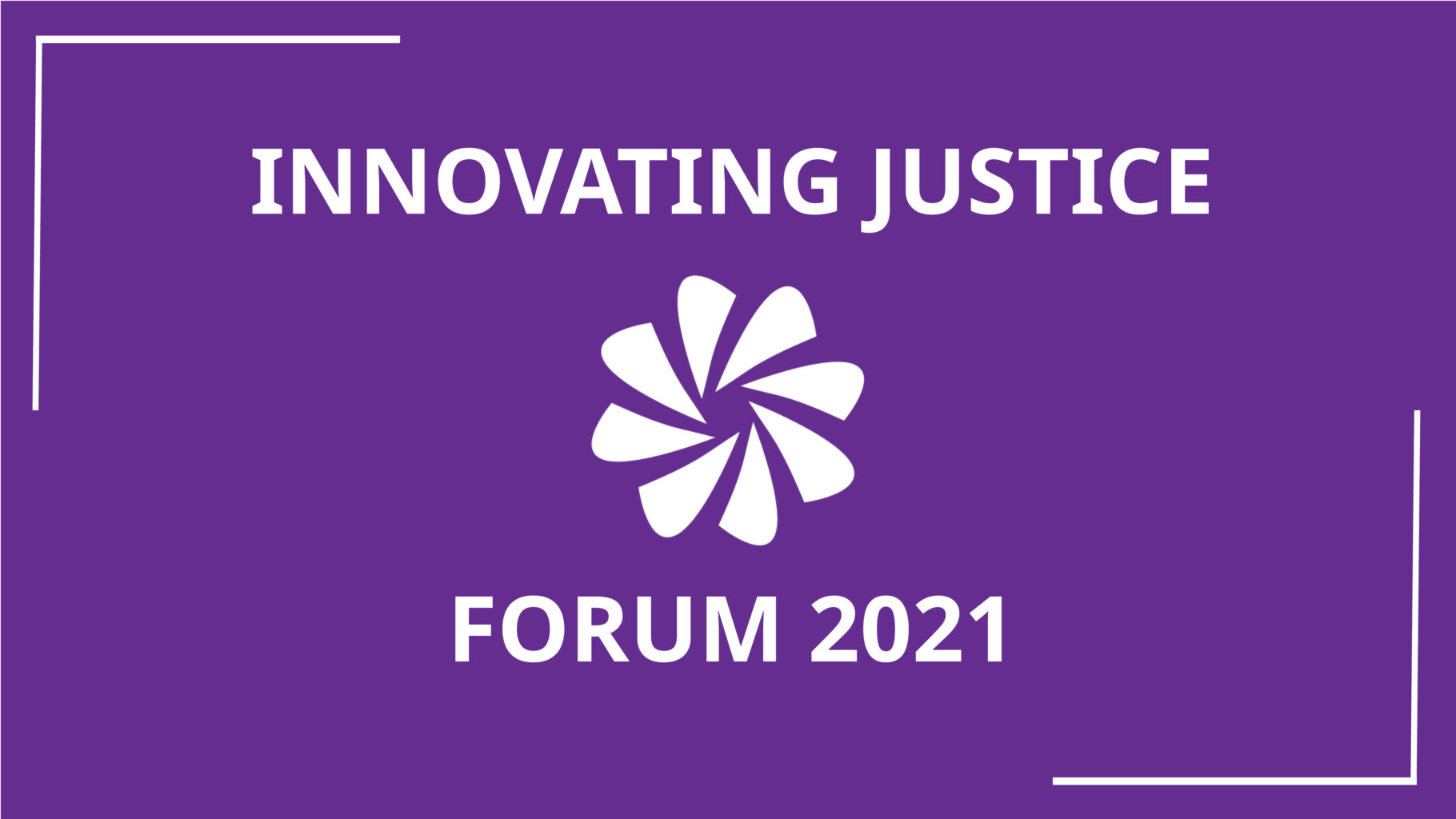 We are happy to announce that registration for our Innovating Justice Forum is now open.
The Forum is our annual international conference, convened in close collaboration with the International Task Force on Justice and the Ministry of Foreign Affairs of The Netherlands to support Sustainable Development Goal 16.3 – equal access to justice for all.
This year the Forum will be held 8 to 10 February 2021. The theme of the Forum is:
Making people-centered justice work
As the world struggles to cope with the coronavirus pandemic, the economic downturn, and social and political upheavals, pressure on justice systems is mounting to deliver more and better justice. The justice that the world is seeking needs to be user friendly – accessible, affordable and easy to understand. How can the justice leaders, innovators, investors and those wanting to solve the justice problems create these solutions? During the Forum we will discuss perspectives on user-friendly justice, and how they meet reality: bottom-up and institutional, justice entrepreneurs and courts, informal and formal justice, innovation and research.
More information about the Forum is available on the Innovating Justice Forum website. You can also register here for participating in the Forum.