On Wednesday, 4 August 2021 from 10:30 am to 12:00 pm WAT, HiiL will engage students of the Nigerian Law School in a hybrid (in-person and virtual) Justice Transformation forum titled, "Making People-Centred Justice Happen in Nigeria."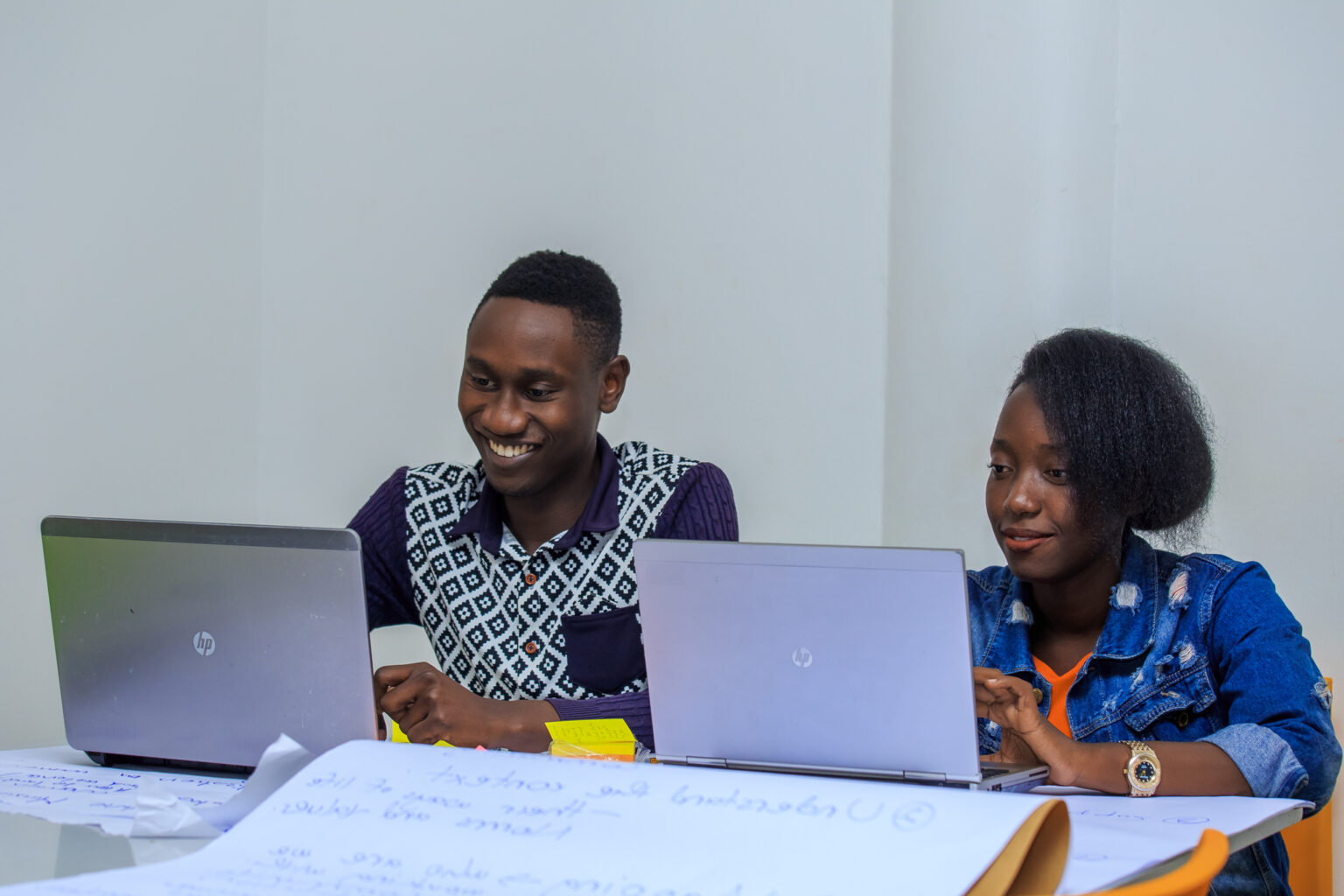 In the process of engaging with critical justice leaders during the Justice Transformation Labs in early 2021 in Nigeria, it became clear to the Stakeholders and HiiL that a sustainable paradigm shift would require different approaches and broader engagement. The Justice Transformation Labs offered a unique opportunity for that shift to a more people-centred justice delivery mindset with critical justice leaders and stakeholders; but the group recognised the potential to create more impact by catching future leaders as well.
The Nigerian Law School offers that opportunity. In Nigeria, Law graduates are mandated to attend a one-year postgraduate study before they are called to the Bar to qualify to practice law in the country. These postgraduate study campuses are located across the six geopolitical zones in Nigeria with the main campus and headquarters in Abuja, the Federal Capital Territory.
HiiL will host this forum with the Law students as they are literally the people who would occupy different roles and positions in the nearest future in the country's justice ecosystem and beyond.
In collaboration with the management of the Nigerian Law School, headed by the Director-General, Prof. Isah Chiroma, HiiL has planned this 90-minute event to begin to share the ideas of people-centred justice data, innovations, and transformations around the world. This is all in anticipation that these young justice leaders will enter the field already embracing the importance of user-friendly justice. Innovations in justice delivery methods that are people-centred also provide the opportunity for employment amongst new lawyers in the country.
Taken altogether, this intersection of justice data, innovation, and participation from Nigeria's youthful legal scholars and leaders provide the ingredients for "Making People-centred Justice Happen in Nigeria." We look forward to the exchange on August 4th.
Further Reading
---