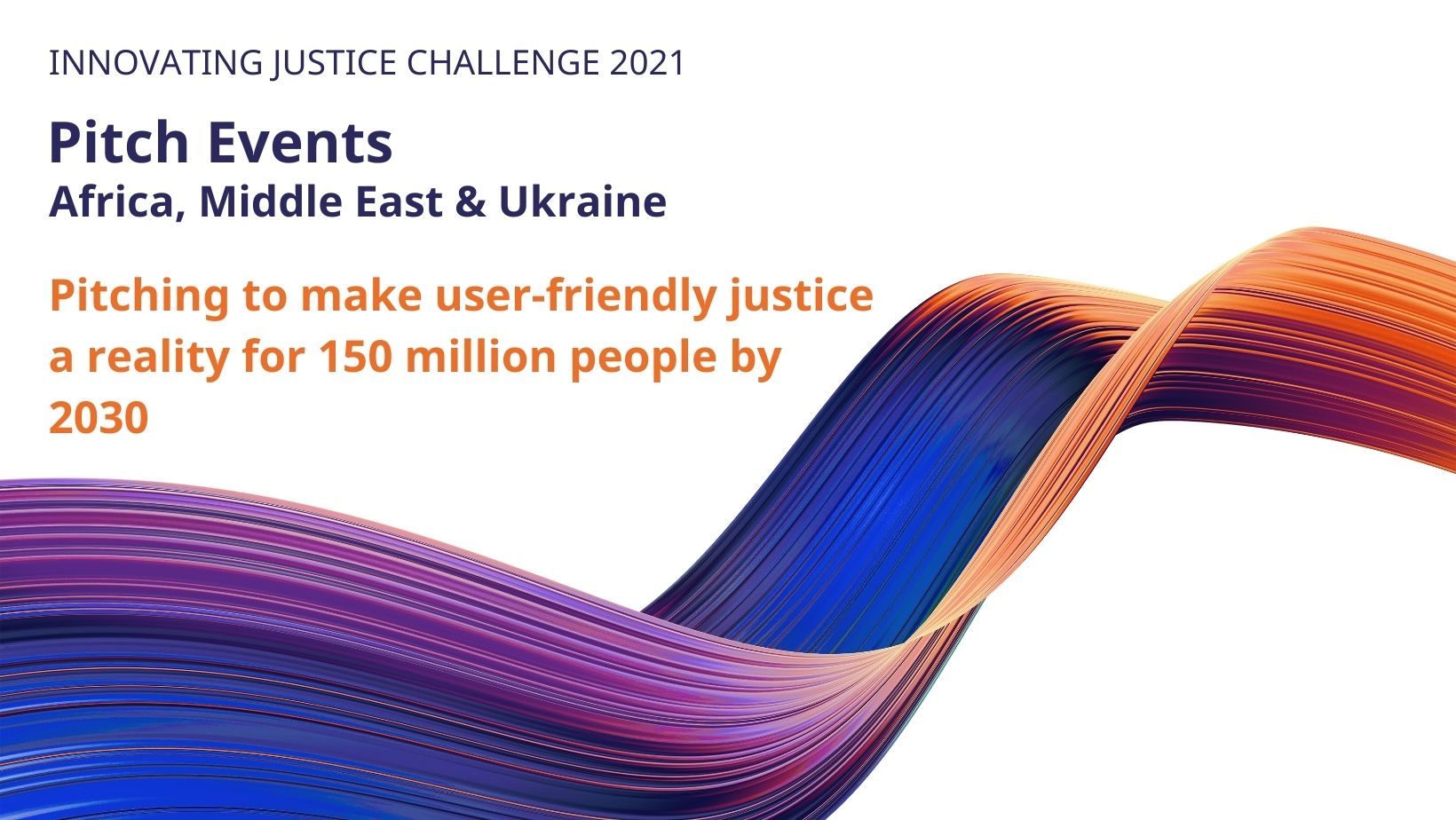 HiiL supports Justice Innovations from Africa, the Middle East & Ukraine through its annual Innovating Justice Challenge. This year, shortlisted startups that applied to the Innovating Justice Challenge participated in the 2021 Bootcamp, a locally delivered 1-week training on the fundamentals of business and including guidance on how to pitch their business in 3 minutes or less.
On 13 and 14 July, this year's Bootcamp participants will present their innovations during the Pitch Events followed by an engaging Q&A with judges and/or audience. This culminating event is part of HiiL's final selection phase towards supporting the next generation of Gamechangers who will be 'accelerated' by HiiL in 2021. Innovations accelerated with HiiL support will receive €10,000 in grant funding and participate in a 4-month long tailored training programme designed to help them scale-up their initiative.
The Pitch Events will be streamed online and you are invited to tune in! You can register to watch the startups pitch their ideas and engage with the amazing teams that we believe have the potential to make justice user-friendly for their communities! *Click below on the region to register
The Pitch Events also offer a great chance to meet and interact with our local HiiL Innovation Hubs. These are the teams leading the search for the next generation of Gamechangers in each respective region. We hope you will join us!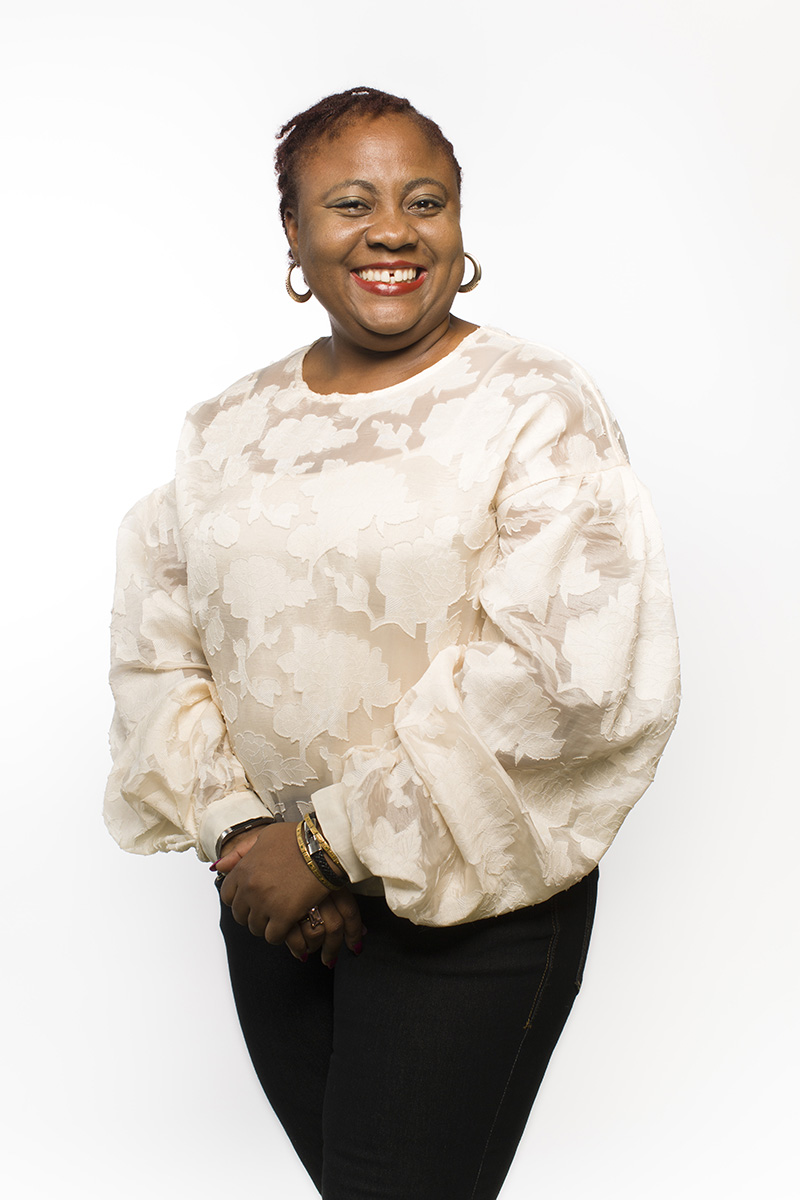 Odunoluwa Longe – HiiL Innovation Hub Head, West Africa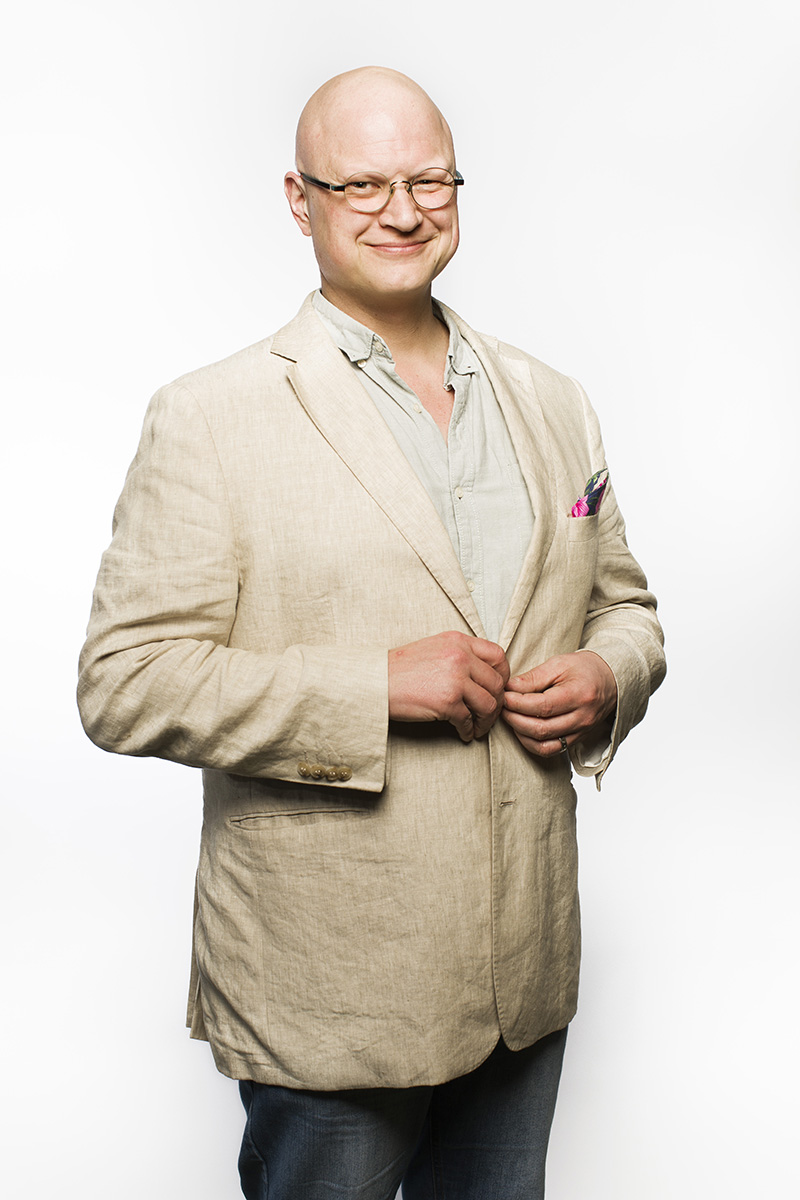 Adam Oxford – Hiil Innovation Hub Head, Southern Africa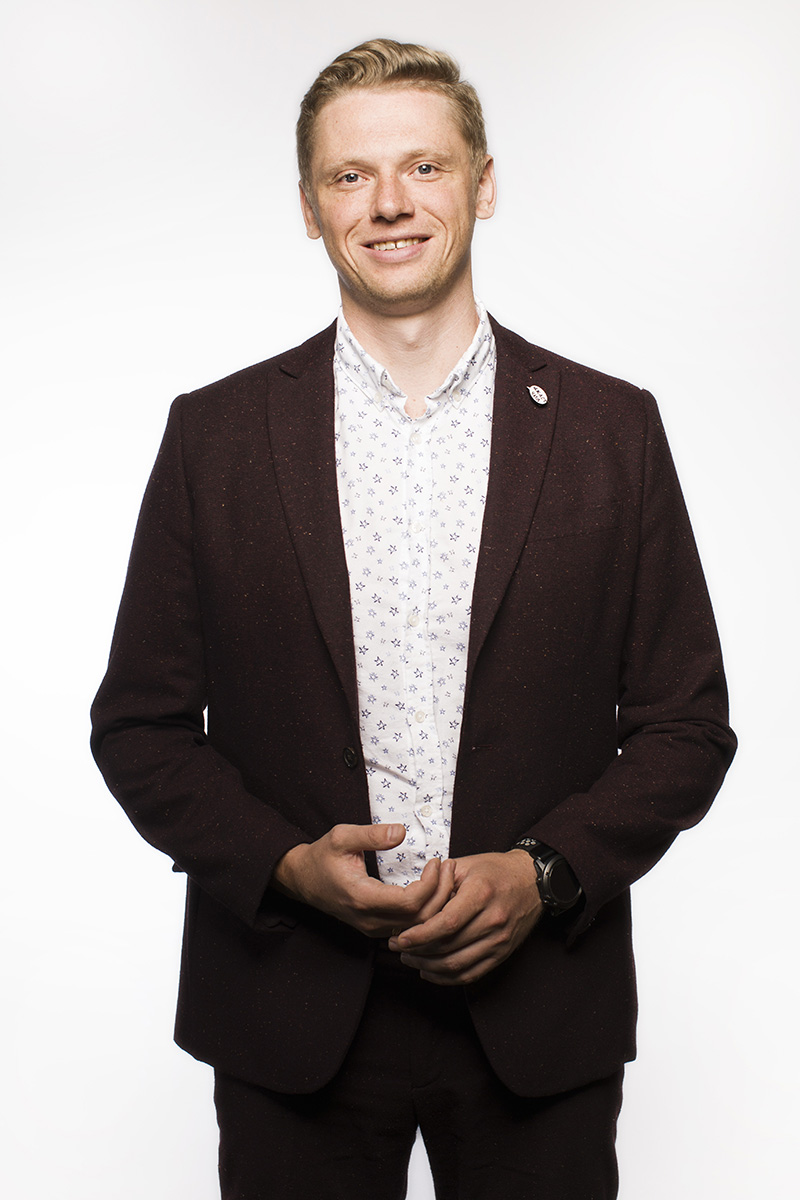 Dmitry Foremnyi – HiiL Innovation Hub Head, Ukraine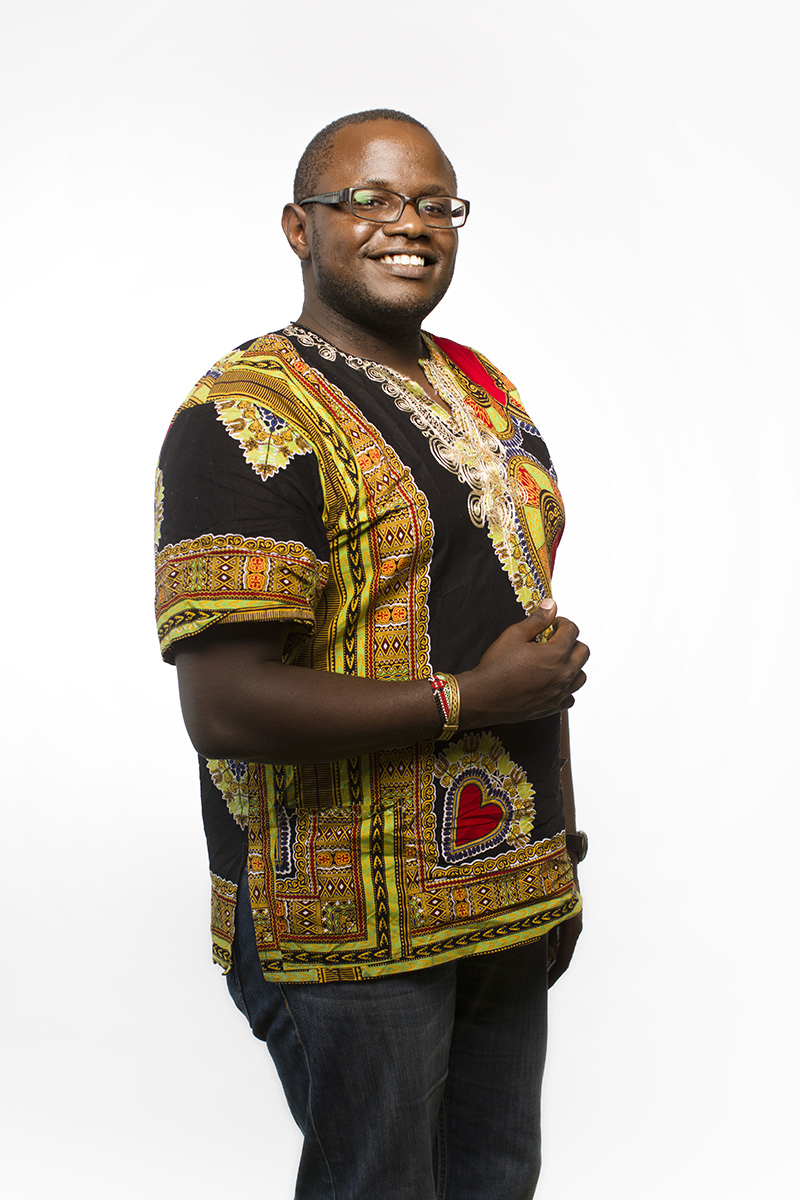 Eric Mwangi Kariuki – HiiL Innovation Hub Head, East Africa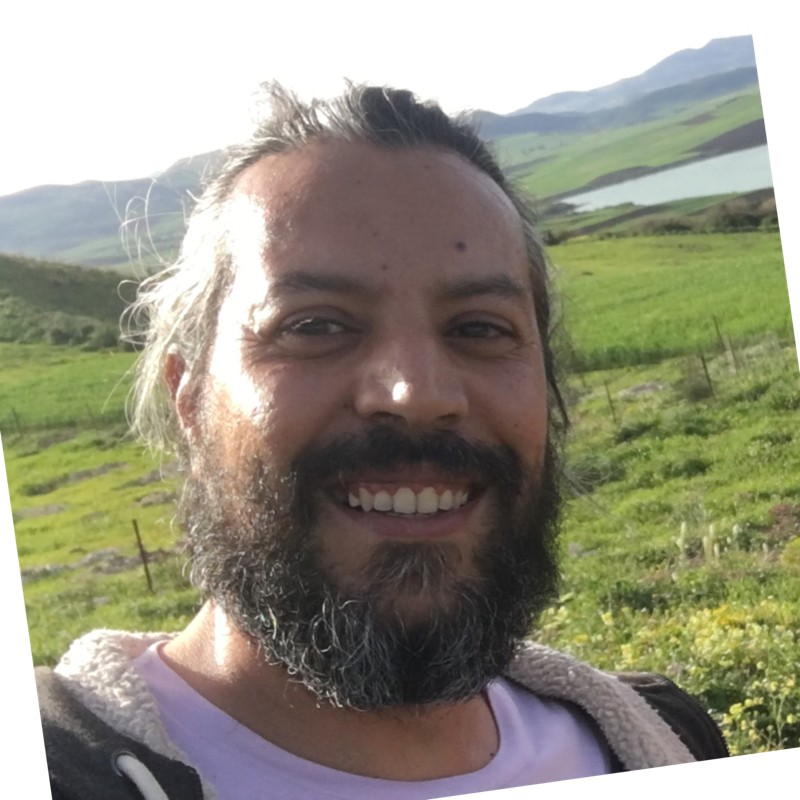 Jazem Halioui – HiiL Innovation Hub Head, MENA
---