Justice Accelerator Hub in Southern Africa
We are proud partners of the Nationale Postcode Loterij (Dutch Postcode Lottery) who are generously supporting our work for three years in Southern Africa. The Dutch Postcode Lottery was launched as a charity lottery in 1989 to raise money for charity organisations that work to create a fairer, greener world. Since the start in 1989, the Lottery has contributed over 5.8 billion euros to charity organisations dedicated to 'people' and 'planet'.

With this 1 million euro grant the Lottery is specifically supporting our work trying to change the lives of one million people in Southern Africa within three years.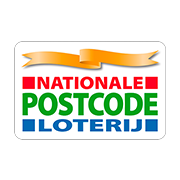 Partner(s)
Nationale Postcode Loterij
Problem
All people should be able to access justice. However, we find that is not the case. With nearly half the adult population in South Africa living below the poverty line, how many people can afford a lawyer or take a case to court?  Only about 4% of the population takes a case to court. Crime is rising, but trust in the judicial system is falling. Court procedures are long and tedious, with cases postponed and huge backlogs. Vulnerable groups, such as women are in need even more for fairness and solutions to legal problems.
Ordinary people are in need of solutions to rebuild broken relationships, start businesses and protect their land.
Solution
Justice problems can not be prevented or resolved overnight; change takes many years. Justice innovations need time to grow and scale so they can reach more people. Along the way, there are many obstacles in their path. Continuity is essential to help justice entrepreneurs overcome these obstacles and grow into game-changers, able to impact millions of people. With the support of our partners, we will establish a permanent Justice Accelerator Hub for Southern Africa, manned by a local team in Johannesburg. Over the course of the next three years, this Justice Accelerator Hub will develop into a sustainable Justice Accelerator, capable of supporting many more justice innovations and, as a result, make greater social impact.
Stories of impact
We want to change the lives of one million people in Southern Africa within 5 years.
Who will benefit from this project? Many diverse groups of people, actually. When you fix a flaw in the system or create services that didn't exist before; the impact is big. The beneficiaries of the justice innovators we find are very mixed. Some focus on the justice needs of children, others support the work of community paralegals (or barefoot lawyers), and still others support new businesses register.
We want to make this clearer (and show you some exciting projects in the region) so below are some examples of incredible innovations in our portfolio in Southern Africa: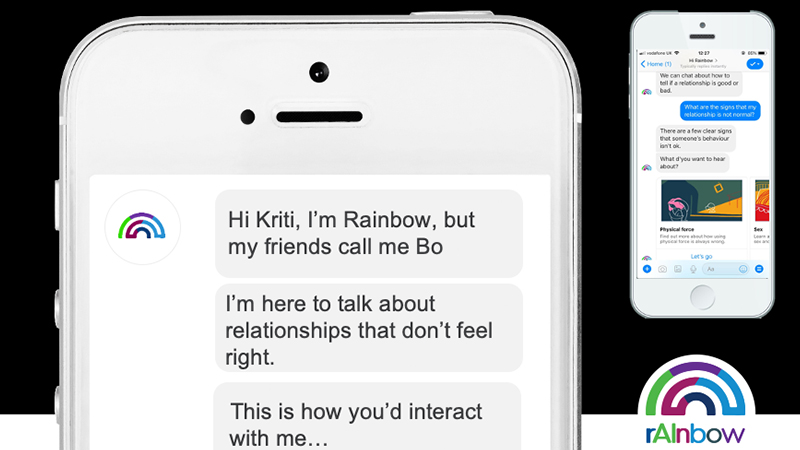 It is a digital companion designed to reach millions affected by abusive and controlling relationships. It helps users identify signs of abuse and offers support in a non-judgmental way.
for the children's sake
Offers families embroiled in litigation, free mediation services at court, to resolve their dispute in the best interests of the children.
Using document automation technology presented as a web-based application, entrepreneurs can build their own agreements in just a few minutes at less than 10% of the usual cost.
Integrates general-insurance with add-on legal protection insurance and mitigates legal risk by instantly delivering legal services through an online platform of freelance lawyers worldwide.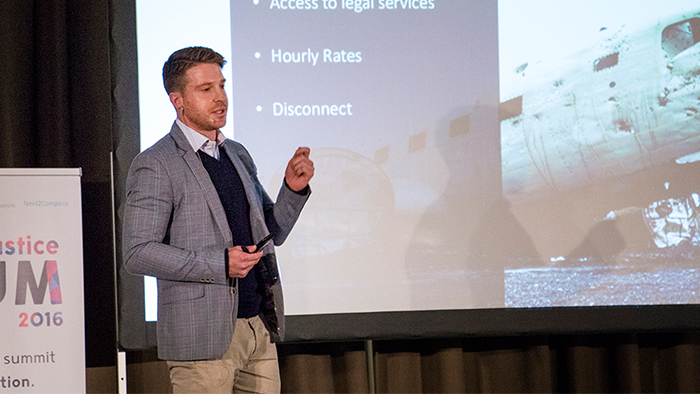 supports businesses with fixed-price legal advice. Because of the online platform, legal advice can be delivered much cheaper, and faster, than traditional service providers. Small medium enterprises (SME's) can even do a free legal health check. Legal Legends reached approximately 30,000 people since it launched in 2015.
Every 3 seconds, a girl under the age of 18 is married. Ufulu Wanga supports people living in Malawi learn about what rights they have guaranteed to them by law, and what to do about it when these rights are violated. By building a tech platform, knowledge can be disseminated widely and affordably  to provide basic and educative information on human rights issues.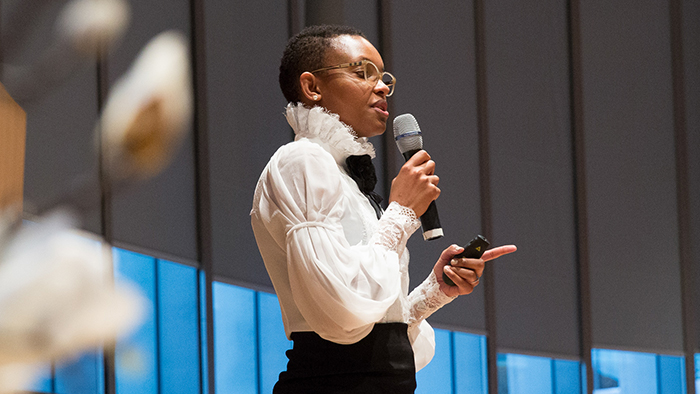 In the most remote areas of South Africa is where you will find marginalised women which poses a problem. How to reach them and how to make the people in charge see the problems they face? Lady Liberty provides vital support by going mobile: taking will-drafting expertise or family justice expertise to remote and destitute areas. For free. Lady Liberty has reached 5000 people since its launch in 2014.
Getting a traffic fine is really not great. Getting a fine for breaking rules you didn't know causes even more issues. It also creates a climate vulnerable to corruption. Road Rules is a simple mobile app that educates drivers about traffic rules in Zimbabwe. They have reached more than 50 000 people in 2018 alone.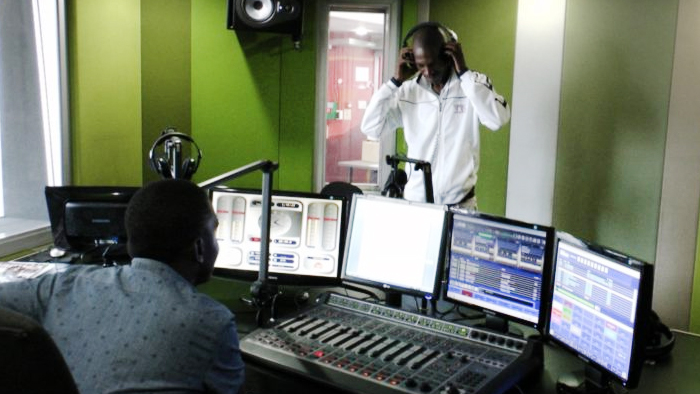 In South Africa, a big challenge for justice workers is the urban / rural divide in availability of services and education. By training community paralegals to be radio journalist they produce stories about justice that travel through airwaves to local villages, with stimulating programs rights awareness is popularised. They reached more than 500 000 people in 2018 alone.
If you don't understand what is inside your work contract, can you be protected by what it says? Can you ask for fairer terms? In South Africa, a lot of farm workers are illiterate to some degree. Legal terms of employment contracts are incomprehensible and therefore problems arise frequently. Creative Contracts has pioneers a way to produce a contract in visual "comic book" form that every person can understand. More understanding proves to mean less conflict.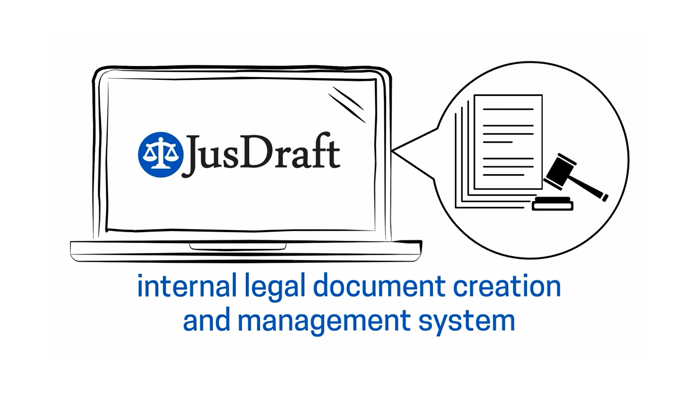 Non-profit organisations, like us, want to maximise the money spent on their programs that help people, but they have legal needs to. What if using the latest cutting-edge technology, you could automate free online legal documents? JusDraft designed and recently launched this very service.
Children are rights holders too, they face justice problems also. MoLLy build a mobile legal library with specialised materials to educate children via schools.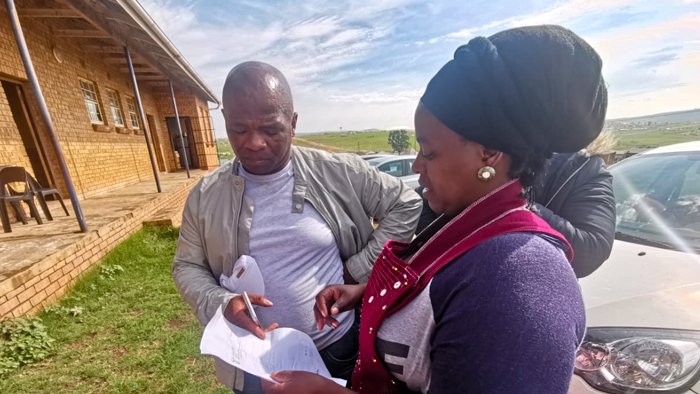 Many people do not know what to do following a car accident, or what is the definition of human trafficking and how to report it, or the best way to incorporate their new business. Video tutorials are the best form of answering peoples questions about legal issues in a fast, and free way.
Baobab Law 2.0, a case management system from South Africa for community paralegals working on issues in rural areas, for example, registering undocumented children.