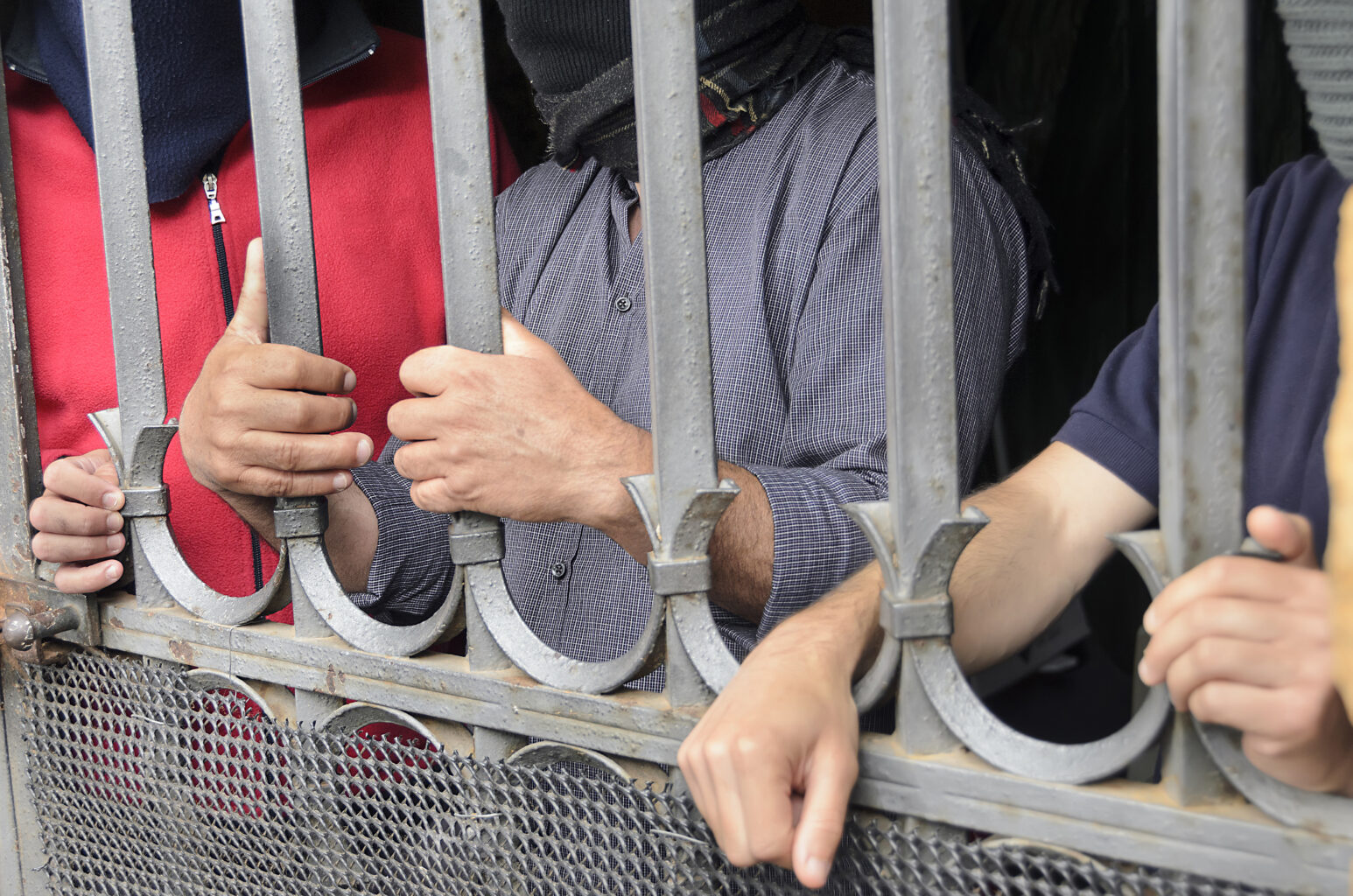 In recent weeks, calls for justice for George Floyd and Breonna Taylor have reverberated from all corners of the world. Against the backdrop of growing disapproval of the police, two U.S Supreme Court decisions protecting Americans from discrimination and sudden deportation have renewed many people's faith in what is possible under the law. At the same time, many of the institutions we traditionally rely on for protection are struggling to keep their doors open. The COVID-19 crisis is only the most recent obstacle to justice delivery. Before it, chronic underfunding, outdated regulations, and a lack of investment in innovation had already limited access to justice to a fortunate few.
The value of healthcare and justice
The value of healthcare and justice for all has never been clearer. So why can't we find the money to make these systems work when we need them most? In her recent book The Value of Everything, economist Mariana Mazzucato challenges conventional notions of value based on price, arguing that it is "only through an open debate about value…that we can help steer our economies in a direction that will produce more genuine innovation and less inequality" (2017, p. 18).
While Mazzucato and many other leading thinkers are looking into what is needed to steer the economy towards sustainable growth and innovation in the health sector, HiiL has been exploring a different moonshot: bridging the justice gap by stimulating new money flows into people-centred services, and bringing them to scale.
Monitoring outcomes to valuable justice interventions
In our 2020 SDG 16.3 report, Charging for Justice, we find that delivering universal justice care is possible with an outcomes-based approach to financing. This means designing justice budgets around the value that justice interventions deliver in people's lives, not the line items of existing institutions. It also means making room for community-based and online justice services that are more accessible, sustainable, and effective at resolving people's most pressing problems.
By measuring and monitoring the outcomes that these people-centred services deliver, the justice sector can attract new revenue streams. Public and private funders looking for evidence of social impact will be more inclined to invest. Justice users will be more willing to pay for higher quality services, and can be enabled to do so through smart fee systems that optimise who contributes to the costs of justice when.If we value justice as much as we say we do, we will take this radically new perspective as an opportunity to put our money where our mouth is. Charging for Justice starts with a moonshot: the inspiring goal of universal justice coverage. It ends with a people-centred justice sector that is an asset – not a cost or burden – to society.