The Innovating Justice Challenge 2023
GROW YOUR GAME-CHANGING JUSTICE INNOVATION INTO AN IMPACTFUL BUSINESS
Applications for our Innovating Justice Challenge 2023 will open on February 16th 2023. 
Tip: Add this reminder to your calendar & get your application in early!
Selection and acceleration process
The selection processes includes online interviews to be held in May 2023.
The programme kicks off in June 2023, and the Demo Day is in February 2024.

Demo Day 2022: Concluding the Innovating Justice Challenge 2021
During Demo Day, innovators present unique solutions for addressing the justice gap in their respective countries and communities.
The competition is an opportunity for learning and interaction between coaches, alumni, and a global network of Gamechangers reimagining the justice sector in hotspots around the world.
On Wednesday, 16 February 2022, HiiL's Justice Accelerator brought 16 startups from Africa, Ukraine and the Middle East to showcase their justice innovations, concluding the Innovating Justice Challenge 2021.
Watch the recap.
HiiL's Justice Accelerator offers you a 4-month long programme that provides you with:
€10,000

non-equity funding.

Full training program delivered by industry specialists: business growth, marketing, team & leadership, impact measurement and much more.
Coaching sessions and mentorship on topics of your choice.
Access to HiiL's global network of justice leaders, legal tech organisations and top level researchers.

International exposure and potential investment opportunities.

Chance to win up to €20.000 at Demo Day 2024.
In 2022, the #Gamechangers we were looking for are:
For-profit and non-profit startups from MENA (Tunisia, Morocco, Jordan & Lebanon), East Africa (Kenya, Rwanda, Ethiopia) and West Africa (Nigeria) who have:
people-centred solutions that prevent or resolve justice problems*.
a functioning product with some traction (number of users, revenue, etc.) indicating proof of customer demand. Startups in earlier stages are encouraged to contact their respective regional innovation hubs to find out about our ideation and incubation programmes.
a strong team of founder(s).  
a sustainability and revenue model
* Check our Dashboard for the most pressing justice problems in your country or region.
Do you want to learn about the startups in our portfolio?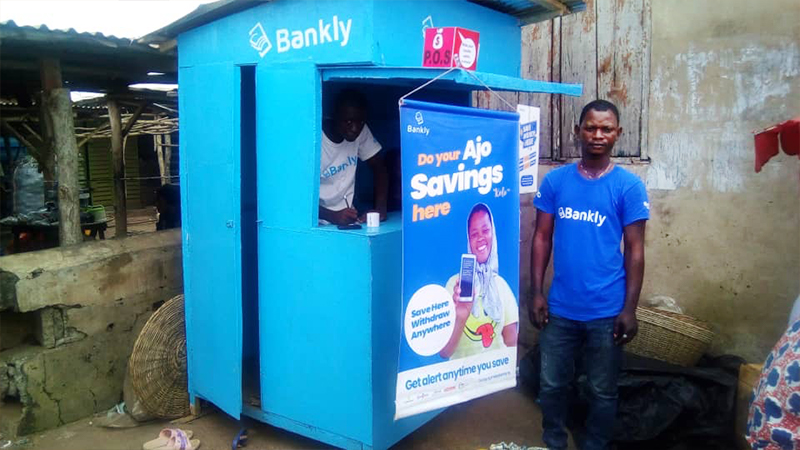 Bankly
Nigeria / Financial inclusion
Bankly is a savings and cash digitisation platform that allows its customers to save up for emergencies through an agent network while protecting them from fraud and theft.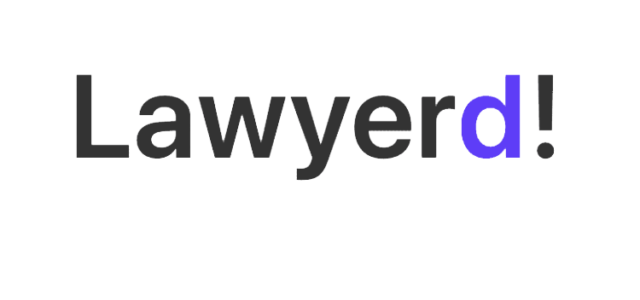 Lawyerd
Ukraine / Legal claims
Lawyerd is an automatic claiming platform addresses the specific need of SMEs to protect their Intellectual Property (IP) rights and if needed, take legal action.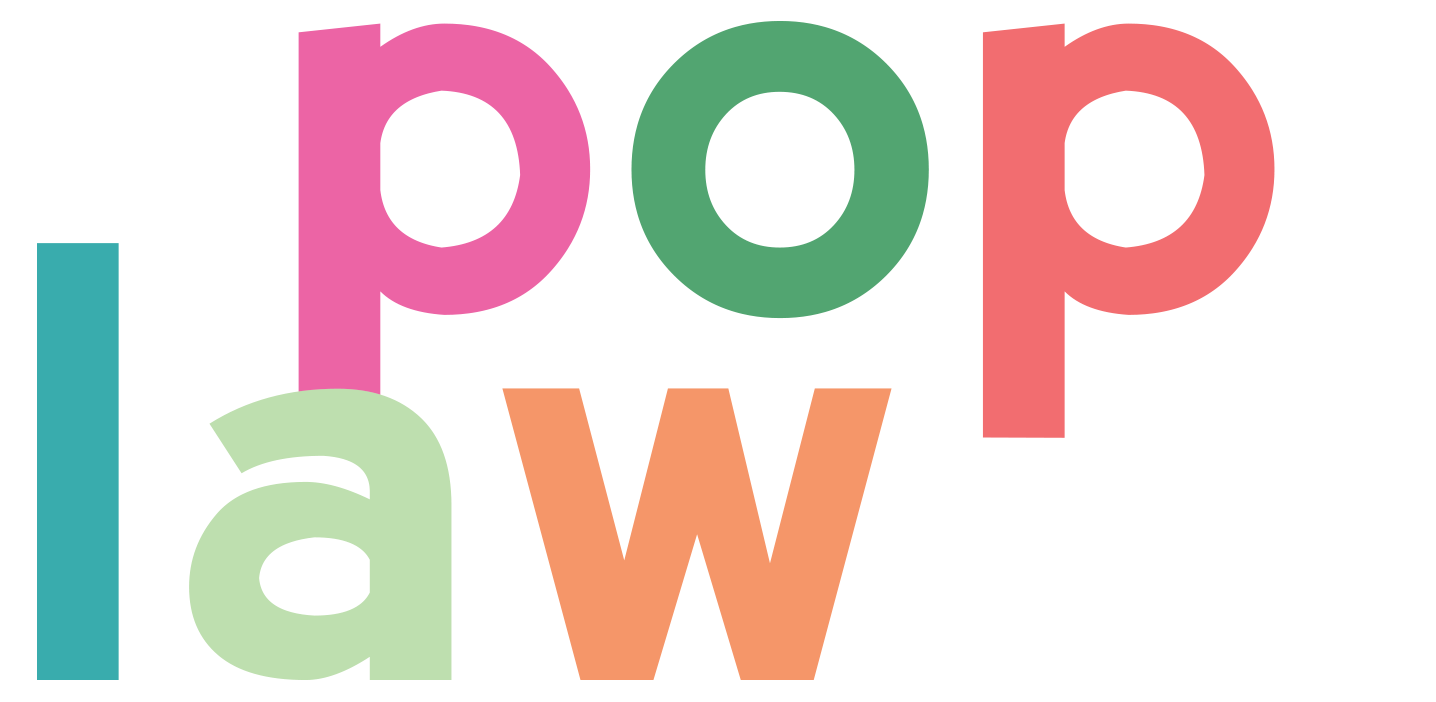 Pop.Law
South Africa / Legal information
Pop.law provides access to affordable legal services using online face-to-face help using ubiquitous platforms, such as Whatsapp. 
Want to learn more about our Justice Accelerator programme?