The Innovating Justice Challenge 2023
GROW YOUR GAME-CHANGING JUSTICE INNOVATION INTO AN IMPACTFUL BUSINESS
Applications for our Innovating Justice Challenge 2023 are closed.
Tip: Add this reminder to your calendar & get your application in early!
Selection and acceleration process
The selection processes includes online interviews to be held in May 2023.
The programme kicks off in June 2023, and the Demo Day is in February 2024.

Demo Day 2023: Concluding the Innovating Justice Challenge 2022
During Demo Day, innovators present unique solutions for addressing the justice gap in their respective countries and communities.
The competition is an opportunity for learning and interaction between coaches, alumni, and a global network of Gamechangers reimagining the justice sector in hotspots around the world.
On Wednesday, 15 February 2023, HiiL's Justice Accelerator is bringing 12 startups from Tunisia, Nigeria, Kenya, Rwanda, and Lebanon to showcase their justice innovations, concluding the Innovating Justice Challenge 2022. 
Watch the full recording or aftermovie from last year's Demo Day to see what the event is all about.
HiiL's Justice Accelerator offers you a 4-month long programme that provides you with:
€10,000

non-equity funding.

Workshops delivered by industry specialists on a variety of topics from impact measurement to marketing, commercial strategy and financial modeling
A dedicated coach and a network of expert mentors
Access to a HiiL's global network of justice stakeholders and practitioners, as well as top-notch research and development
International exposure and potential investment opportunities.
Chance to win up to €20.000 at Demo Day 
In 2023, the #Gamechangers we were looking for are:
Startups from MENA, Kenya and Nigeria who have:
People-centred solutions that prevent or resolve justice problems*
A functioning product with some traction (number of users, revenue, etc.) indicating proof of customer demand. Startups in earlier stages are encouraged to contact their respective regional innovation hubs to find out about our ideation and incubation programmes.
A strong team of founder(s).
A revenue model
Ambition to scale beyond the immediate target market
Examples of solutions we are looking for:
Please note this is a non-exhaustive selection of examples.
Claiming platforms for government entitlements/social security
Platforms preventing fraud via KYC, identity management and fraud detection services (to improve access, to employment, finance and insurance)
Legal marketplaces providing access to legal information, advice and representation
Platforms providing basic financial services (payments, savings, wallets) for the un- and under-banked
Platforms preventing GBV, theft and serious crime by  providing information, guidance and security hardware
Online dispute resolution platforms
Building & tenancy management platforms
Do you want to learn about the startups in our portfolio?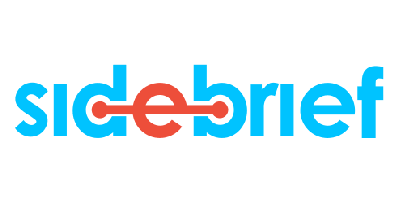 Sidebrief
Nigeria / SMEs
Sidebrief is automating business compliance to make it simple, fast and accessible even for small and medium enterprises.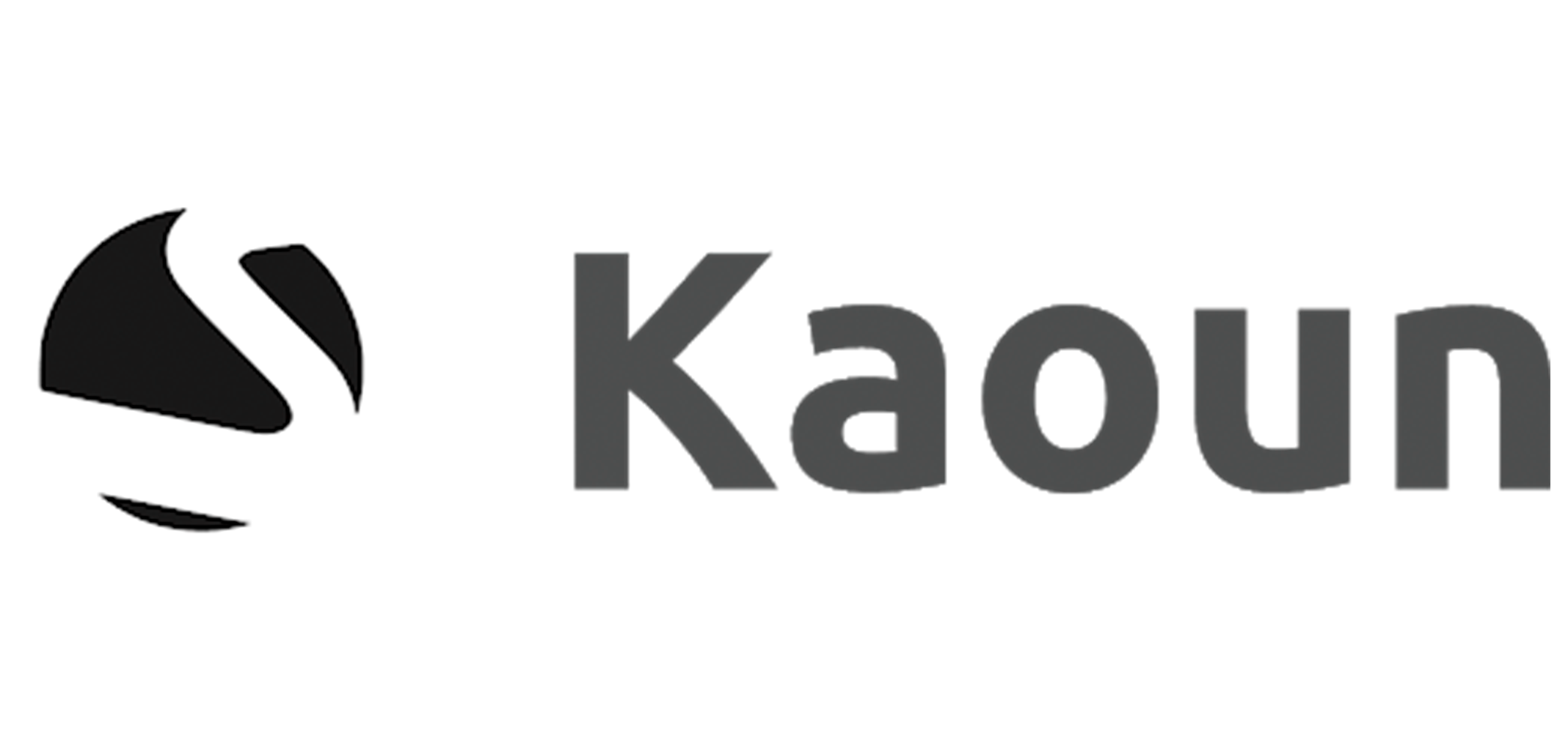 Kaoun
Tunisia / Legal documentation
Kaoun provides help in the process of legalisation of documents through a legalised signature service for the underserved and unbanked (particularly those in rural areas) who struggle to access financial and e-government services.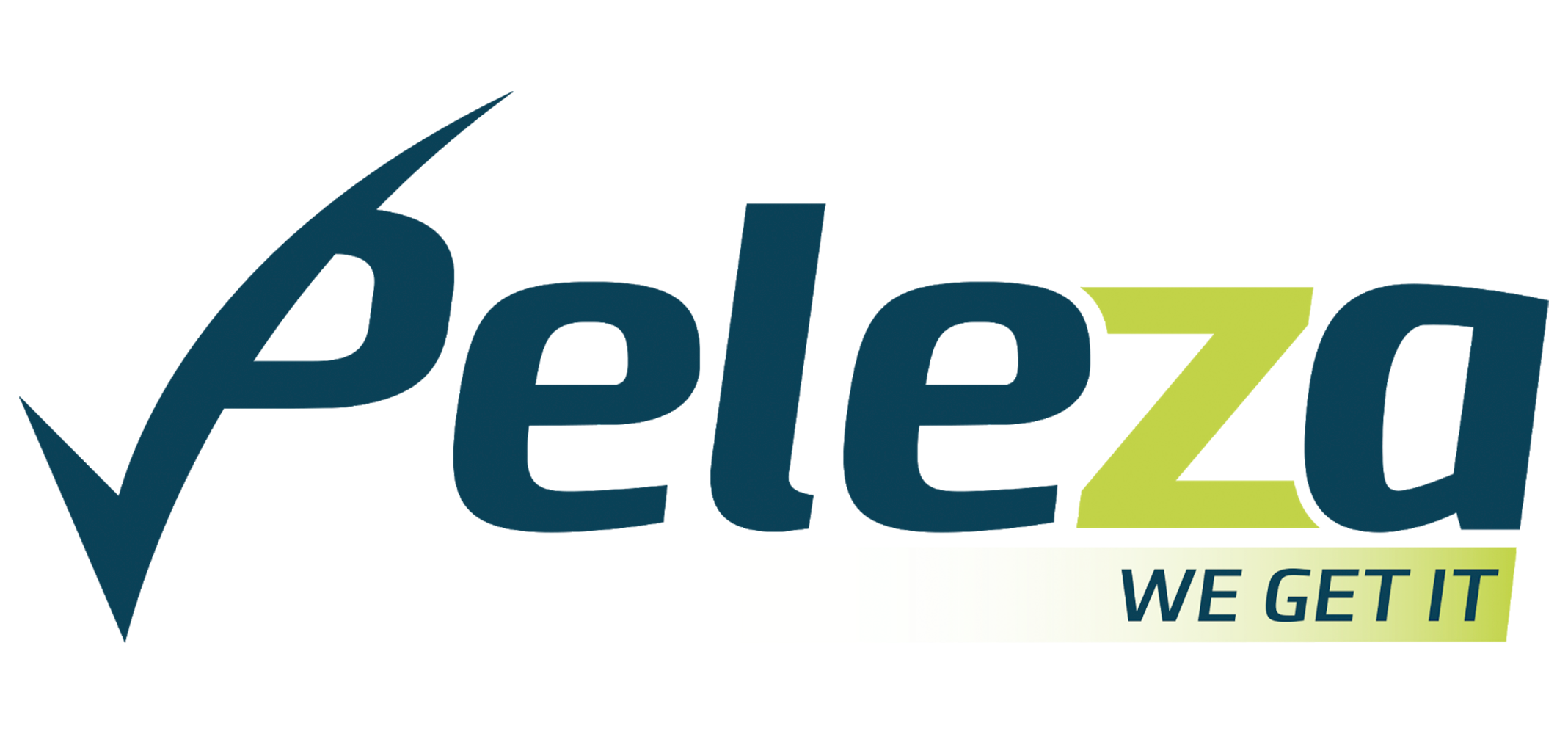 Peleza
Kenya / Fraud prevention
Peleza conducts employment background checks, verifying information such as employment history, identify, criminal records and education. Peleza prevents fraud and potential occurrence of legal issues after the hiring of new employees.
Want to learn more about our Justice Accelerator programme?