By Sam Muller
It is with great sadness that HiiL shares the passing of Innocent Chukwuma, a member of the Programmatic Steering Board at HiiL since late 2019.
We would like to express our deepest condolences for the unexpected loss of this friend, colleague, husband and father. We do so on behalf of all the colleagues and board members of HiiL. I also do so as a friend who deeply admired his compassion and imagination.
Innocent was a long time friend, advocate, and collaborator with HiiL. He pioneered evidence-based working in the justice sector over 10 years ago and worked tirelessly to advance the cause of justice around the world. For us, Innocent was a pioneer amongst the pioneers. He provided HiiL with valuable advice in these challenging times and led by example as Founder and Executive Director of the Center for Law Enforcement Education in Nigeria (CLEEN Foundation).
During his time at the Ford Foundation, Innocent continued to pioneer for us. He helped HiiL set up the Justice `Accelerator programme, and served with me on the Global Agenda Council on Justice of the World Economic Forum where his voice for Africa and developing countries exemplified a spirit of hope and action.
HiiL is very grateful to have had him on our Programmatic Steering Board, where his sharp and critical mind helped us realise better results in the countries where we work.
HiiL is committed to his legacy and we will continue to build on his contributions in the work that we do. We will miss Innocent Chukwuma tremendously as a leader, socio-political activist, friend, a man of wisdom, and as a justice warrior. Our hearts go out to his friends and family in Nigeria and across the world.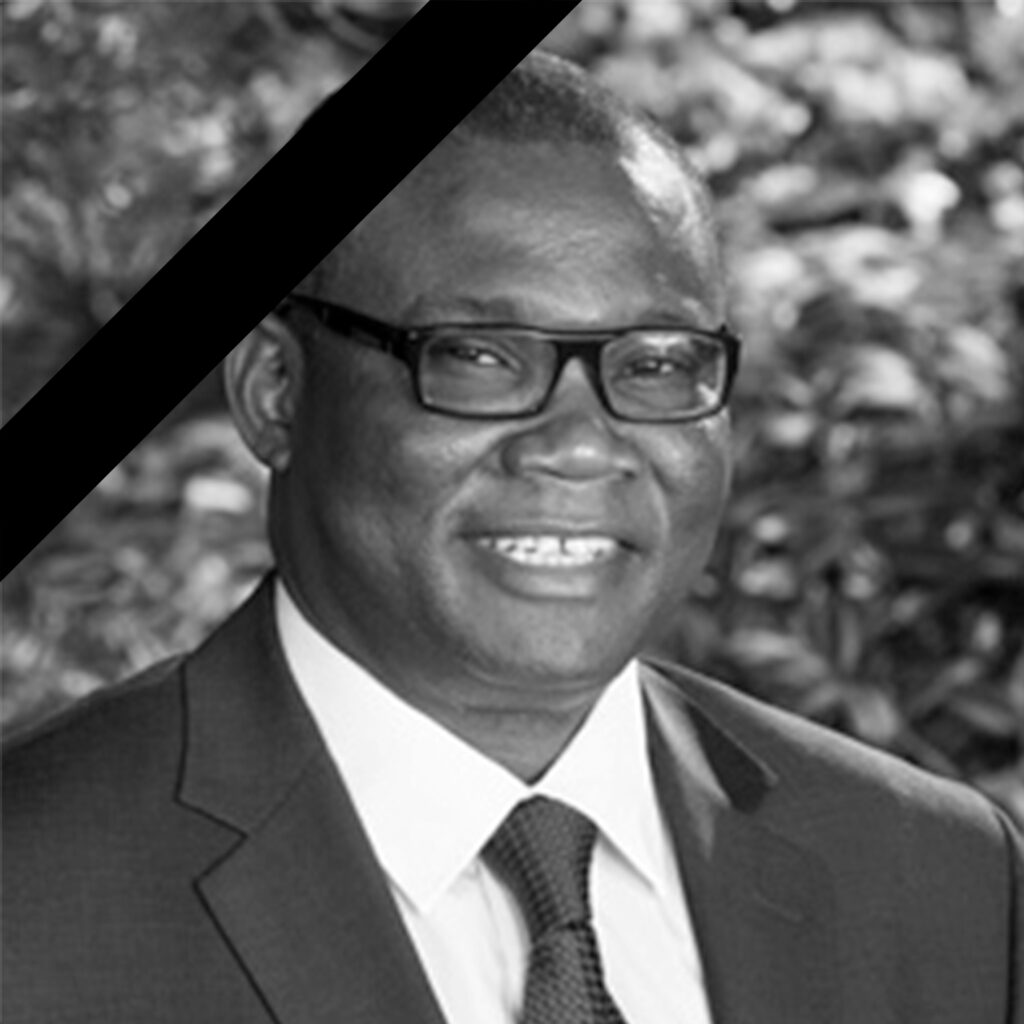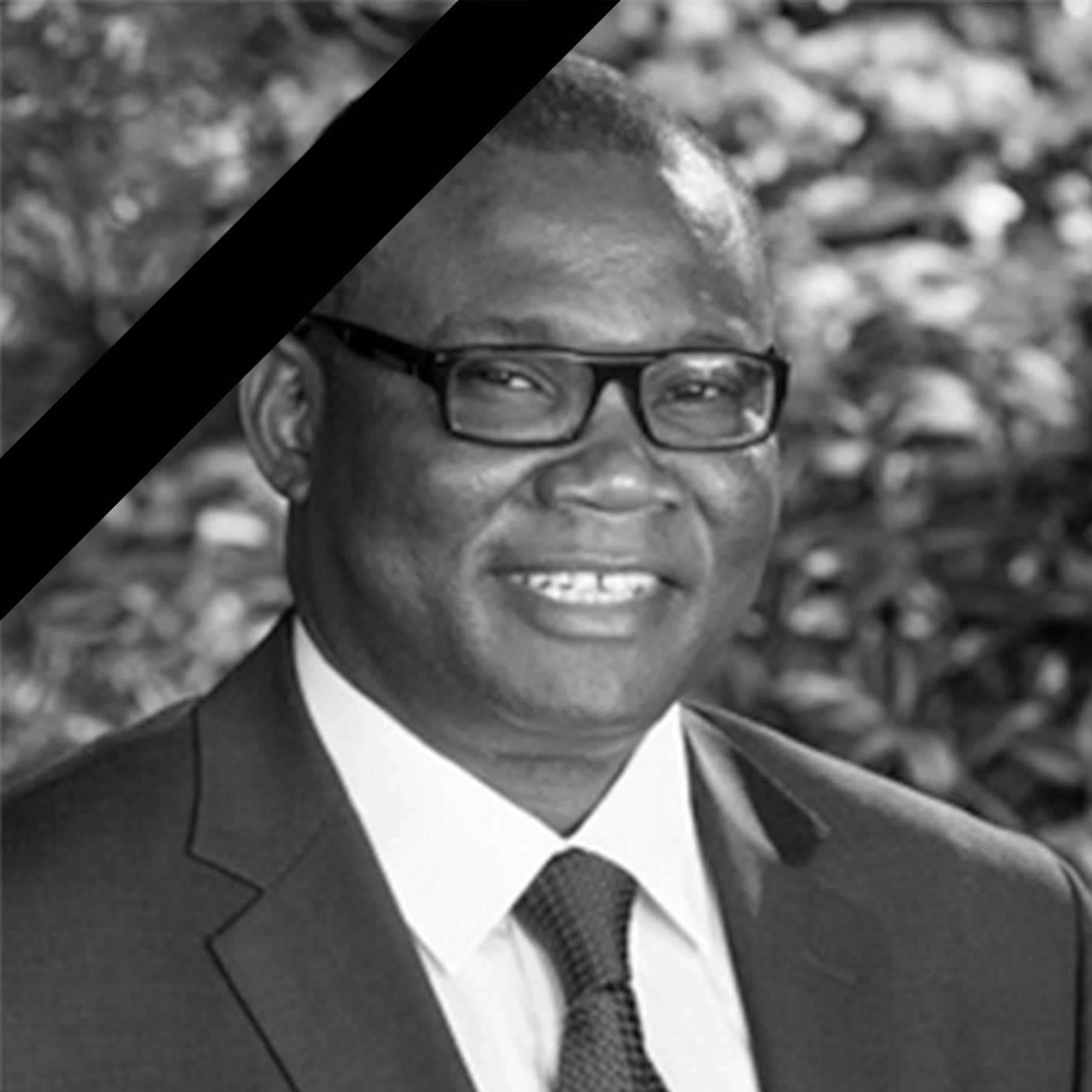 ---