La justice est destinée aux gens du peuple. Voilà pourquoi nous nous adressons directement aux citoyens des différents pays pour évaluer leur satisfaction au sujet de la justice et connaître leurs besoins juridiques.
Soutenir les innovations juridiques
Après des milliers d'années de justice dépassée, nous pensons qu'il est temps de passer à la vitesse supérieure. Voilà pourquoi nous dénichons et appuyons la meilleure justice dans une région ou un pays.
La diversité et un engagement commun envers un objectif constituent la clé d'une véritable transformation de la justice. Nos experts aident à concrétiser ces transformations ancrées dans la réalité. Rassemblons-nous autour d'un défi.
Nous notons ce qui marche, ainsi que les obstacles rencontrés pour résoudre les problèmes légaux les plus courants et les « impasses » du secteur juridique.
Curieux ?
Notre façon de travailler
Notre ADN :
Données + innovation + transformation = justice conviviale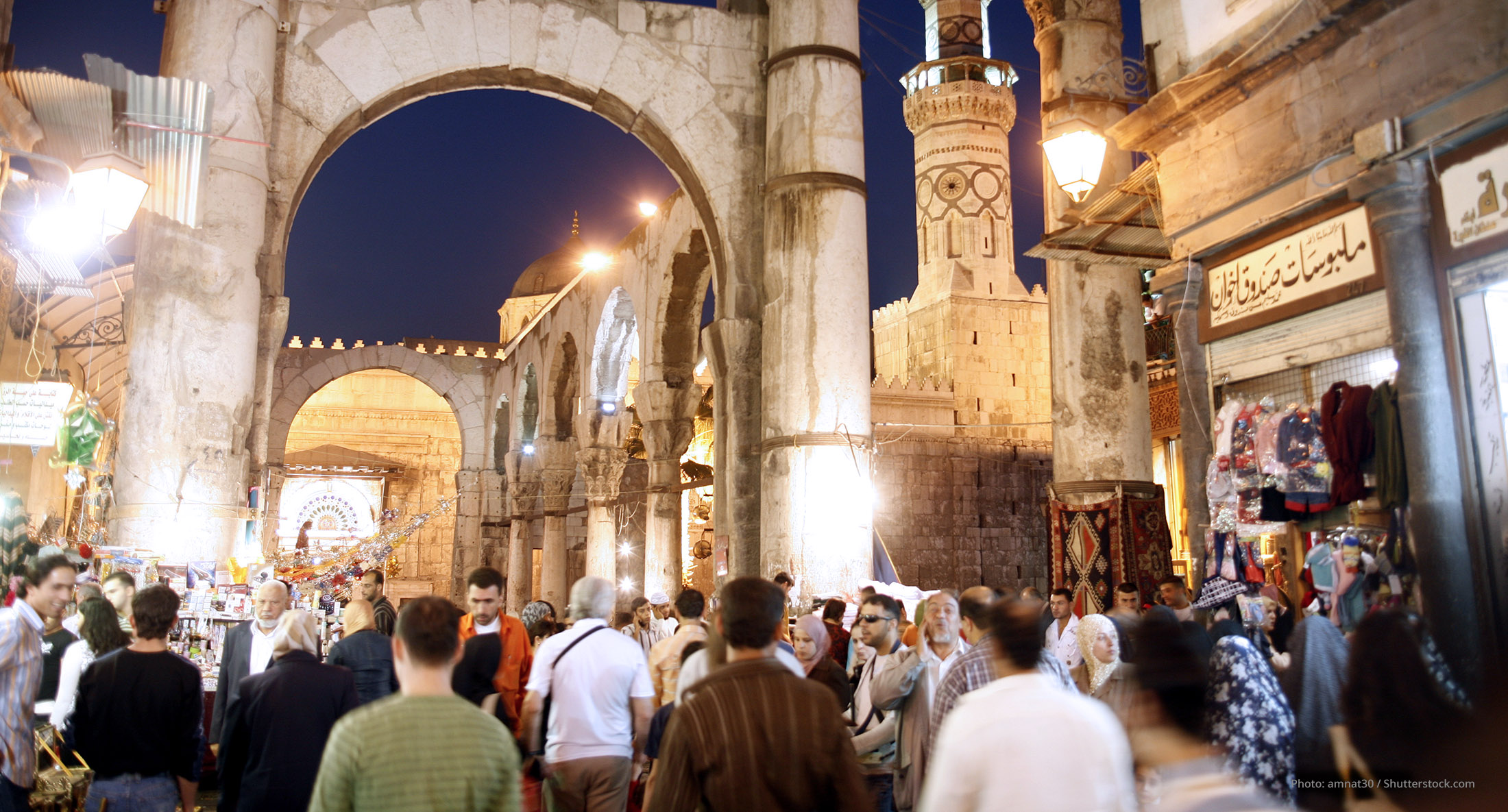 "The daily justice needs for millions of Syrians remains urgent, and out of reach," said Theresa Smout, HiiL's Director of Justice Transformation, in her welcoming remarks during the event Stories of Change: Syrian Innovators for user-friendly justice. The 16 June event served as a capstone to Phase II of the Syria Justice Innovation Process (SJIP), a HilL-facilitated project committed to identifying and addressing the everyday legal problems facing Syrians.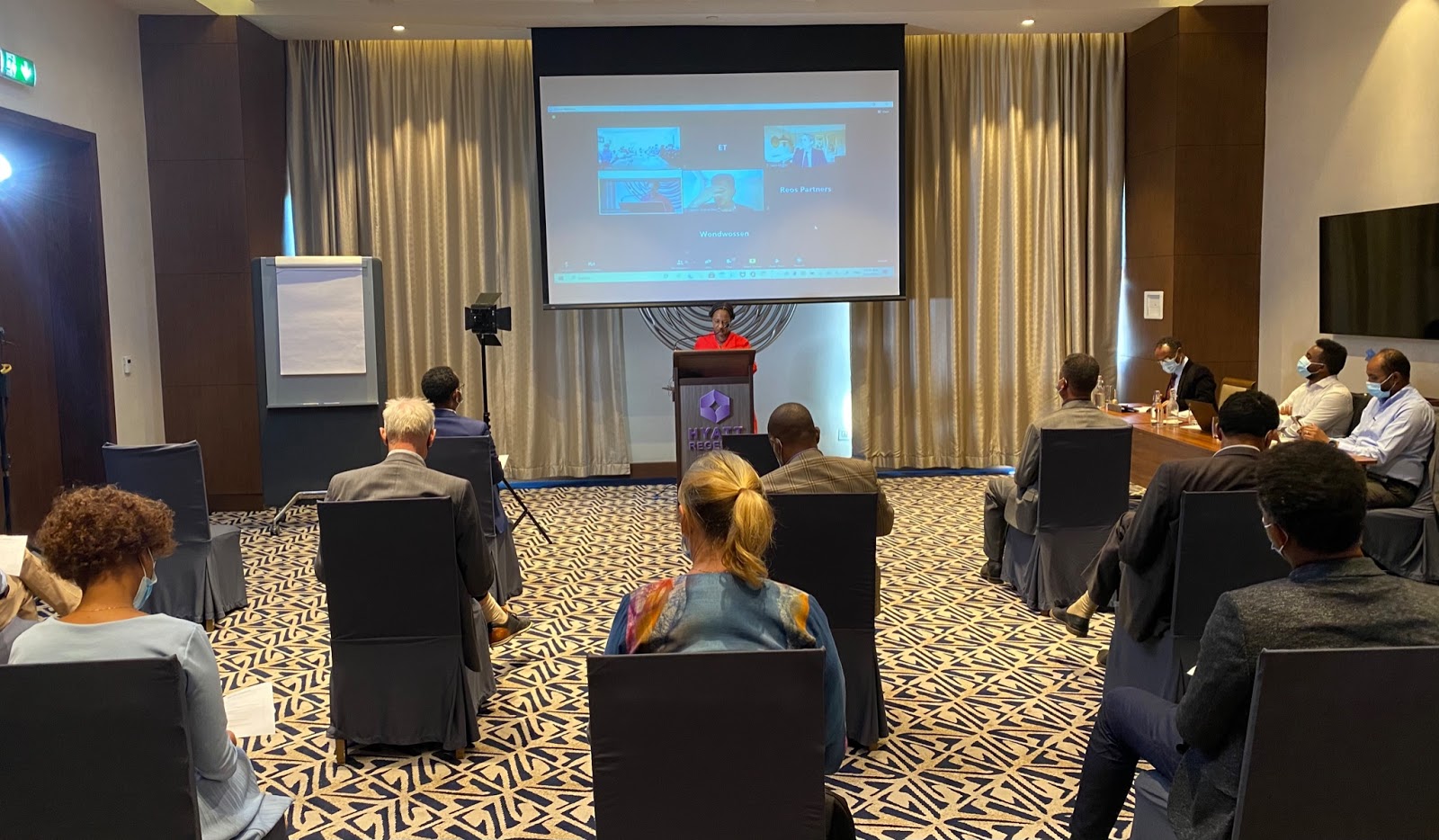 On 18 May, HiiL, the United Nations High Commissioner for Refugees (UNHCR), and the Government of Ethiopia announced results of its Justice Needs and Satisfaction survey of refugees and host communities.
The study articulates findings and offers recommendations for ensuring equal access to justice for refugees and host communities. More than 2,000 respondents from the Somali and Tigray Regions of Ethiopia participated in the survey which focused on their justice experiences and how they work to resolve the legal problems they encounter.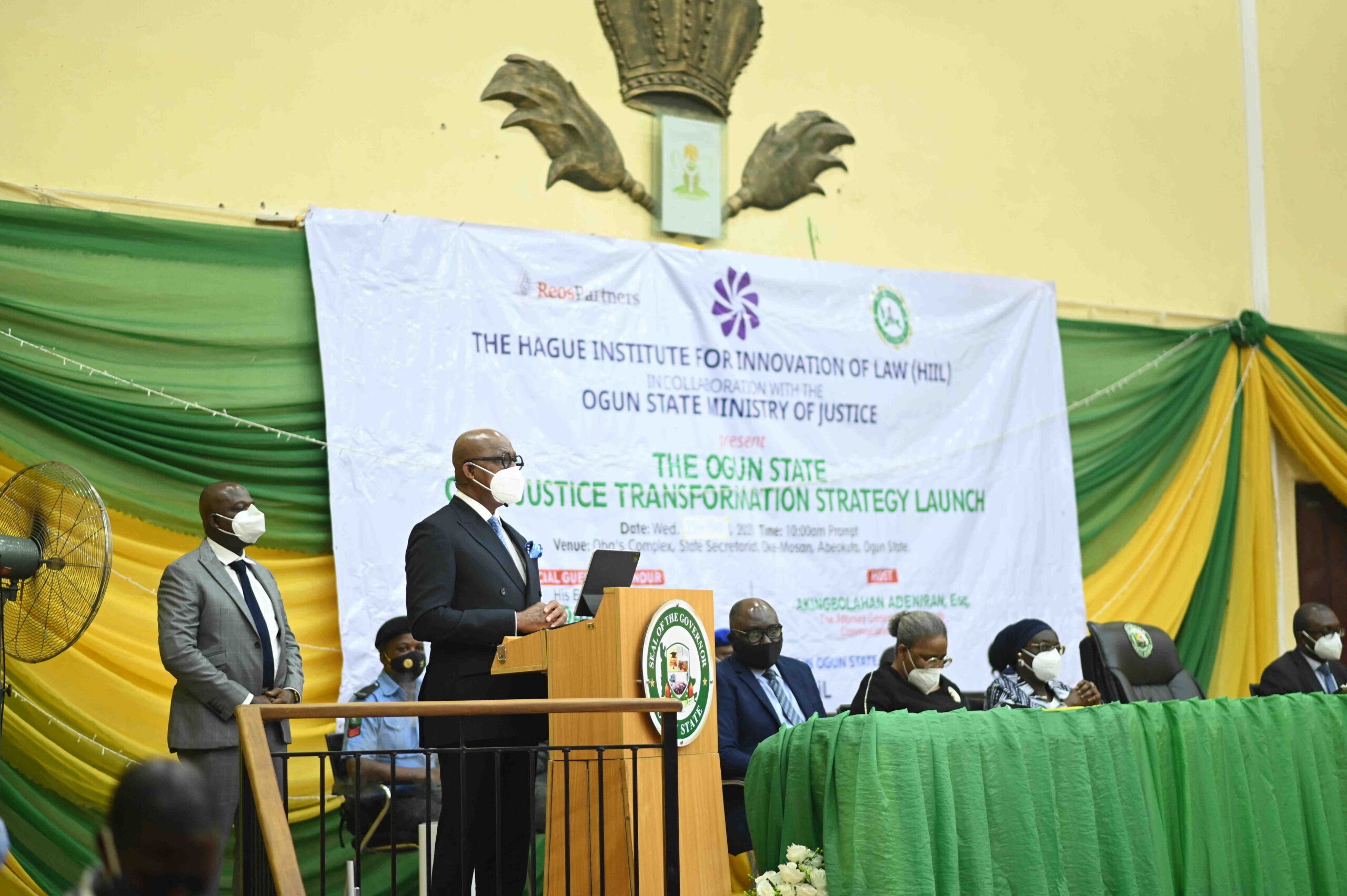 HiiL and the Ministry of Justice of Ogun State unveiled a strategy with recommendations for the effective implementation of game-changing pathways to improve people-centred justice in Ogun State and across Nigeria