La justice est destinée aux gens du peuple. Voilà pourquoi nous nous adressons directement aux citoyens des différents pays pour évaluer leur satisfaction au sujet de la justice et connaître leurs besoins juridiques.
Soutenir les innovations juridiques
Après des milliers d'années de justice dépassée, nous pensons qu'il est temps de passer à la vitesse supérieure. Voilà pourquoi nous dénichons et appuyons la meilleure justice dans une région ou un pays.
La diversité et un engagement commun envers un objectif constituent la clé d'une véritable transformation de la justice. Nos experts aident à concrétiser ces transformations ancrées dans la réalité. Rassemblons-nous autour d'un défi.
Nous notons ce qui marche, ainsi que les obstacles rencontrés pour résoudre les problèmes légaux les plus courants et les « impasses » du secteur juridique.
Curieux ?
Notre façon de travailler
Notre ADN :
Données + innovation + transformation = justice conviviale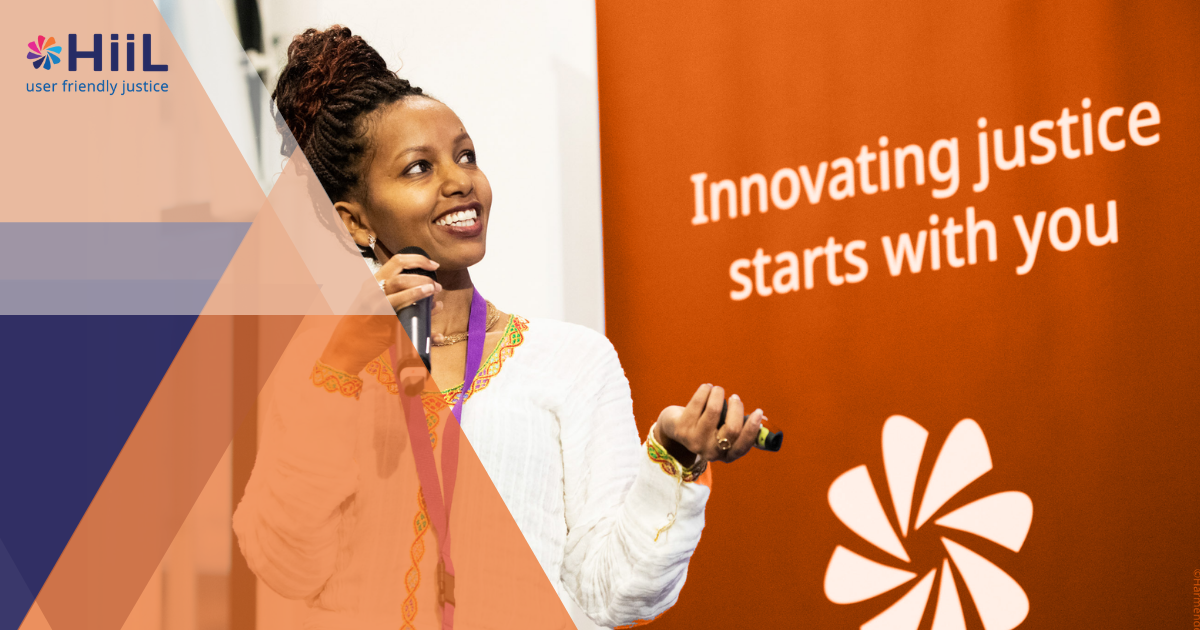 Throughout the next few months, we will introduce you to startups from our current cohort who are working to solve justice issues. We will also profile former Gamechangers and highlight stories of those suffering from a lack of access to justice.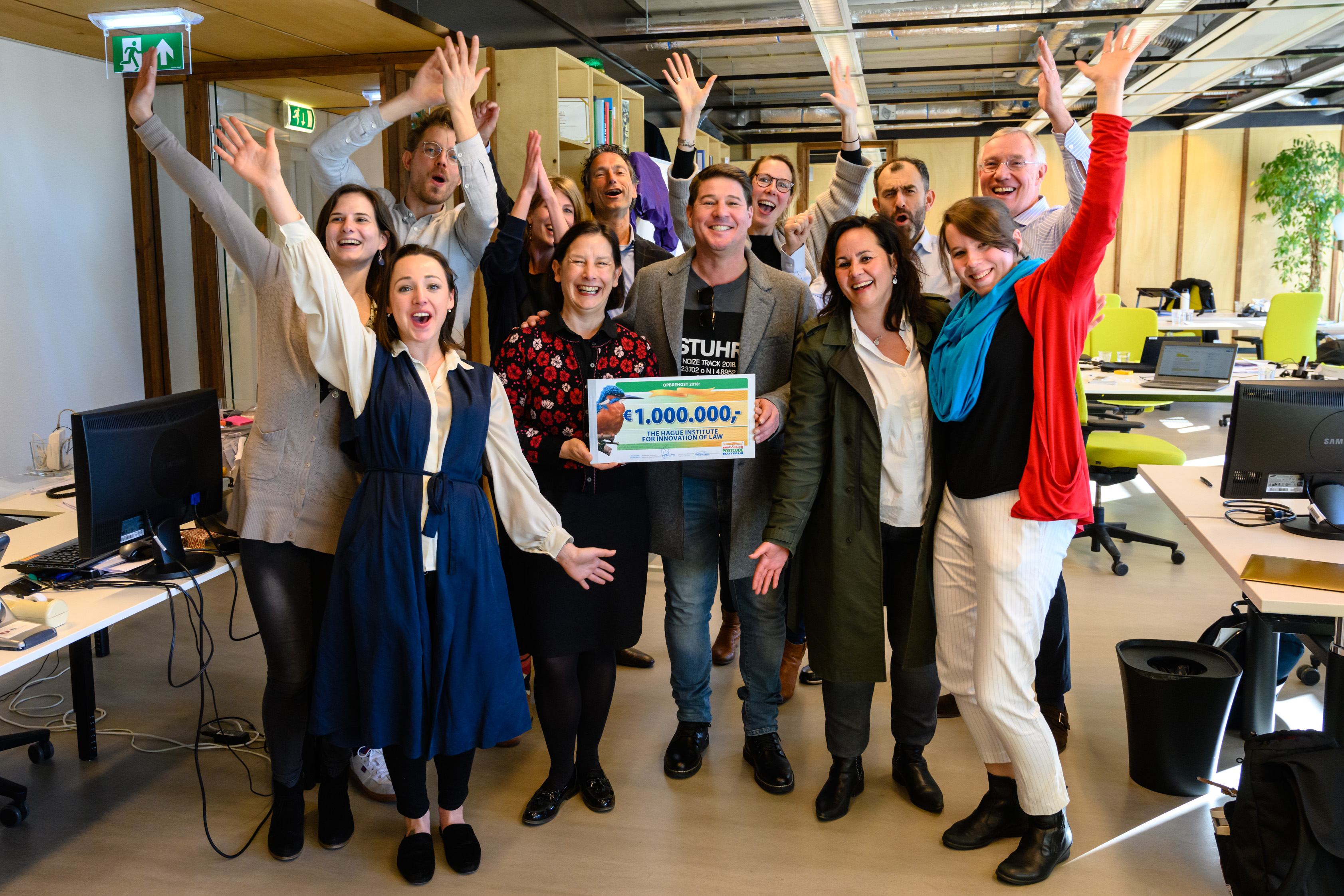 In this series, we dive deeper into the history of the creation of our Southern Africa hub, an initiative launched by HiiL and supported by the Dutch Postcode Lottery. Learn more about HiiL and about our work supporting justice innovations across the globe.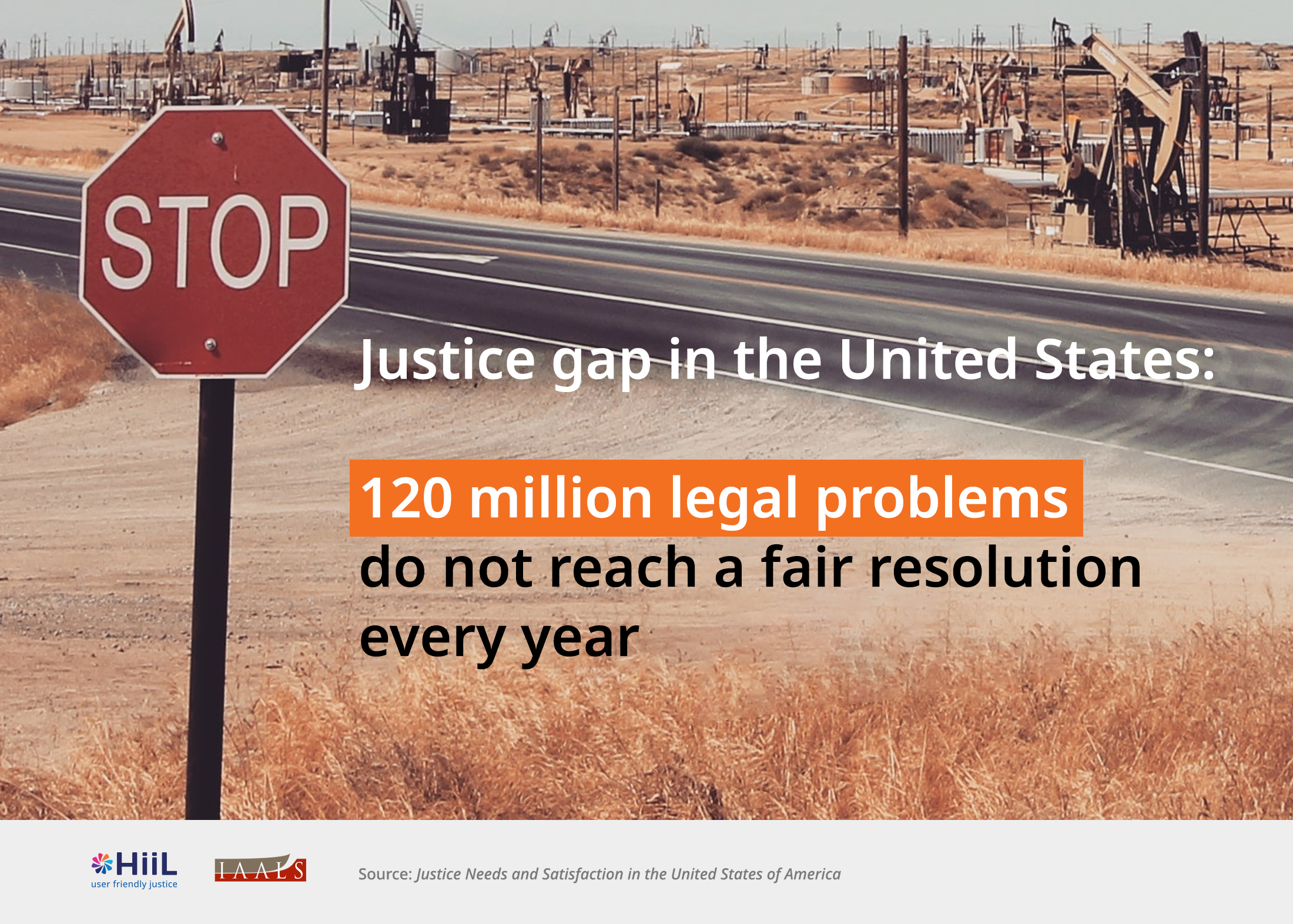 HiiL and IAALS (Advancement of the American Legal System) launched the 'US Justice Needs' report in first of two webinar events.