La justice est destinée aux gens du peuple. Voilà pourquoi nous nous adressons directement aux citoyens des différents pays pour évaluer leur satisfaction au sujet de la justice et connaître leurs besoins juridiques.
Soutenir les innovations juridiques
Après des milliers d'années de justice dépassée, nous pensons qu'il est temps de passer à la vitesse supérieure. Voilà pourquoi nous dénichons et appuyons la meilleure justice dans une région ou un pays.
La diversité et un engagement commun envers un objectif constituent la clé d'une véritable transformation de la justice. Nos experts aident à concrétiser ces transformations ancrées dans la réalité. Rassemblons-nous autour d'un défi.
Nous notons ce qui marche, ainsi que les obstacles rencontrés pour résoudre les problèmes légaux les plus courants et les « impasses » du secteur juridique.
Curieux ?
Notre façon de travailler
Notre ADN :
Données + innovation + transformation = justice conviviale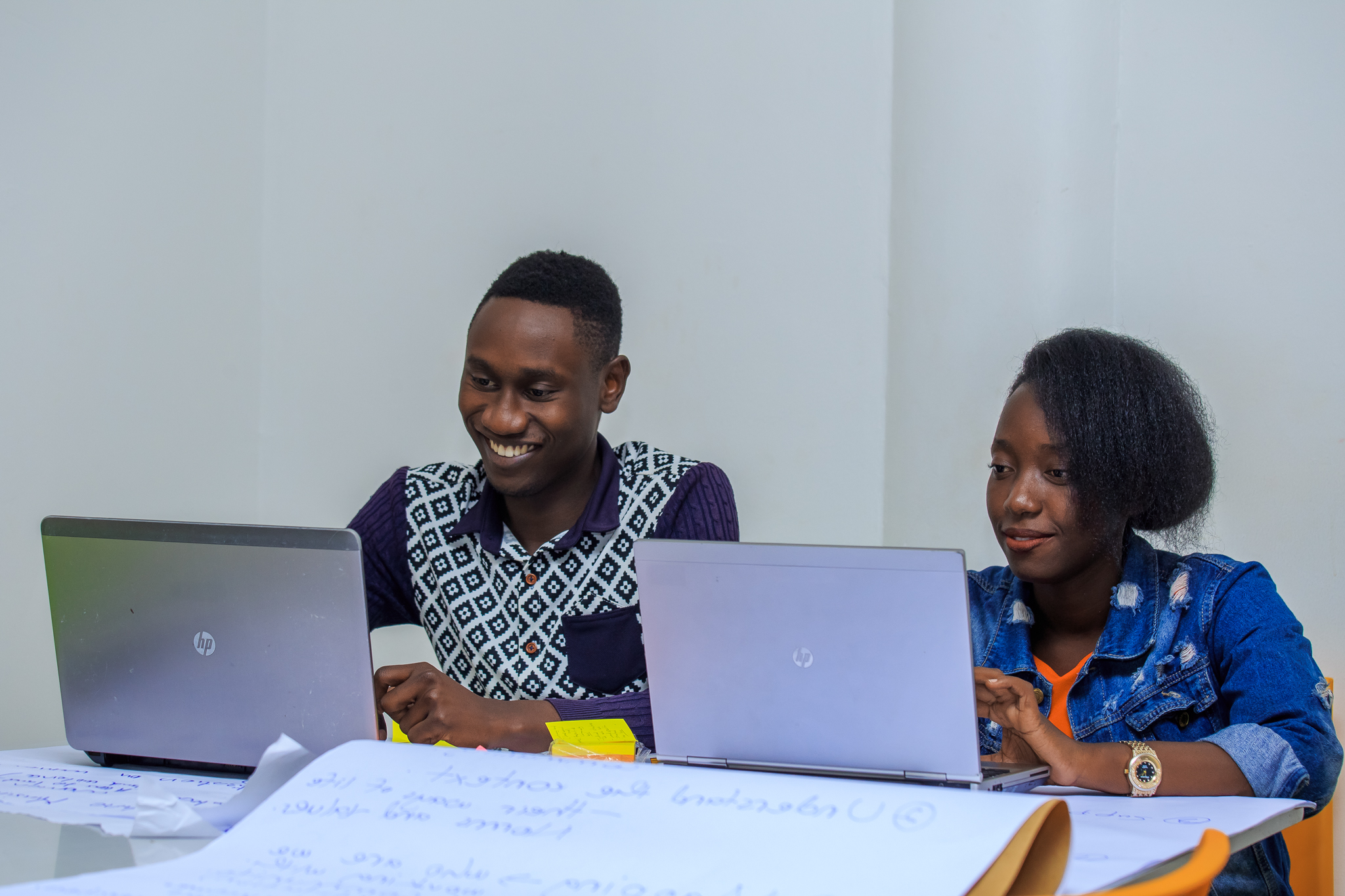 On Wednesday, 4 August 2021 from 10:30 am to 12:00 pm WAT, HiiL will engage students of the Nigerian Law School in a hybrid (in-person and virtual) Justice Transformation forum titled, "Making People-Centred Justice Happen in Nigeria." You can join the event via Zoom.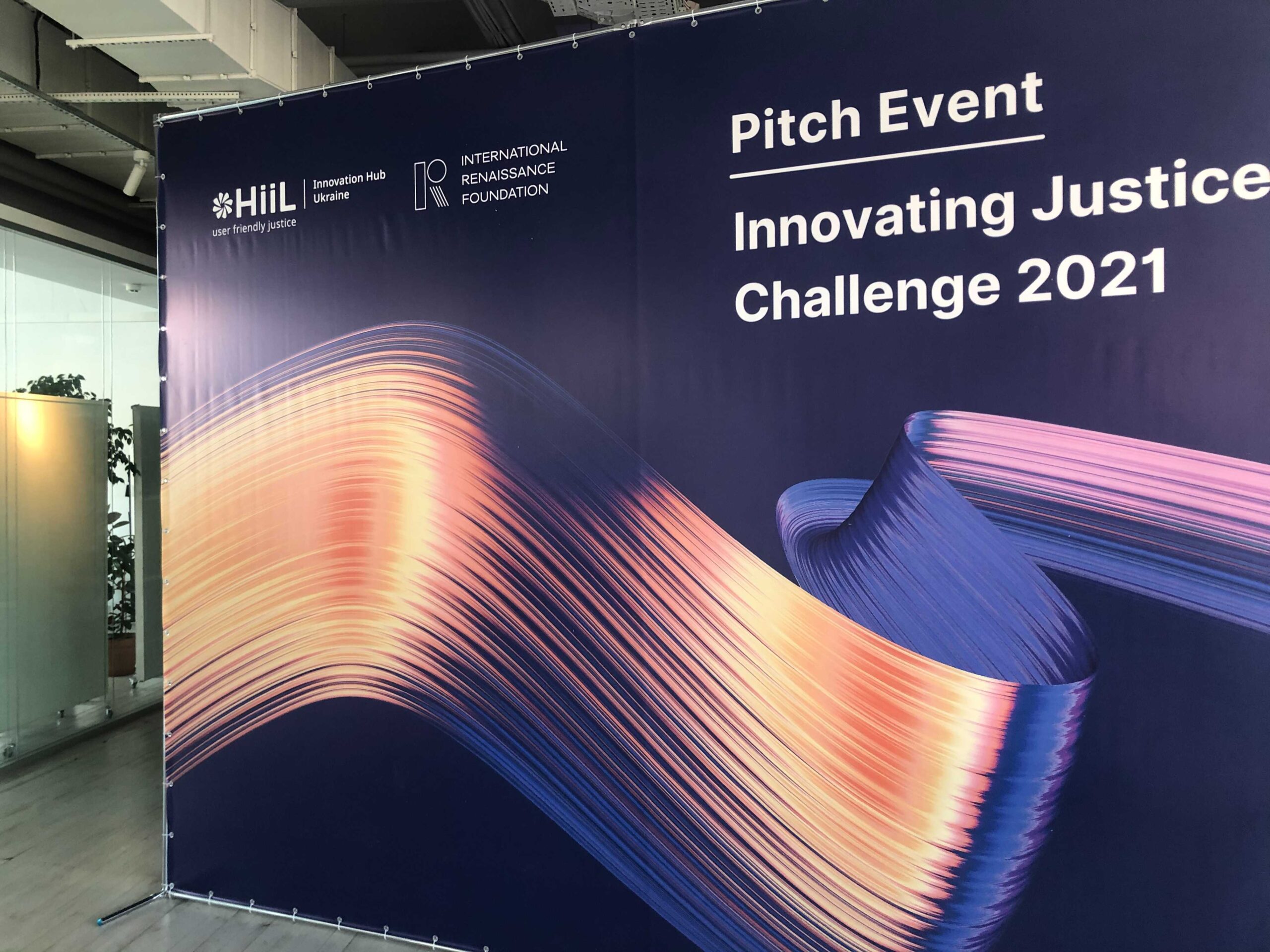 On 13 and 14 July, 32 innovators from eight countries across Africa, the Middle East and Ukraine pitched their justice innovations to a panel of regional experts and general audience. The Pitch Events serve as part of HiiL's 2021 Innovating Justice Challenge which launched on 15 March and provides justice sector innovations a chance to compete for a place in the HiiL Justice Accelerator Programme.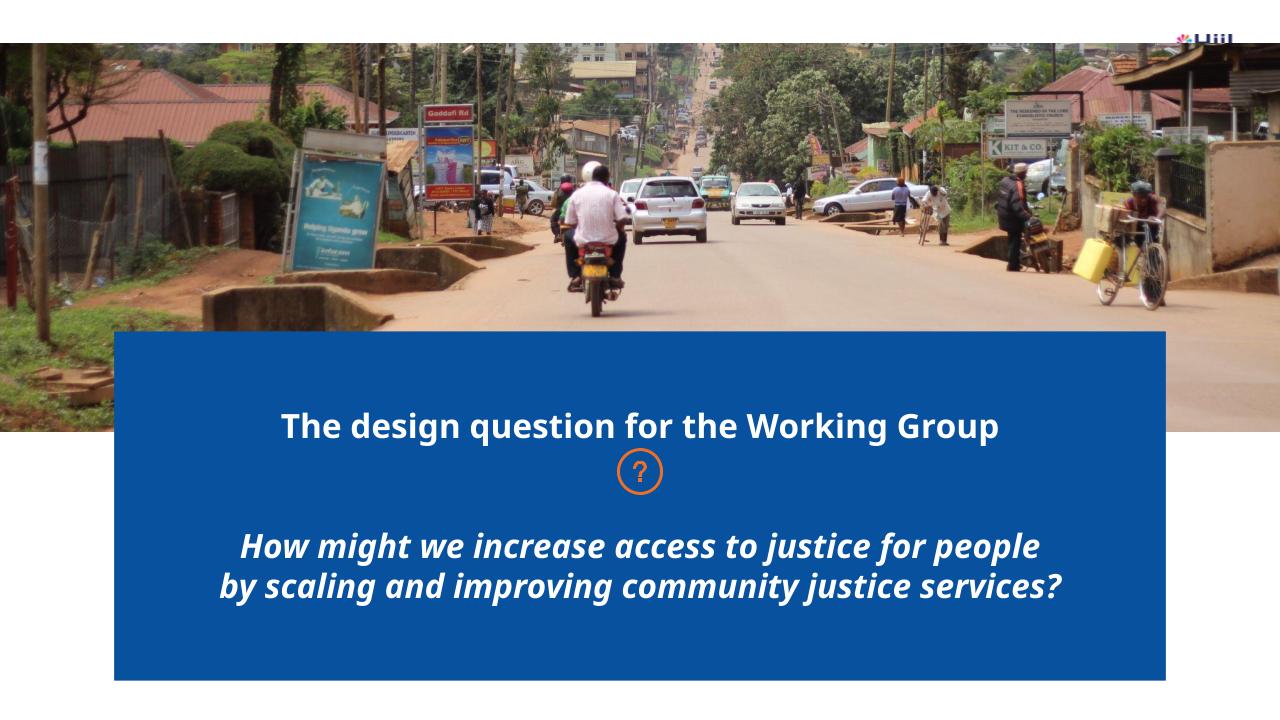 In an effort to strengthen Gamechangers in each category, HiiL has begun to convene working groups with justice sector experts to identify best practices that can help scale up community services and make them more effective in their respective contexts.