La justice est destinée aux gens du peuple. Voilà pourquoi nous nous adressons directement aux citoyens des différents pays pour évaluer leur satisfaction au sujet de la justice et connaître leurs besoins juridiques.
Soutenir les innovations juridiques
Après des milliers d'années de justice dépassée, nous pensons qu'il est temps de passer à la vitesse supérieure. Voilà pourquoi nous dénichons et appuyons la meilleure justice dans une région ou un pays.
La diversité et un engagement commun envers un objectif constituent la clé d'une véritable transformation de la justice. Nos experts aident à concrétiser ces transformations ancrées dans la réalité. Rassemblons-nous autour d'un défi.
Nous notons ce qui marche, ainsi que les obstacles rencontrés pour résoudre les problèmes légaux les plus courants et les « impasses » du secteur juridique.
Curieux ?
Notre façon de travailler
Notre ADN :
Données + innovation + transformation = justice conviviale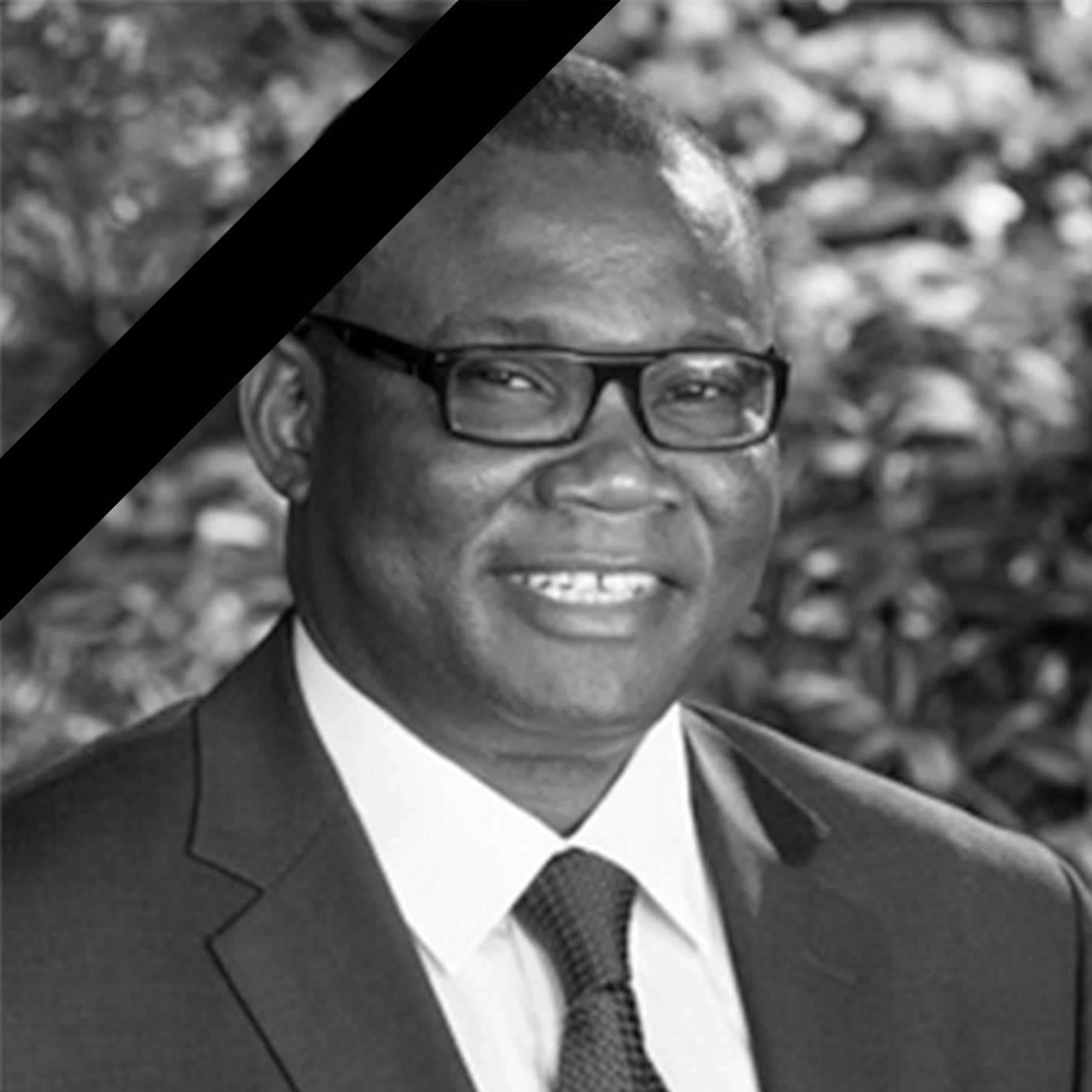 It is with great sadness that HiiL shares the passing of Innocent Chukwuma, a member of the Programmatic Steering Board at HiiL since late 2019.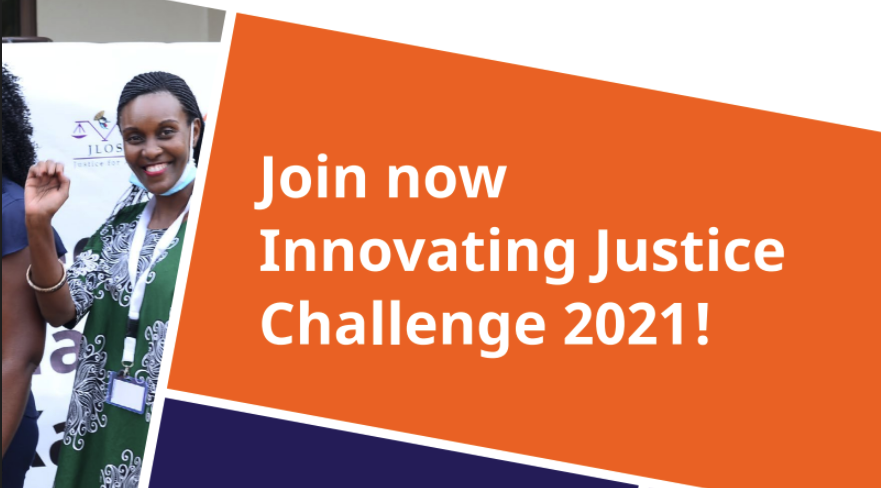 We are looking for the most promising startups from East Africa, West Africa, Southern Africa, the MENA region and Ukraine that aspire for everybody to have access to justice at work, at home, in the neighbourhood and in business.
The HiiL Justice AcceleratorHiiL's Justice Accelerator offers startups­­ a four-month programme that provides €10,000 non-equity seed funding, business development support (which includes training, coaching and mentorship), access to a global network, international exposure, and connections for further investment opportunities. At the annual Innovating JusticeForum, startups pitch to an international jury and compete for additional cash prizes: €20,000 (1st place), €10,000 (2nd place), and €5,000 (3rd place).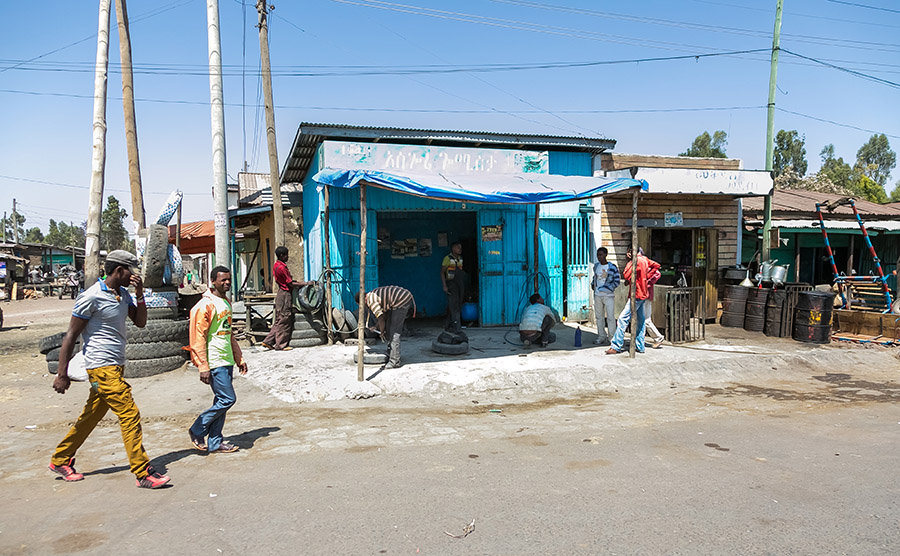 Identifying the justice needs of refugees and host communities in Ethiopia enables the design of accessible, user-friendly justice services empowering refugees and host communities to resolve their legal problems.
To answer this question, HiiL partnered with UNHCR and ARRA to identify and understand the justice needs of displaced communities in Ethiopia. This Justice Needs and Satisfaction study surveyed 1,200 refugees and an additional 801 members of host communities. The study concluded in November 2020 before the crisis ensued in the Tigray Region.