HiiL travaille en partenariat avec des agents publics, des professionnels du secteur de la justice, des entrepreneurs et des investisseurs dans le but de rendre une justice axée sur les personnes et de contribuer à la réalisation de l'ODD16.3 –  donner à tous accès à la justice dans des conditions d'égalité. Grâce à notre action, nous aidons les praticiens de la justice à concevoir des solutions qui permettent aux personnes de résoudre ou de prévenir leurs problèmes de justice. Ainsi, un plus grand nombre de personnes peuvent reprendre le cours de leur vie plus rapidement, favorisant ainsi leur bien-être et leur prospérité économique.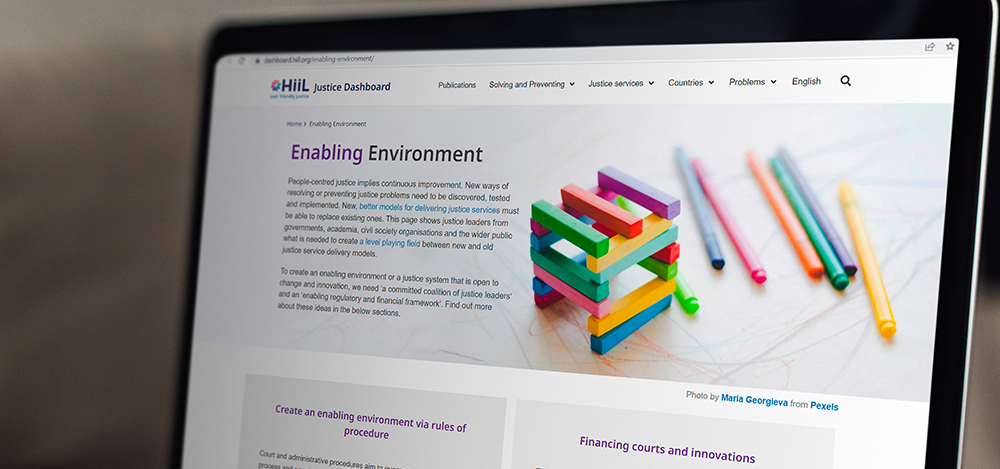 We need to open the justice system to innovation and change, or in other words, there needs to be an enabling environment for innovations to thrive. This enabling environment can be created by 'forming a committed coalition of justice leaders at the national level' and 'establishing an enabling regulatory and financial framework'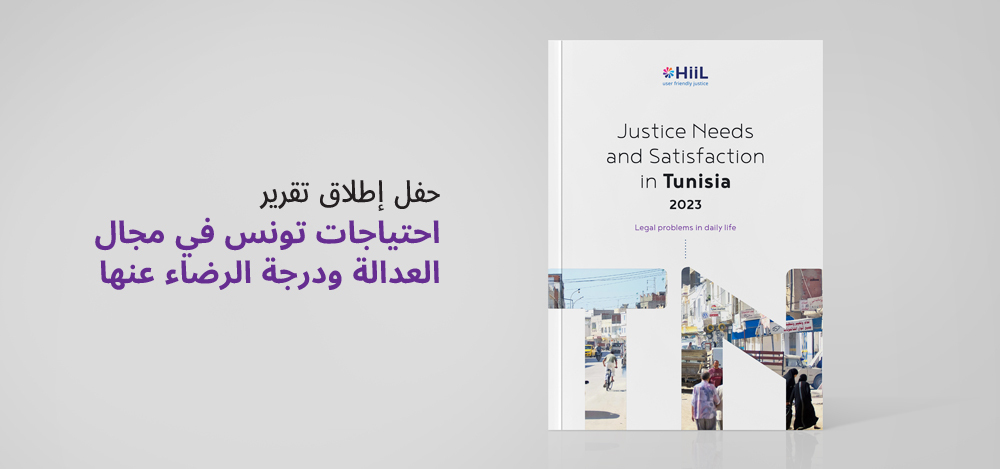 Our latest justice needs survey of 5,008 individuals details the legal problems facing people in Tunisia.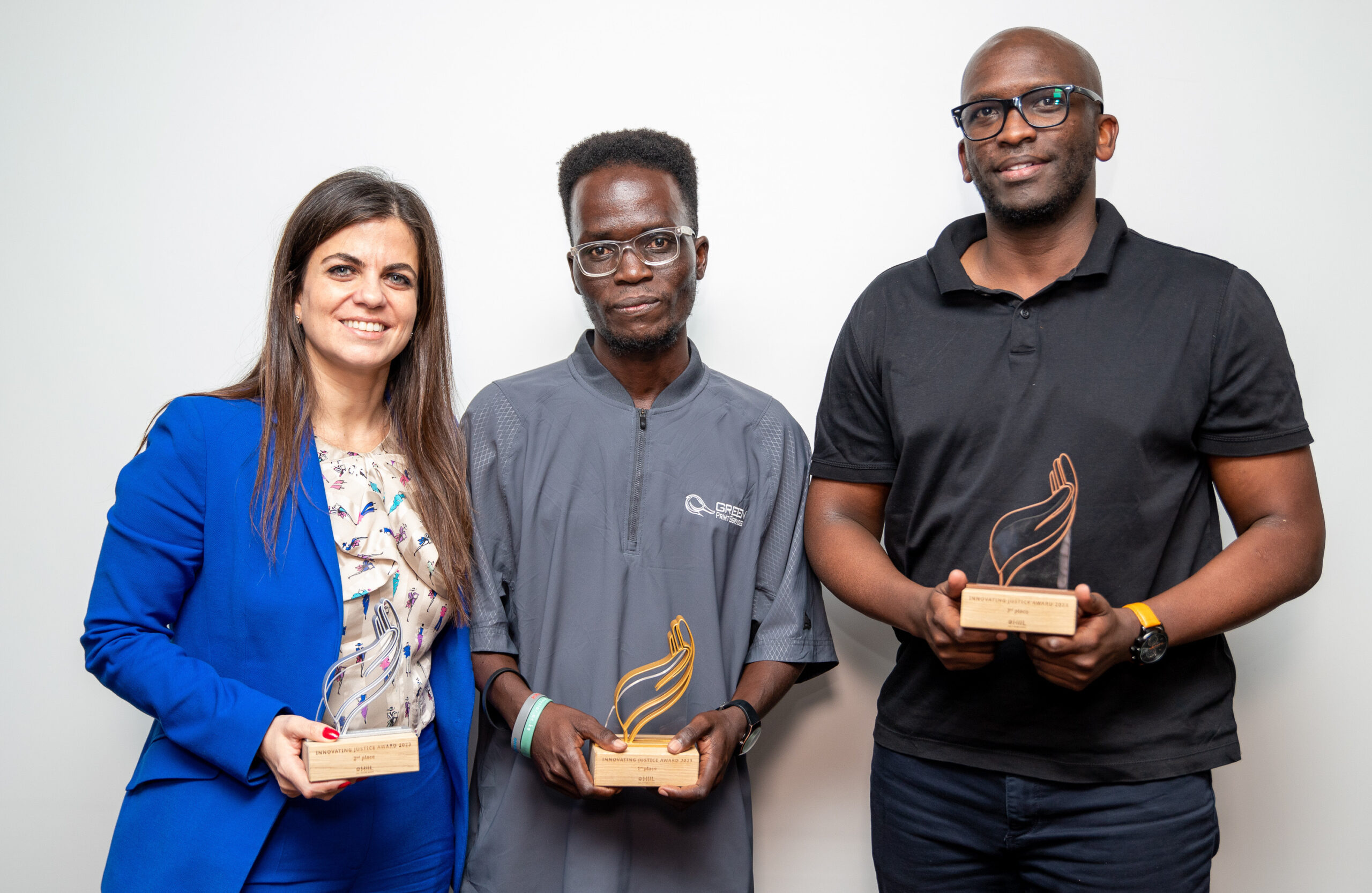 Each year, HiiL welcomes selected startups to join its annual Justice Accelerator programme. This year, the programme culminated in the Demo Day on 15 February 2023. The event under the theme "investing in a new vision of justice startups", emphasised data-driven solutions, technology and social entrepreneurship, all in service of closing the justice gap.