The Innovating Justice Challenge 2021 is open!
GROW YOUR GAME-CHANGING JUSTICE INNOVATION INTO AN IMPACTFUL BUSINESS
The Innovating Justice Challenge invited all startups that are transforming the justice sector to become part of our 2021 Accelerator cohort. Since 2011, we have successfully funded, trained and scaled over 120 startups globally. We are the only accelerator worldwide dedicated to justice and SDG16.
Join the Innovating Justice Challenge 2021
The selection processes includes online interviews to be held in May 2022.
The programme kicks off in June 2022, and the Demo Day is in February 2023.

Innovating Justice Challenge 2021
The Innovating Justice Challenge invites the most promising justice startups from:
East Africa (except Uganda)
West Africa
Southern Africa
MENA region (especially Tunisia, Lebanon and Jordan)
Ukraine
Want to learn more about our
Justice Accelerator programme
?
HiiL's Justice Accelerator offers you a 4-month long programme that provides you with:
€10,000

non-equity seed funding.

Full training program delivered by industry specialists: business growth, marketing, team & leadership, impact measurement and much more.
Coaching sessions and mentorship on topics of your choice.
Access to HiiL's global network of justice leaders, legal tech organisations and top level researchers.

International exposure and potential investment opportunities.

Chance to win up to €20.000 at the pitch event of the Innovating Justice Forum.
To apply your startup needs to
have a service that prevents or resolves a clear local justice problem*. 

have proven customer demand, demonstrate increasing revenue and impact.

have a scalable business model and the potential to become financially sustainable.

be led by a dedicated team with experienced founders.
Both for-profit and non-profit startups can apply!
* Check our
Dashboard
 for the most pressing justice problems in your country or region.
Do you want to learn about the startups in our portfolio?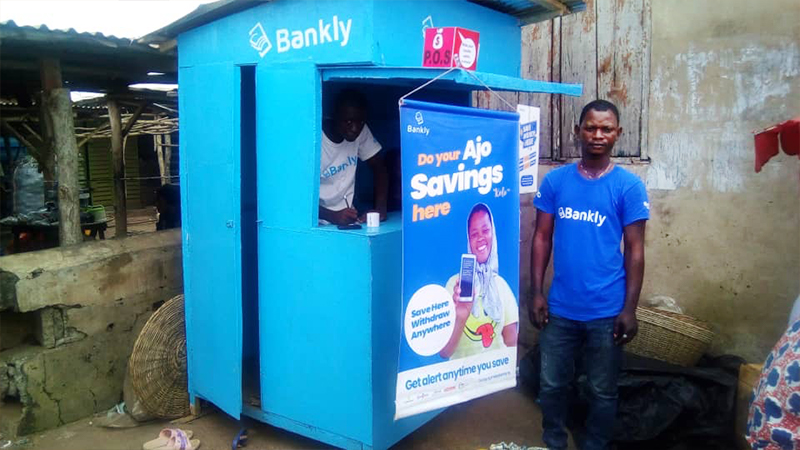 Bankly
Nigeria / Financial inclusion
Bankly
 is a savings and cash digitisation platform that allows its customers to save up for emergencies through an agent network while protecting them from fraud and theft.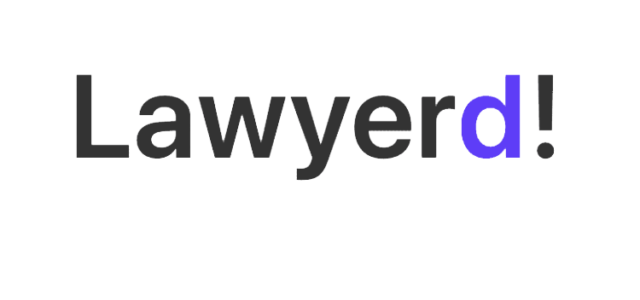 Lawyerd
Ukraine / Legal claims
Lawyerd
 is an automatic claiming platform addresses the specific need of SMEs to protect their Intellectual Property (IP) rights and if needed, take legal action.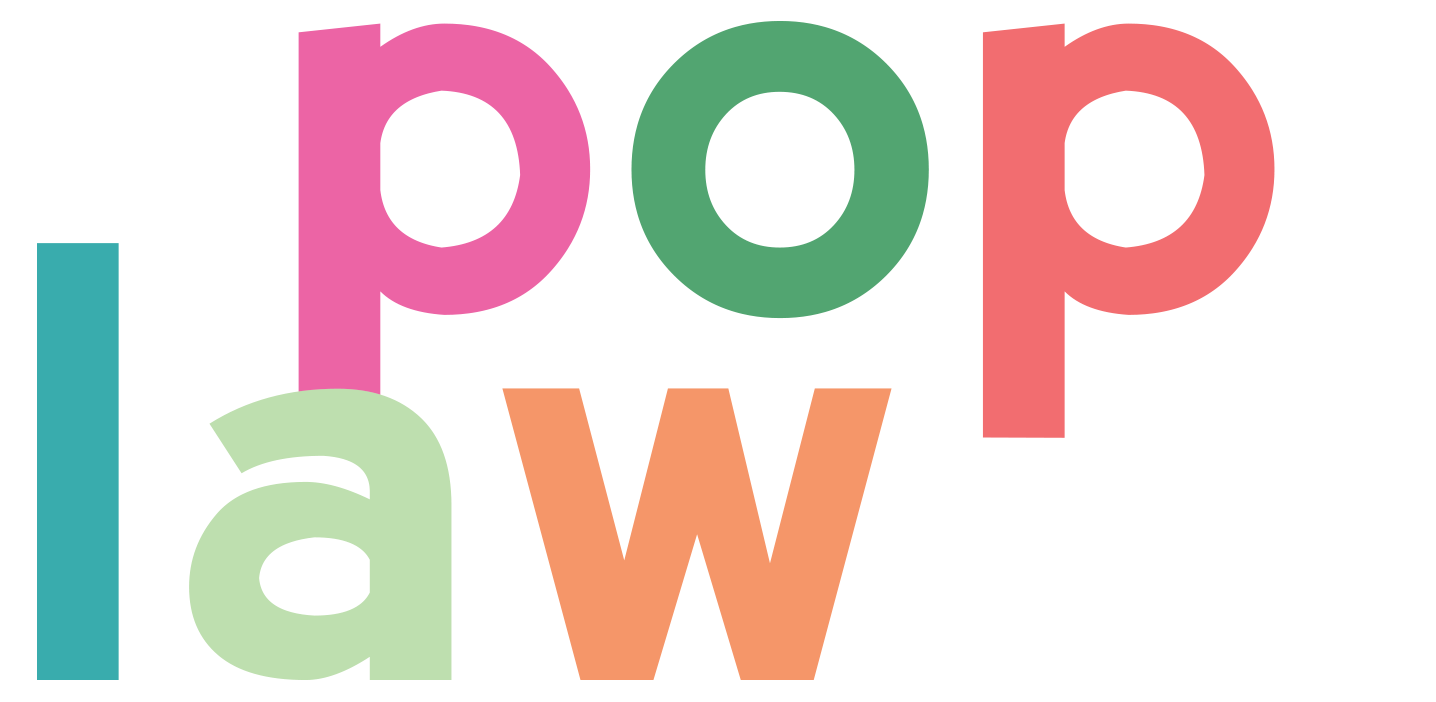 Pop.Law
South Africa / Legal information
Pop.law
 provides access to affordable legal services using online face-to-face help using ubiquitous platforms, such as Whatsapp.
Are you ready to apply for the Innovating Justice Challenge 2021? You can directly do so through the application portal. Create an account, log in and send your application!