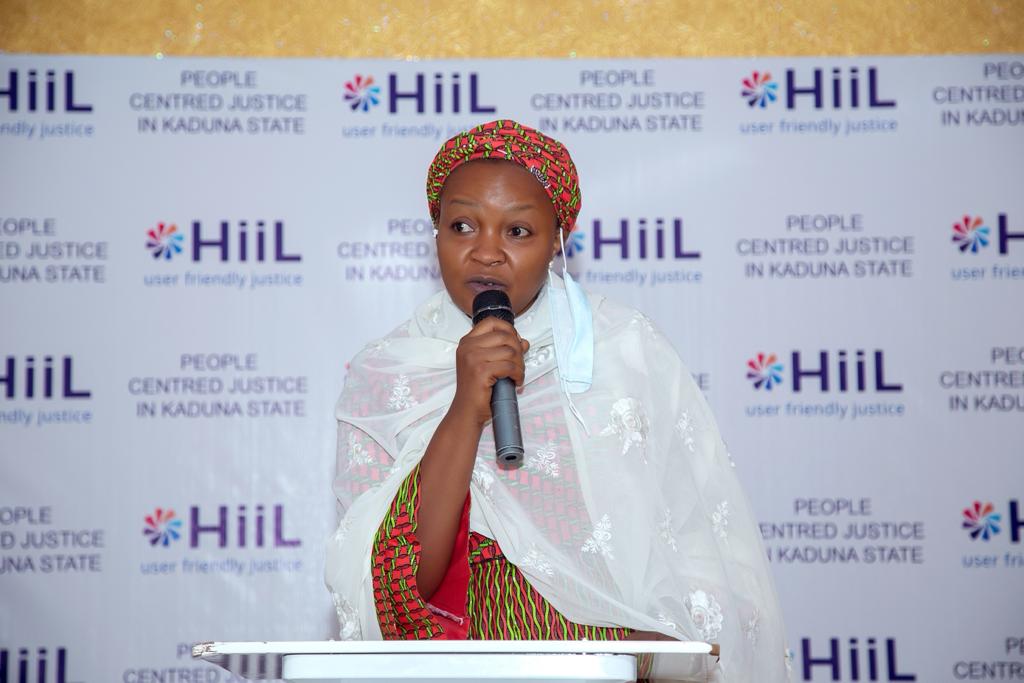 How do we communicate to critical stakeholders in a country that the legal infrastructure, processes and outcomes are not reaching the majority of the people? How do encourage buy-in on making justice accessible, affordable and easy to navigate? What do we do to ensure that innovations that can impact the highest number of people in a country are empowered, deployed and mobilised to actually become Gamechangers?
We believe we can do all these and more by communicating, deliberating, listening and acting with gatekeepers working in various agencies of government, civil society organisations, legislators, innovators, and heads of religious and traditional institutions. The beginning of these stakeholder dialogues took place in Kaduna on December 1st, 2021.
In preparation for the Justice Transformation Lab (JTL) in Kaduna, HiiL organised a Forum featuring 100 experts and practitioners from across the justice ecosystem. The Forum sought to introduce HiiL to the justice community in Kaduna and orient participants to the proposed JTL, a series of dialogues to craft an actionable way forward for realising people-centred justice across the state.
"The people of Kaduna should get ready for the paradigm shift from institution-centred justice to people-centred," said Ijeoma Nwafor, HiiL's Justice Transformation Country Representative in Nigeria. "That is the essence of user-friendly justice!"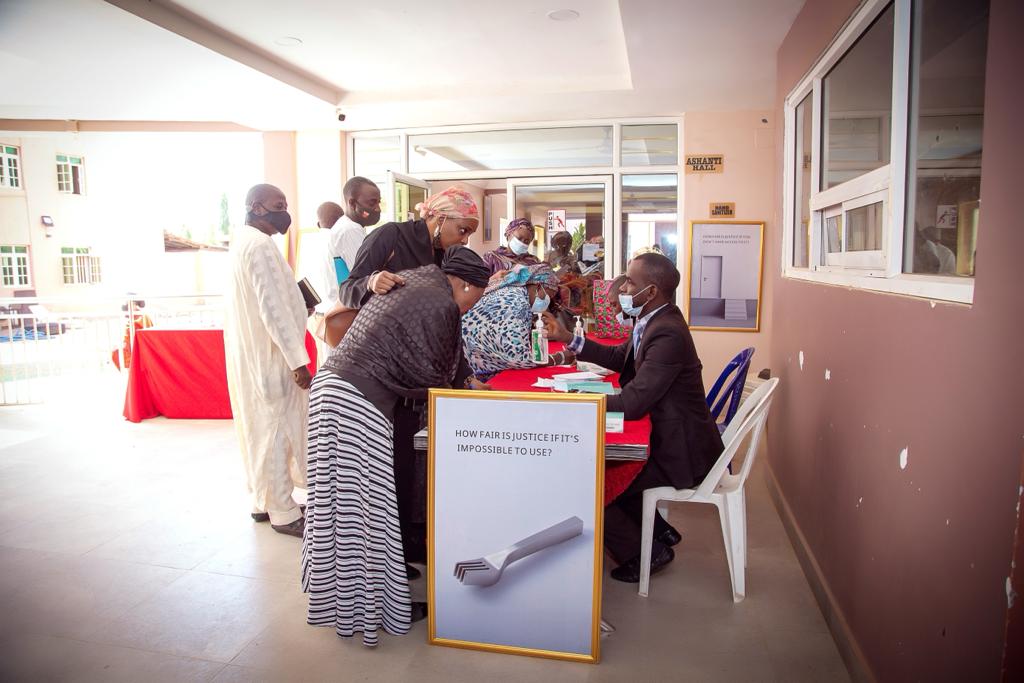 Roughly 40 attendees from the Forum, all strategically selected based on their background and expertise, will participate in the JTL. The nine to twelve-month long process will kickstart with the first of three dialogues in January 2022. Each SD will last three days and involve a retreat with the aim of prioritising justice goals and identifying Gamechangers, those unique services and tools that help solve or prevent people's most pressing justice needs.
"We are here to ensure that justice flows in Kaduna like a river, reaching every nook and corner of the society," said the Solicitor General in his energetic closing remarks.
HiiL began its work in Nigeria in 2016. Data has been an integral part of our approach to increasing access to justice in Africa's most populous country. In 2018, we conducted a Justice Needs & Satisfaction survey which will serve as the basis for the upcoming JTL.
---
Further Reading
---