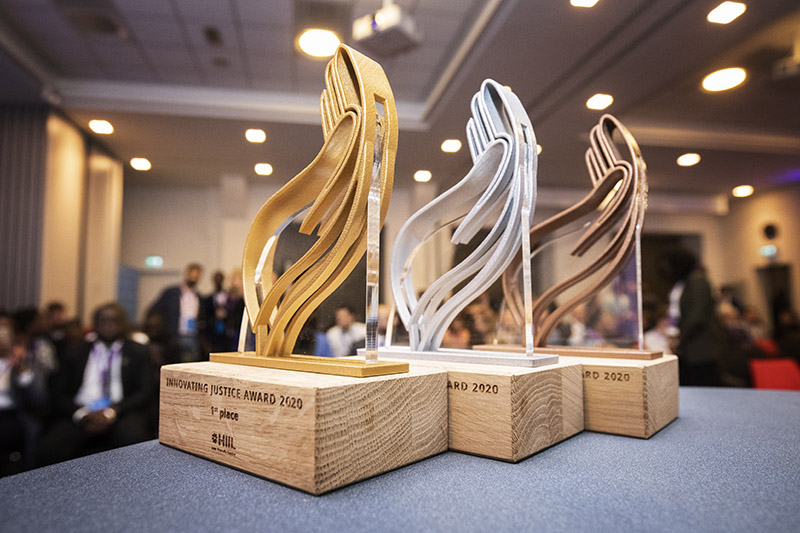 On the look out for game-changing innovations:
Every year hundreds of the world's most promising innovations in the field of justice apply to the Innovating Justice Challenge. Do you want your social business to grow with our Justice Accelerator Programme? Then read on….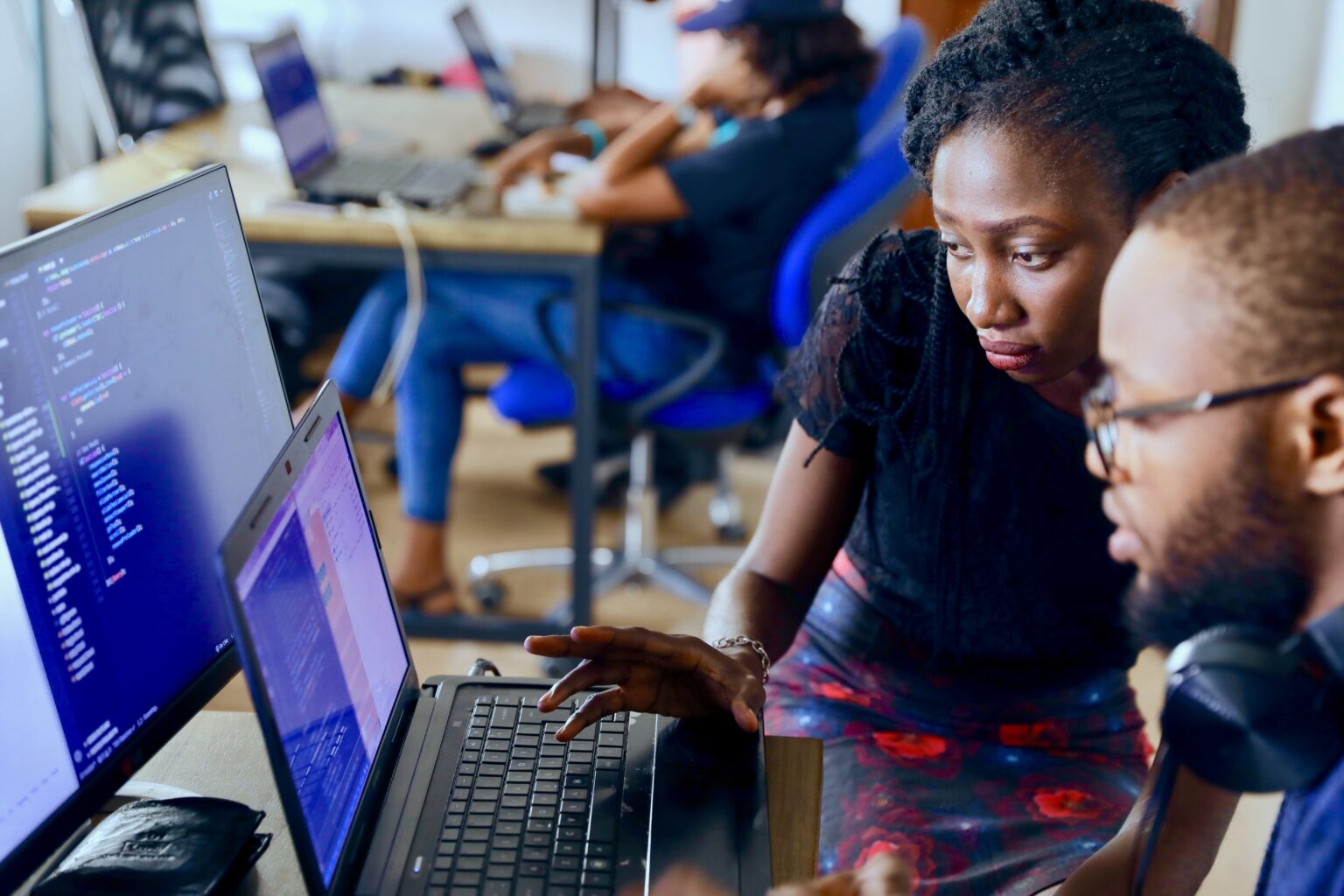 What is the Innovating Justice Challenge?
The challenge is for innovations with a focus on impact that help to prevent and resolve justice problems, e.g. by providing access to justice, access to financial services, and preventing digital fraud. It is for the most promising innovative enterprises in East Africa, West Africa, Southern Africa, MENA and Ukraine.
The Innovating Justice Challenge scouts the most promising justice innovations for the HiiL Justice Accelerator programme. Between 10 June and 5 August, justice entrepreneurs can apply to the Challenge via www.hiil.org/innovating-justice-challenge.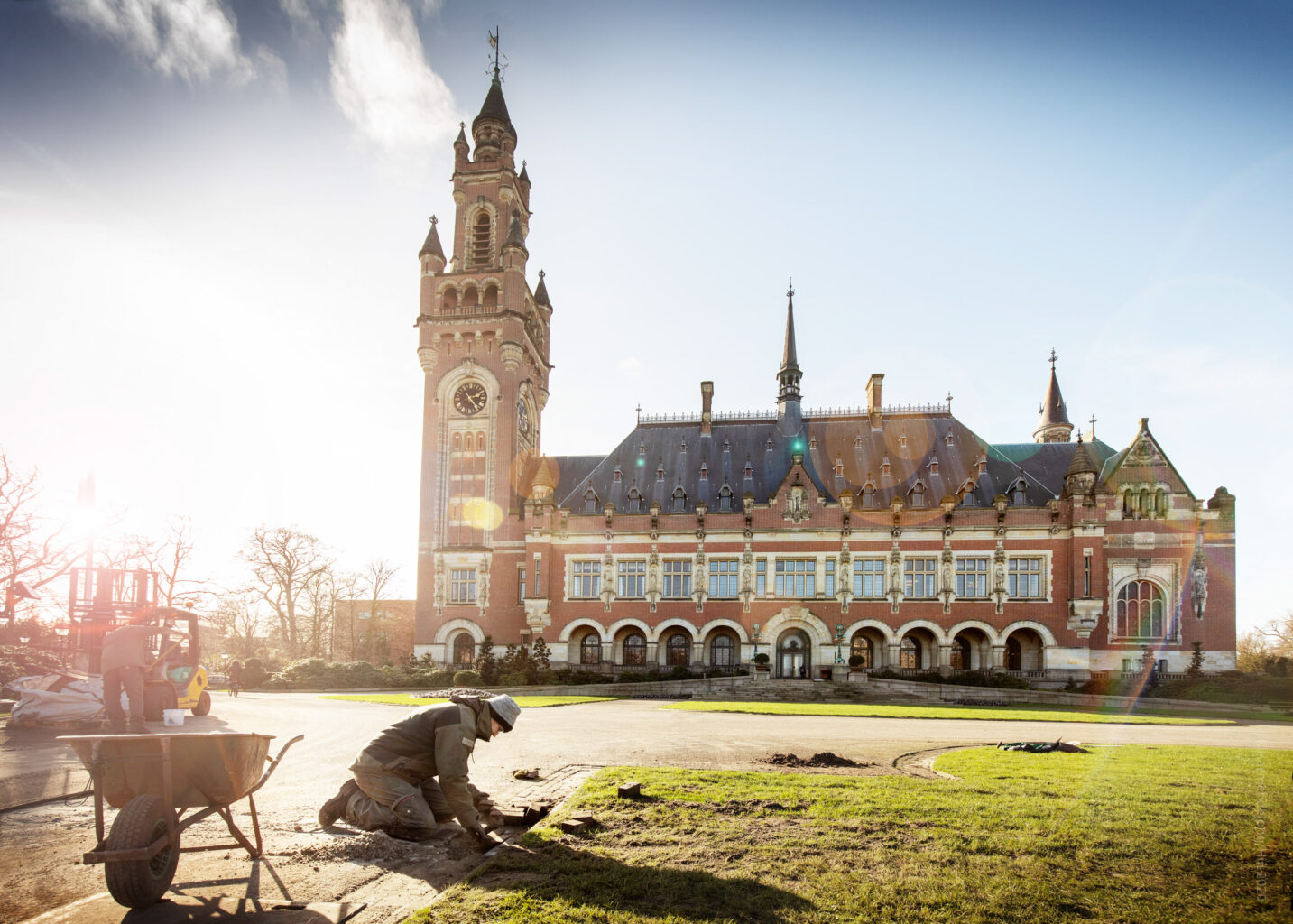 The HiiL Justice Accelerator
HiiL's Justice Accelerator offers each startup a programme that provides;
10,000 EUR non-equity funding
business development support (which includes training, coaching and mentorship),
access to a global network,
potential investment opportunities and.
international exposure of the startup.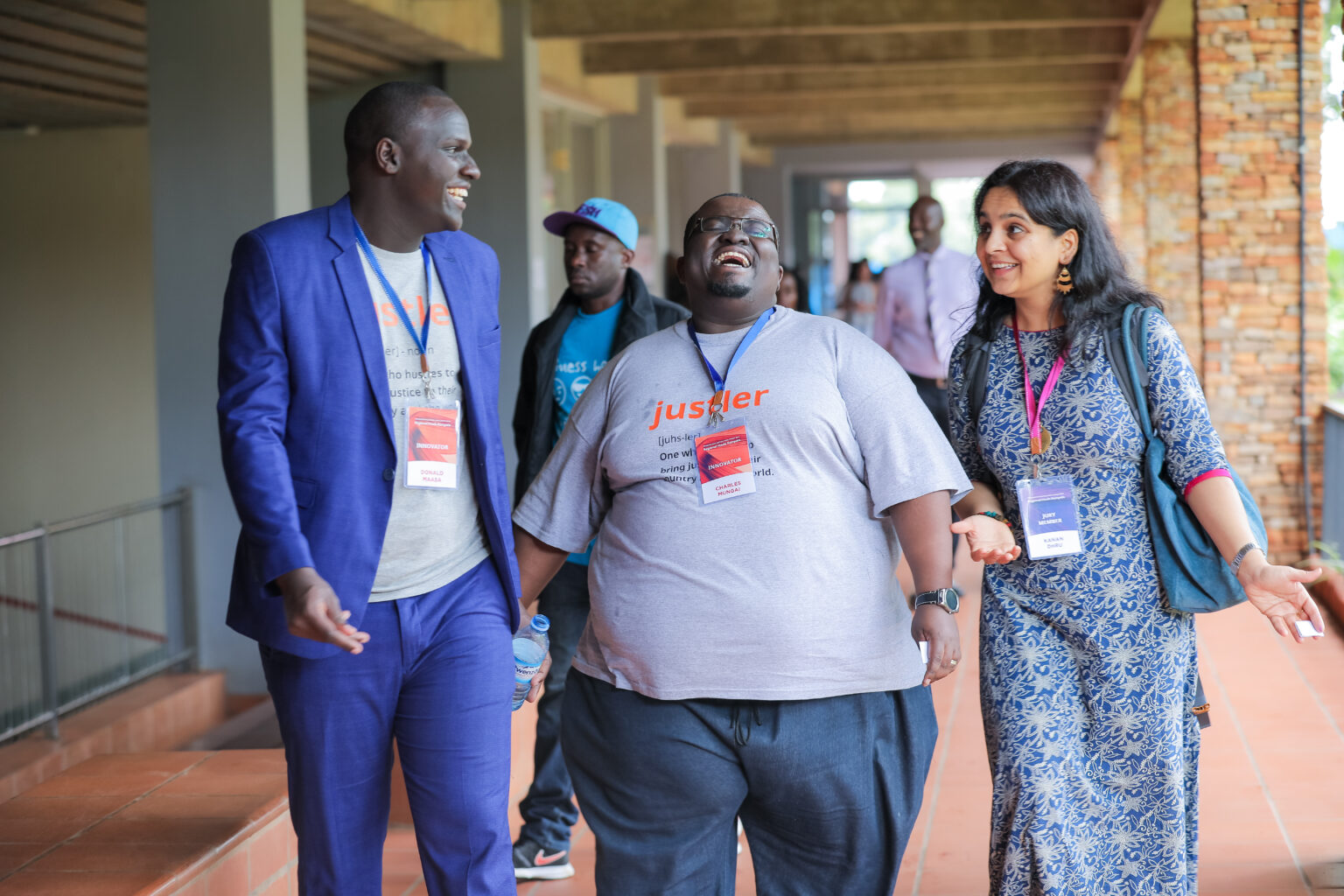 Where needed, HiiL has other products and services that provide support to the startups, e.g. Justice Research and Development and its Justice Needs and Satisfaction Surveys.
Be part of the change with the HiiL Innovating Justice Challenge:

Interested in the press release? You can find it here.